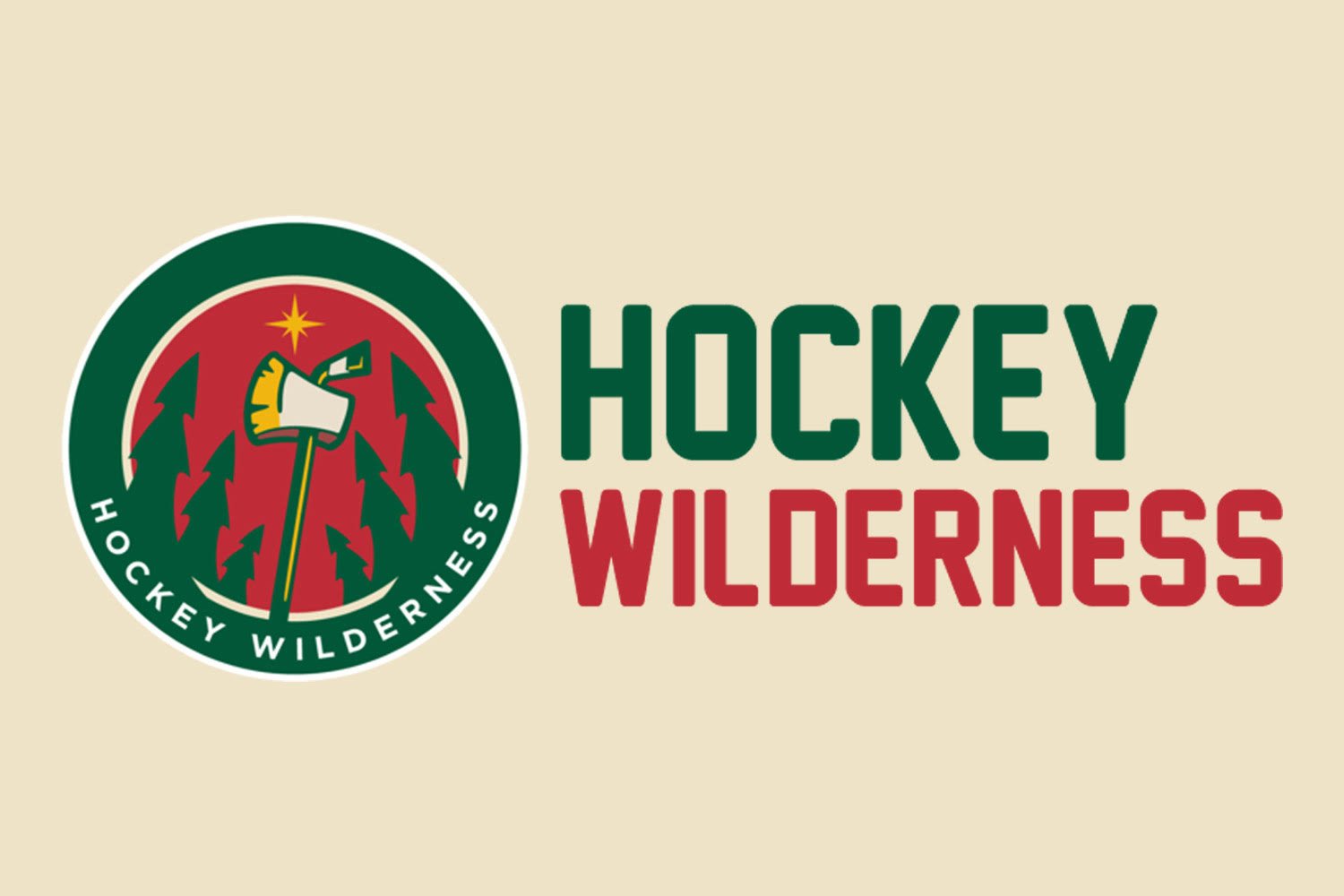 The 2011 NHL Draft was quite memorable for Minnesota Wild fans. For one, it was located in St. Paul, giving the Team of 18,001 a chance to see events that would shape the path of this version of the Wild. First, the Wild drafted Jonas Brodin at #10 overall, then sold off Brent Burns for an impressive return.
So you could be forgiven if in the midst of all the hoopla, you forgot that Ryan Murphy was drafted by Carolina at #12 overall. Murphy was drafted out of the OHL's Kitchener Rangers, where he put up nearly a point-per-game throughout his tenure. A smart, incredibly skilled defenseman who can skate is a rarer commodity, even in today's NHL.
So when you get one, you can't help but be excited at that potential. And Hurricanes fans were. But something weird happened: things didn't quite work out for Murphy in Raleigh.
It wasn't that Murphy arrived to the NHL and appeared to be a bust. Murphy's first 3 seasons in Carolina were competent. He played 18 minutes a night and scored a respectable 35 points in 120 games.
The underlying metrics didn't suggest he made much of an impact, however. His Corsi For % during that time was 50.3% in 5-on-5 situations. Translation: the Hurricanes were barely getting more shot attempts than they gave up with Murphy on the ice. Murphy's skill didn't result in too many goals for his teammates, either. In his first 3 years, Murphy's teammates shot 5.7%, 6.9%, and 7.4% at 5-on-5.
None of this suggests a bad player, but Carolina didn't really have room on their blueline for players that didn't stand out. Justin Faulk was an established defenseman. Noah Hanifin, Jaccob Slavin, and Brett Pesce emerged to solidify the Top-4. All of those guys were young, talented, and under team control. Murphy needed a to deliver on his potential in order to force his way into the Hurricanes' plans.
And that didn't work. Murphy was derailed by lower body injuries. When he was healthy, his game wasn't right, and he either found himself playing third-pair minutes or being scratched altogether. His time in Carolina would end, as they traded him to Calgary. The Flames bought him out the next day.
Murphy wasn't out of work for long, as the Minnesota Wild signed him to a two-way deal on July 1st. Murphy will be competing for a roster spot with the Wild in training camp, and will get a fresh start to revive his career.
It's usually a smart idea to take a chance on a reclamation project, and there's definitely reasons to think that Murphy could be useful in St. Paul. For one, his speed and skill didn't go away. He still has the tools to be at least a decent puck-mover in the league.
There's also the fact that Murphy has improved his ability to drive play in each season. Despite him being sheltered less and less each year, Murphy's Corsi For% improved over his first 3 seasons. Murphy was able to minimize whatever deficiencies he had on the back end. If his lower-body injuries don't linger into this season, there's no reason Murphy can't play the 18 minutes he logged in Carolina if need be.
Murphy's up against a crowded field to crack the roster, competing with veteran Kyle Quincey and fellow prospects Gustav Olofsson and Mike Reilly. Given that Quincey is a veteran and Olofsson and Reilly have been in the Wild organization for a while, one might discount Murphy's chances.
But it should be noted that Murphy's performances in the AHL eclipse those of Olofsson and Reilly. Here are their points-per-game over the course of each player's AHL careers:
Murphy: 0.74
Reilly: 0.52
Olofsson: 0.35
There's a few caveats here. Murphy is older than Olofsson (though was more productive at Olofsson's age). Olofsson and Reilly's Iowa Wild teams were much worse than Murphy's Charlotte Checkers' teams. That said, Murphy's skill level really shined in the AHL, and he's succeeded to a level that Olosson and Reilly haven't, regardless of what league they were in.
So why is Murphy ranked #19th while other defensemen will go much higher?
I think it comes in two parts. One is simply a lack of familiarity. If Murphy had been a Minnesota Wild pick, without a doubt we'd know him well enough to move him higher in this exercise.
The second is that we've seen Murphy fall on his face in the NHL, which automatically lowers expectations. But there's reason to think that Murphy has more in him than he showed last season. Murphy's shown some success, and has made necessary adaptations in order to improve his game.
Put a player with his skills in an organization with more talented forwards than he saw in Carolina. Throw in Bruce Boudreau and Bob Woods, who showed an ability to bring along young defensemen in Anaheim. The conditions could be right for Murphy to solidify his role as a Top-6 defenseman, with upside to move into the Top-4.