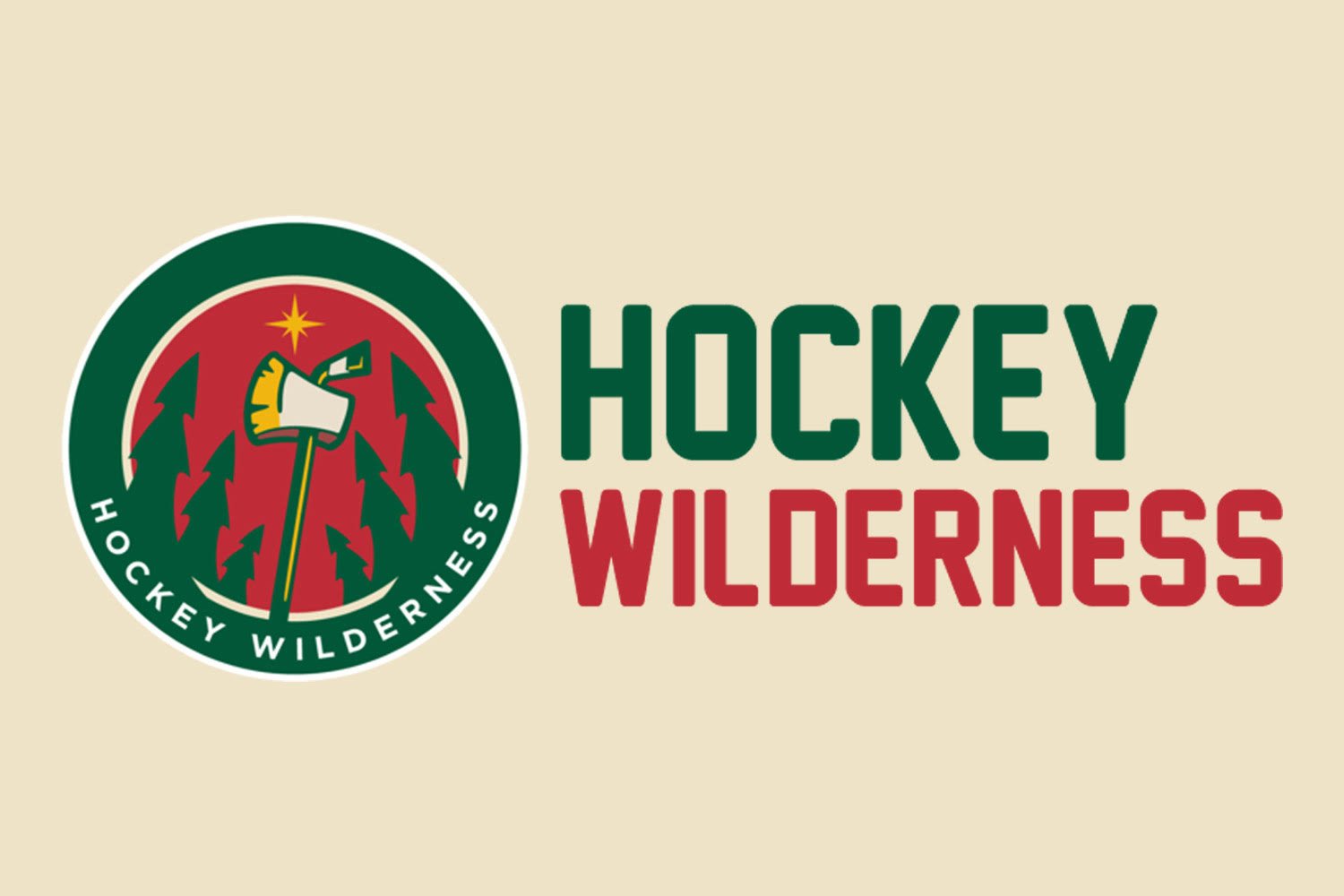 When the Minnesota Wild selected Alexander Khovanov with a 3rd round pick, 86th overall in last summers entry draft, they knew they were getting themselves into a bit of the unknown. Khovanov has all the skills you might be looking for in a forward, but injury and illness have kind of delayed his progress over the past few seasons. Still, the pick was solid due to the high reward seen in this kid's potential.
Wild fans may be a bit leery of the team taking another risk on a Russian prospect with how the Kirill Kaprizov situation has panned out under former GM Chuck Fletcher. Wild fans shouldn't be fearful for Khovanov though, who has spent last season playing for the Moncton Wildcats of the QMJHL. He's already here in the far west, building his resume and growing accustomed to the North American style of play.
Khovanov boasts some great hands on the ice, of which you can see in his highlight package embedded below. He's not going to blow anyone away with speed, but he will at times make defenders look foolish covering him. His hockey sense is off the charts. As puck distributing center, Khovanov dishes with the best in his class. His vision and knowledge of the game allow him to distribute the puck well, along with finding open ice in the offensive zone to rifle off his deadly wrist shot.
It's not all sunshine and roses with Khovanov however. His effort and explosiveness on the ice seem to take shifts off, and he's been somewhat prone to taking undisciplined penalties. He also tends to struggle in the faceoff circle, so that could use some work as well. Our own Joe Bouley had this to say about Khovanov's recent trip to Minnesota for the Prospects Development Camp in July.
Despite his flaws, this kid has some serious potential to make a name for himself if his developmental gets back on course. As briefly mentioned above the fold, injuries and illness have kind of derailed his progress. In his 2016-17 season an ankle injury kept him out for a good bit of his season for Irbis Kazan of the MHL. Even with that injury, it didn't stop him from being picked 2nd overall in the 2017 CHL draft, behind only Andrei Svechnikov who you might remember went 2nd over all in this summers NHL Entry Draft.
Disaster once again would strike for Khovanov, as he would wind up being diagnosed with Hepatitis A after a summer vacation to the Dominican Republic prior to the 2017-18 season. While he would see action in 29 regular season games in the Q, his fitness level appeared to have suffered some due to illness, as Joe noted in his own observations at prospect camp. He still managed to put up 9 goals with 19 assists for 28 points in his 29 regular season games, and tack on an additional 3 goals and 4 assists in 12 playoff games for the Wildcats last season.
Alexander Khovanov certainly has the potential to be a middle 6 forward in the NHL someday, but he's still a work in progress. The Wild will want to see him get a good full season or two under his belt before he'll get some serious consideration to be pulled into the fold here. If he can continue to develop and stay healthy there's no reason he won't be knocking on the door to St. Paul in the next couple seasons.