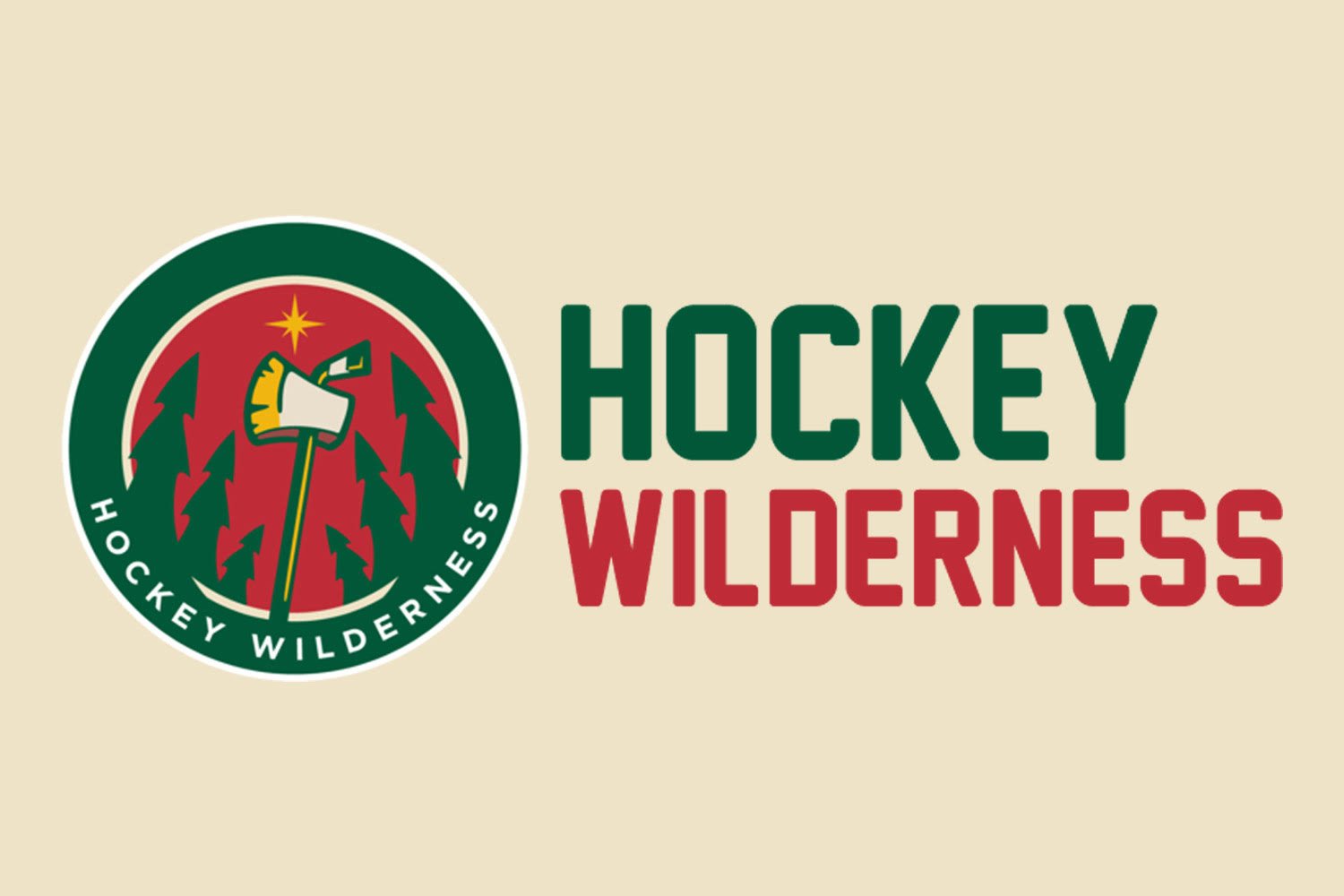 Maybe I am the only one who really cares about this, but it struck me as odd when Russo reported that Sykora was on Unconditional Waivers. Anyone else? Well, it bugged me, so I read the CBA and I think I have the reasoning.
Make the jump if you would like. If not, well, fine then.
For the record, Russo has reported all along the way that the process of waivers was started in order to eventually terminate Sykora's contract. I was curious about how they are able to do so, what with a CBA in place and all. Generally, an NHL player cannot simply be fired is all I'm saying.
The CBA can be found HERE, for reference, or you know, for some light reading.
OK, according to page 251, part 13:
An SPC is a Standard Player Contract, by the way.
It then goes on to spell out the process by which Unconditional Waivers can be accomplished, and what it means to both the player and to the team. The question that struck me was why would the teams not just use this clause rather than a buy-out when terminating a contract?
By placing him on waivers, they gave all 29 clubs their shot at him. The team then reserves the right to assign him to Houston, something they know Sykora is not going to agree to.
This is where the legalize fun part begins. Looking at section 14 (b) of the CBA, it says:
In other words, the Wild, according to the CBA and the SPC, have the rights to place Sykora on Waivers, and should he clear, assign him to their AHL affiliate. They exercised this right, and Sykora has refused to render his services under the SPC with the Wild, making him in breach of contract, and allowing the Wild to put him on Unconditional Waivers and terminate the contract.
It is a very round about way of doing something that should be simple, but cannot be or teams would abuse it. It also becomes evident in this situation, that Sykora has had to be kept in the loop throughout this process, or it would be considered a major insult to him to go through this process.
Player and team working together to circumvent the buy-out process. Hmmm...
Let me be clear. I am not accusing anyone of anything. I am just wondering out loud (or in type as the case may be) about the process. Looking for answers, not making accusations.
Thoughts, anyone?
-Buddha
(h/t to @BenThrashers for hashing this out a bit over Twitter today)