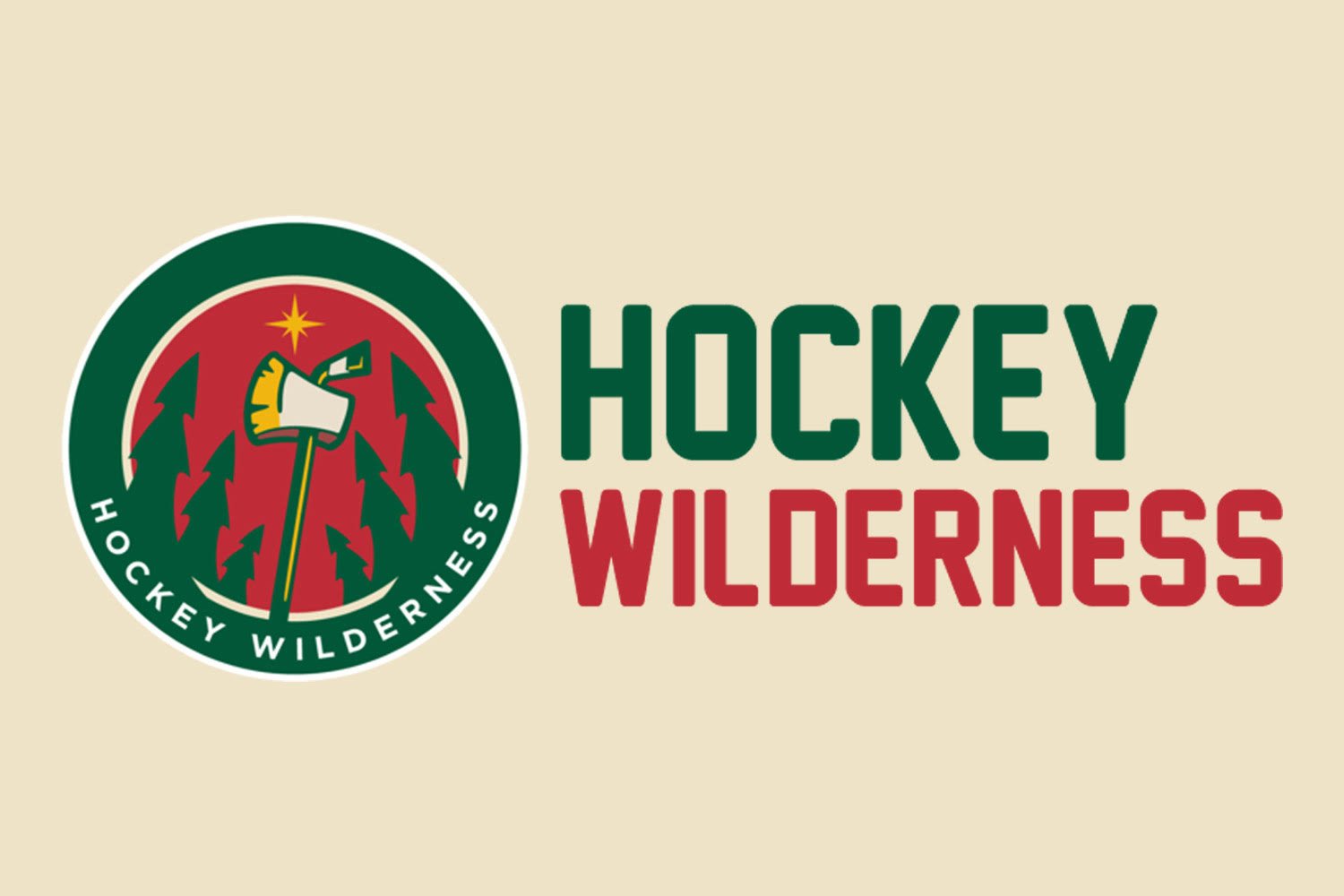 The Church of Yeo shall have a new apostle.
Of course, the nicknames have already started to accumulate. Finnish Jesus. The Finnish Savior. The Great Finnish Messiah. Notice any similarities in those nicknames?
Well, apparently, The Hockey News doesn't know as much as they might like about the number two prospect in their Future Watch edition. Now, we don't always expect THN to get every detail correct, and mistakes do happen, but this? This could be grounds for invasion.
Behold, the spectacular changing of nationality of the Wild's top prospect: