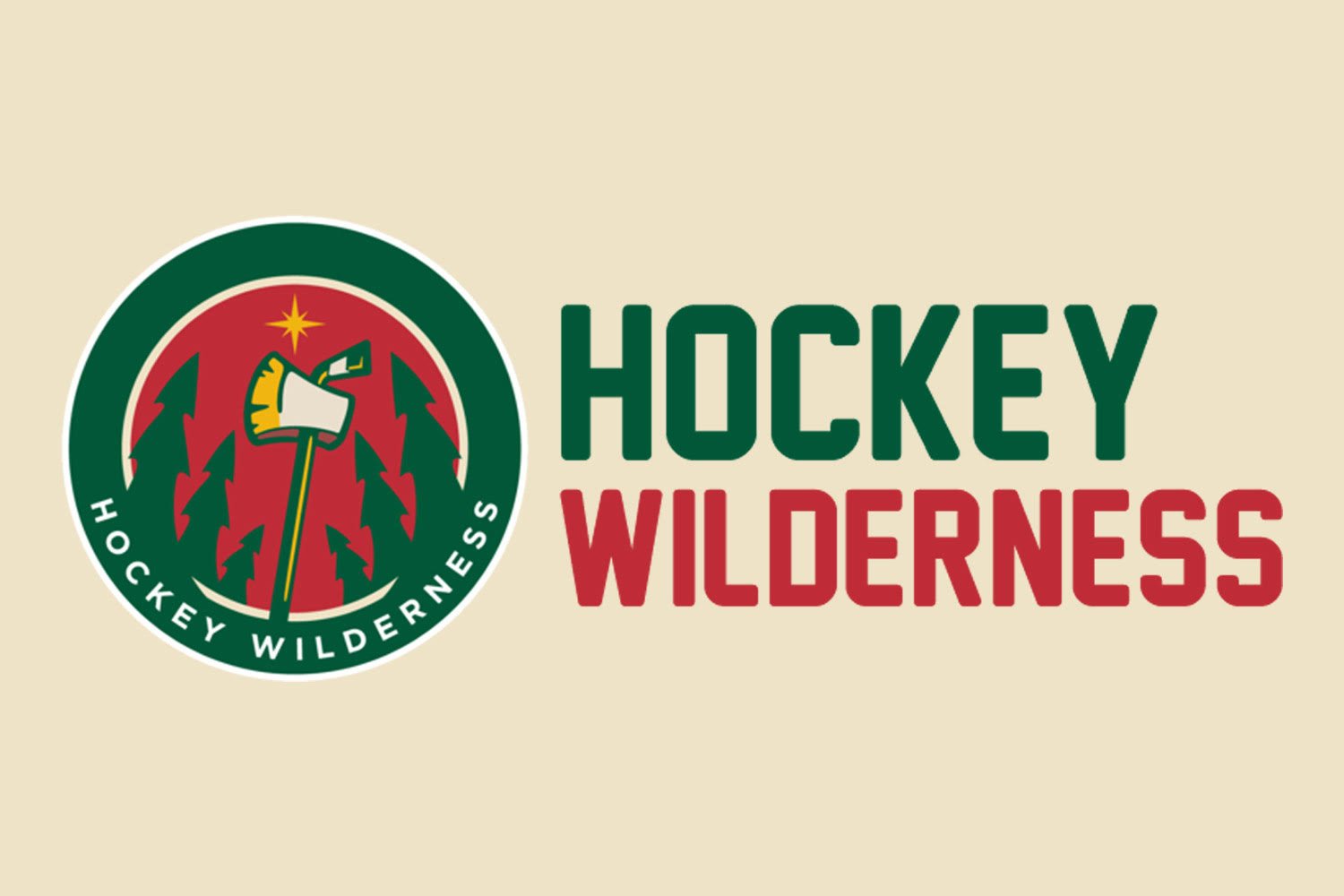 As the Olympics draw near, many countries are releasing their rosters to the public. Team USA released their rosters after last week's winter classic (you can see the men's and women's team rosters for USA on our site). Later today, Team Canada will release their roster. This big news this morning however, was the release of the Swedish and Finnish team rosters.
Koivu is rumored to be one of the front runners for the captain of the Finnish team, alongside his big brother Saku Koivu. Saku, who was a lock for the Finnish team, withdrew his name from roster earlier this week. According to Puck Daddy, Saku has not been feeling 100% since he sustained a concession in October and wanted to "be replaced by a better-prepared player".
In Sweden's defense, it appears they are trying to mix skill with experience. If you look at the released roster, there aren't very many names that you can say Brodin deserved a spot over. Keep in mind that he is only 20 years old. Most likely he'll make at least 2 Olympic rosters in the future.
Team Sweden Olympic roster
Forwards:
Defense:
Goltenders:
Team Finland
Forwards:
Defense:
Goaltenders: