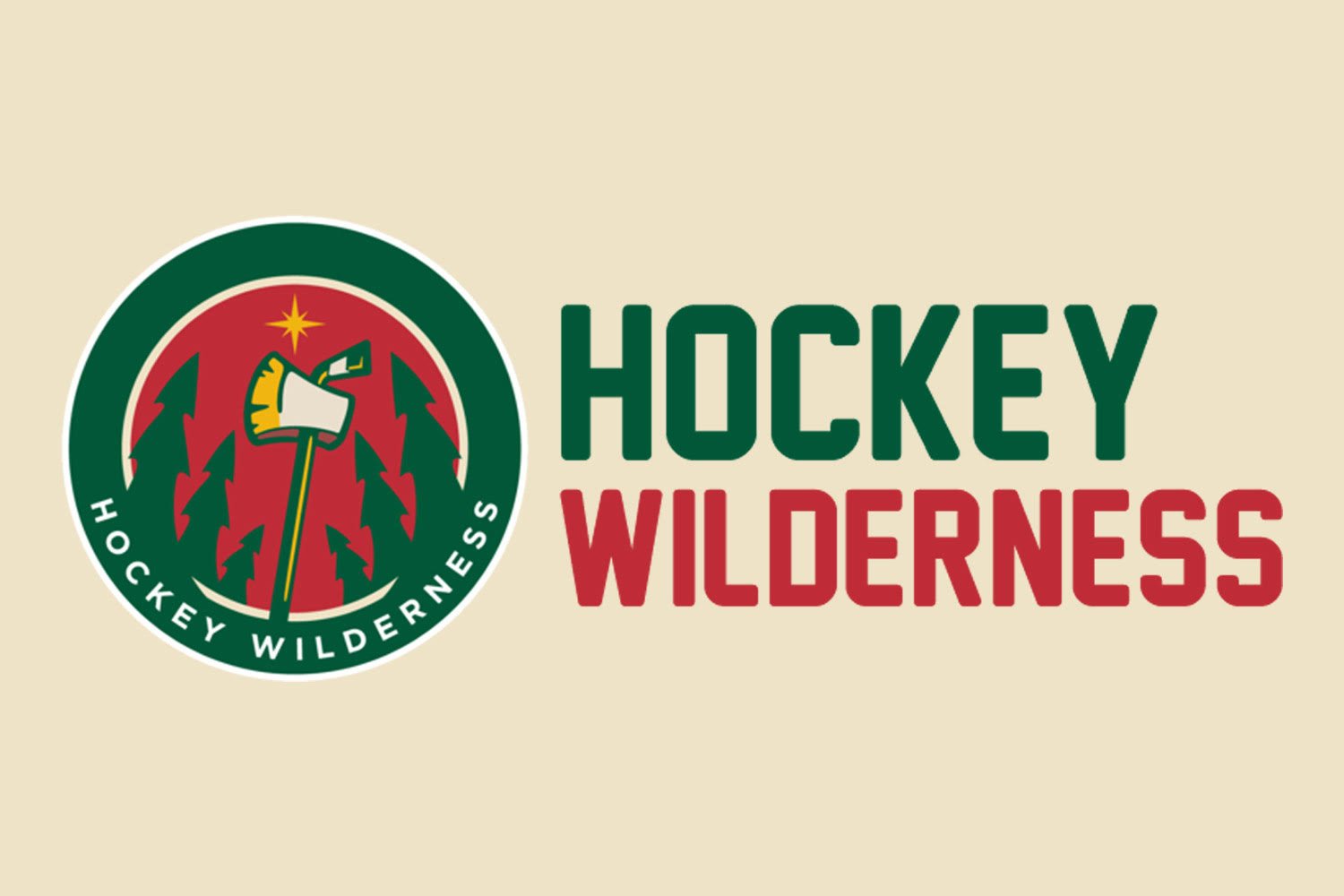 Gonna start with a few game recaps here. I won't bore you with the details for the delay in getting these out, but they're here now and that's what really matters, right?
The Swarm had a back to back the last weekend in February; unlike the back to back earlier in the season, they only faced Philadelphia once this time. The first game was on February 22nd at Toronto and was a 12-14 loss. Jordan MacIntosh was, once again, awesome, with a 5 goal night and 72.4% on faceoffs. Logan Schuss had 6 points (1g, 5a). Kiel Matisz decided to take the lead in shots on goal away from Schuss for this game and had 14, two of them resulting in goals. Tyler Carlson and Zach Higgins split the game almost evenly, Carlson allowing 4 goals on 15 shots, and Higgins allowing 9 on 31. Other goals came from Brock Sorenson, Greg Downing, and of course, Callum Crawford.
Sunday, they were in Philadelphia for the second time this season. Once again, they won at the Wells Fargo Center, 15-14. This time, it was Logan Schuss's turn to pick up five goals, as well as two assists. Jordan MacIntosh had five assists. Crawford had the goal and five assists this time. Other goals came from Brock Sorenson, Greg Downing, Tyler Hass, Andrew Suitor, Shayne Jackson, Kiel Matisz, and Scott Jones. Once again, Carlson and Higgins split the net almost half and half. Carlson allowed 8 goals on 22 shots and Higgins had 6 on 28, and took the win.
They then had a week off until March 8th when they headed over to New York to face the Buffalo Bandits. This game, they lost 9-12. Logan Schuss had two goals and an assist, while Kiel Matisz had one goal and two assists. Josh Gillam had a big night with three goals and an assist. Other goals came from Jeff Gilbert, Tyler Hass, and Jordan MacIntosh. Zach Higgins had the net and stopped 45 of 57 shots.
Sunday, the 16th, they are in action against the Toronto Rock at 5 PM at the Xcel Energy Center for the first home game in a month. They faced the Rock a few weeks ago. The Swarm took 39 penalty minutes (17 went to Captain Suitor), and the Rock took 61. Several of those penalties were roughing, fighting, intentional contact, crosschecking, and elbowing. The Swarm has eliminated Toronto from playoff contention in the past, and it's doubtful these two teams are not going to be joining each other for a postgame drink. Several of the league leaders in multiple categories are members of the Rock, and the Swarm is going to need to work at shutting them down while keeping emotions in check. Garrett Billings presently leads in points while teammate Stephen LeBlanc is fourth. LeBlanch holds the second slot in goals while Billings is second in assists. Both Billings and LeBlanc are right behind Colorado's John Grant Jr. for the second and third spots in shots on goal. Colin Doyle is second in power play goals. Goaltender Nick Rose is fourth in saves with 364. Billings and LeBlanc especially are players to keep a close watch on. The Rock are currently third in the east while the Swarm are fifth.
Some Notes at the midpoint:
Swarm are presently last in the conference with a 2-8 record. Logan Schuss leads the team in goals with 18 and shots on goal with 88. Callum Crawford leads in assists and points with 31 and 45, respectively. Zach Higgins holds the GAA lead at 12.45. The Swarm presently have scored 100 goals; 49 of them belong to the trio of Callum Crawford, Jordan MacIntosh and Logan Schuss. Out of 147 assists, 72 of them belong to Callum Crawford, Jordan MacIntosh, Logan Schuss and Shayne Jackson. With 506 shots on goal, 347 have been taken by Callum Crawford, Jordan MacIntosh, Logan Schuss, Shayne Jackson and Kiel Matisz.
The Swarm are starting to make appearances on the league leaders top ten. Jordan MacIntosh is fourth in loose balls with 103. He's also seventh in faceoff wins with 113. Callum Crawford is eighth in the league in assists with 31. Andrew Suitor is first in penalty minutes with 48 and ninth in forced turnovers at 15. Logan Schuss is tied for fourth in powerplay goals with seven.
They have the majority of the remaining games at home, so let's see how that does for them.
This week's Hockey Wilderness Number to watch:
Let's go with the captain this week. #20, Andrew Suitor. Suitor missed most of last season with an ACL injury, but is back this year. He has 13 points (7g, 6a) though 10 games. He's a rough, tough player, who isn't afraid to jump into things to stick up for his teammates or himself. Watch him play, and you'll see why everyone likes him.