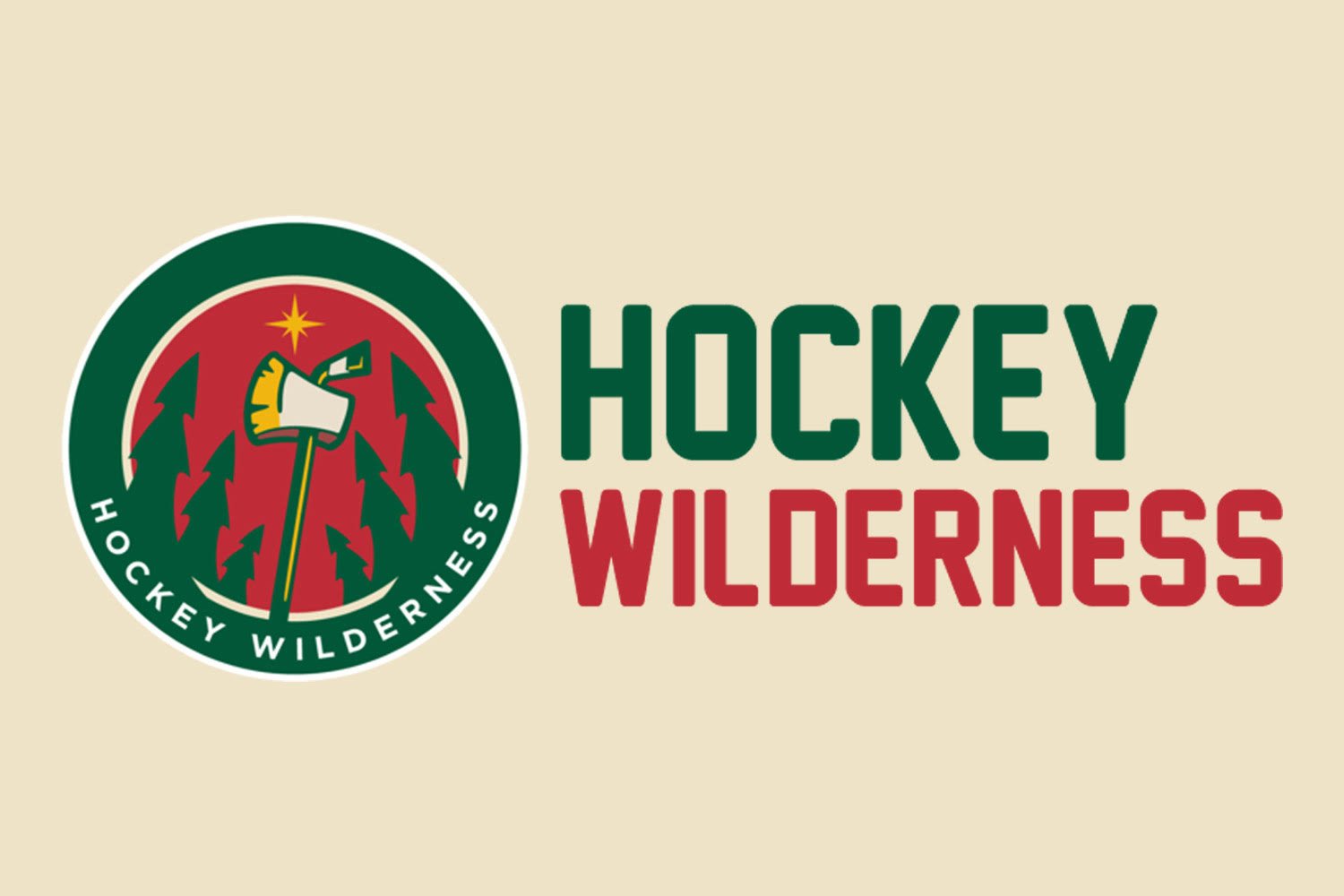 Forward Ryan Benesch and Transitition player Andrew Watt were traded to the Buffalo Bandits for picks yesterday. The Minnesota Swarm received a first round pick in 2015, a first round pick in 2016, and a third round pick in 2017.
During his time with the Swarm, Benesch was first in goals, second in points and power play goals, and fourth in assists. He was a 2 time all star. He led the league in scoring in 2011 and was selected to the All pro first team that year.
Watt is first in shorthanded goals and tied for first in forced turnovers. He appeared in the all star game in 2011.
Hockey Wilderness would like to say goodbye and wish Andrew and Ryan luck in Buffalo. We'll miss you guys.