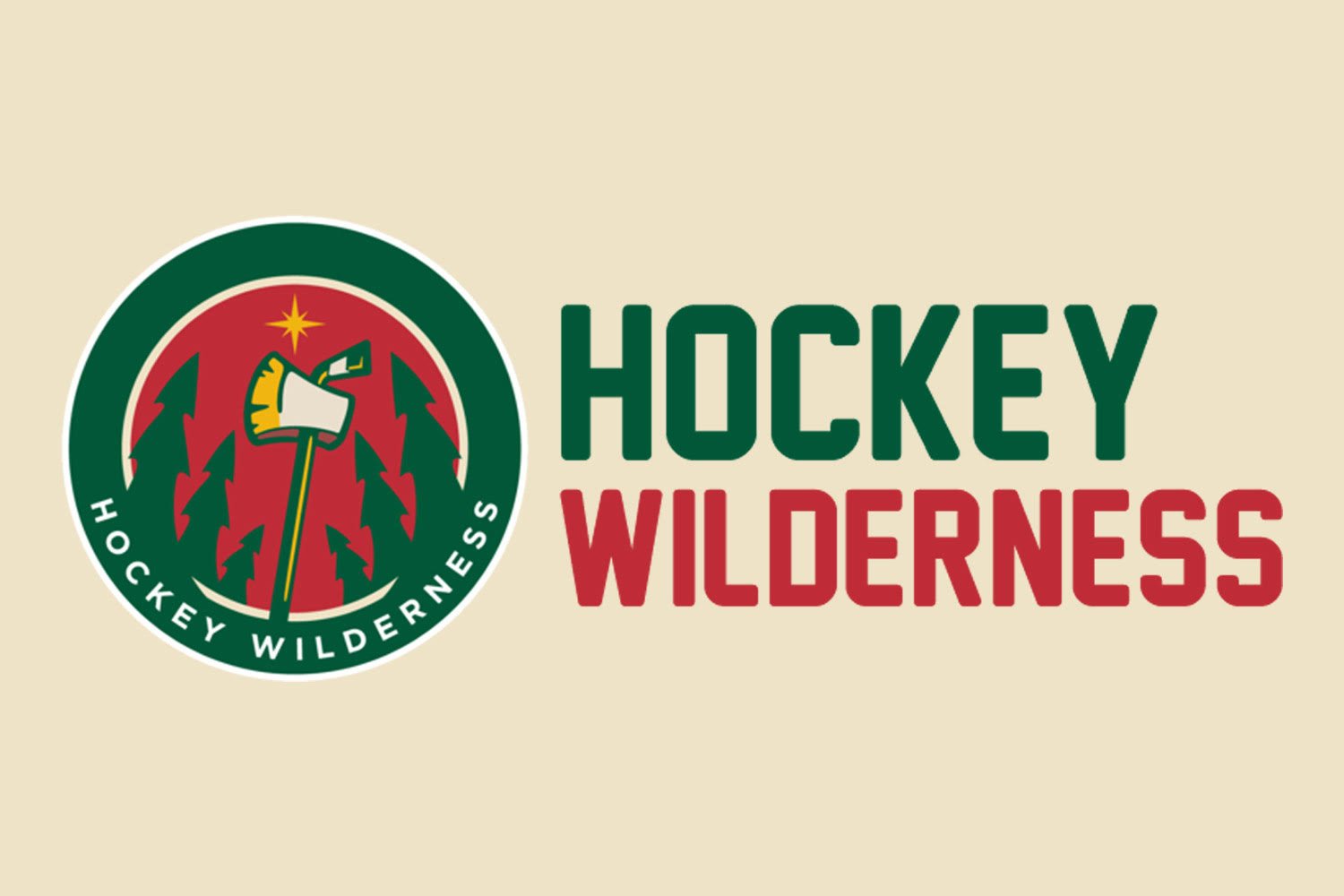 The Swarm faced the Stealth Saturday night at the Langley Event Center in Langley, British Columbia.   The final score was 8-5, favoring the Stealth.   The Swarm are now 0-2 on the season, going into a home and home with Philadelphia this weekend.
The Stealth opened the scoring, and despite goals by the Swarm, maintained control of the score.   They were unable to stifle Rhys Duch as he had 2 goals and an assist Saturday night.   Alex Gajic also chipped in two assists, and Lewis Ratcliff had a goal and an assist.
Contributing for the Swarm, Logan Schuss, Jordan MacIntosh, Kiel Matisz, and Josh Gillam had multi-point nights.   Matisz lead the way with two goals and an assist.   Schuss and MacIntosh each had a pair of assists, and Gillam had a goal and an assist.
Scott Jones had his first NLL goal Saturday.  Logan Schuss had his first NLL fight in a tilt with Justin Salt.   Schuss came out the winner in that bout and took a 5 minute penalty for fighting and 2 minutes for roughing.   Jordan MacIntosh took all 17 faceoffs for the Swarm, winning 11 for a percentage of 64.7%.   Schuss and MacIntosh also lead the charge for shots on net.
Tyler Richardson took the win for the Stealth, making 45 saves on 50 shots.  He would finish the night with a GAA of 5 and a SV% of .900.    Tyler Carlson had his second straight start, allowing 8 goals on 33 shots.   Final GAA of 8.00 for him, with a SV% of .758.
Once again, the defense was outstanding, and the goaltending was solid.   They are not allowing the opposing team to get a lot of shots through onto the nets.  This marks the second weekend in a row they have held the opposition to under 35 shots.   It is also the second week in a row that the Swarm have put 50+ shots on goal.   Richards and Vinc are among the best goalies out there, so that does play a huge factor in the low scoring.   Hopefully, we'll see things start to click together a little more amongst the offense and see things begin to swing upward this weekend in Philly.
Hockey Wilderness Player to Watch: #46 Kiel Matisz:  Matisz was Saturday's scoring leader for the Swarm.   As in last year, he had some very nice goals and looks out there.   He continues to be a dominant force to be reckoned with on the turf.