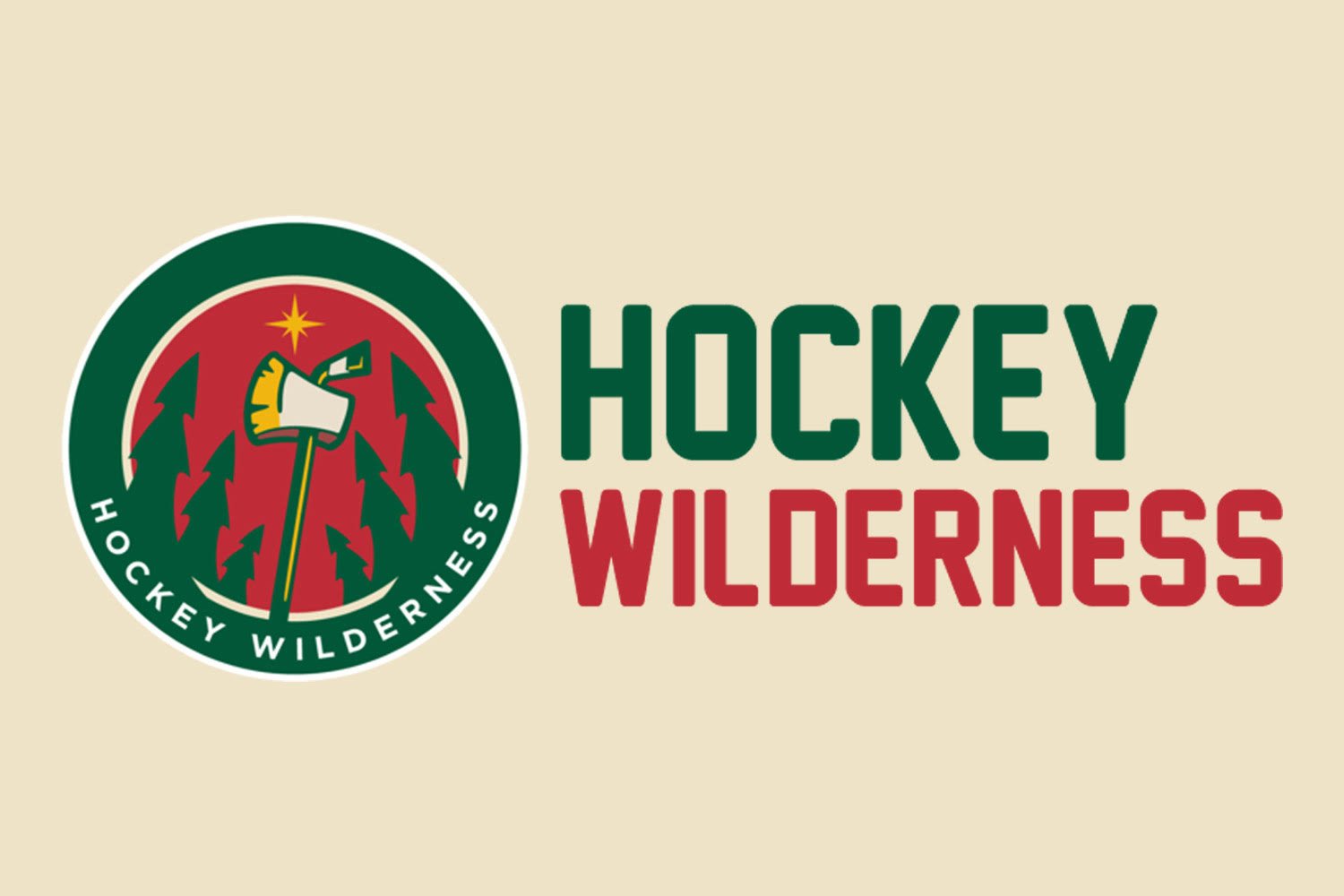 Who knew, a team starved for PP life could turn it up a notch? But I digress.
Easy as 1 - 2 - 3.
Coyle is playing like a man possessed at this point. Ultimately he would not be rewarded on the score sheet, but his hard work through the slot here would put the Wild up an extra skater once again, and this time it was Parise who would take 3 whacks at the puck while being left alone low on Miller's right side. Just incredible effort from Captain America on this play.
Just beautiful!
Suter flicks that puck on net, and it had eyes. It certainly didn't hurt that Vanek had planted his big body right in front of Miller, screening him from knowing there was even a shot coming until after the horn was blowing. The power play was on fire last night for the Minnesota Wild, which is why it has been selected as last nights pivotal moment.