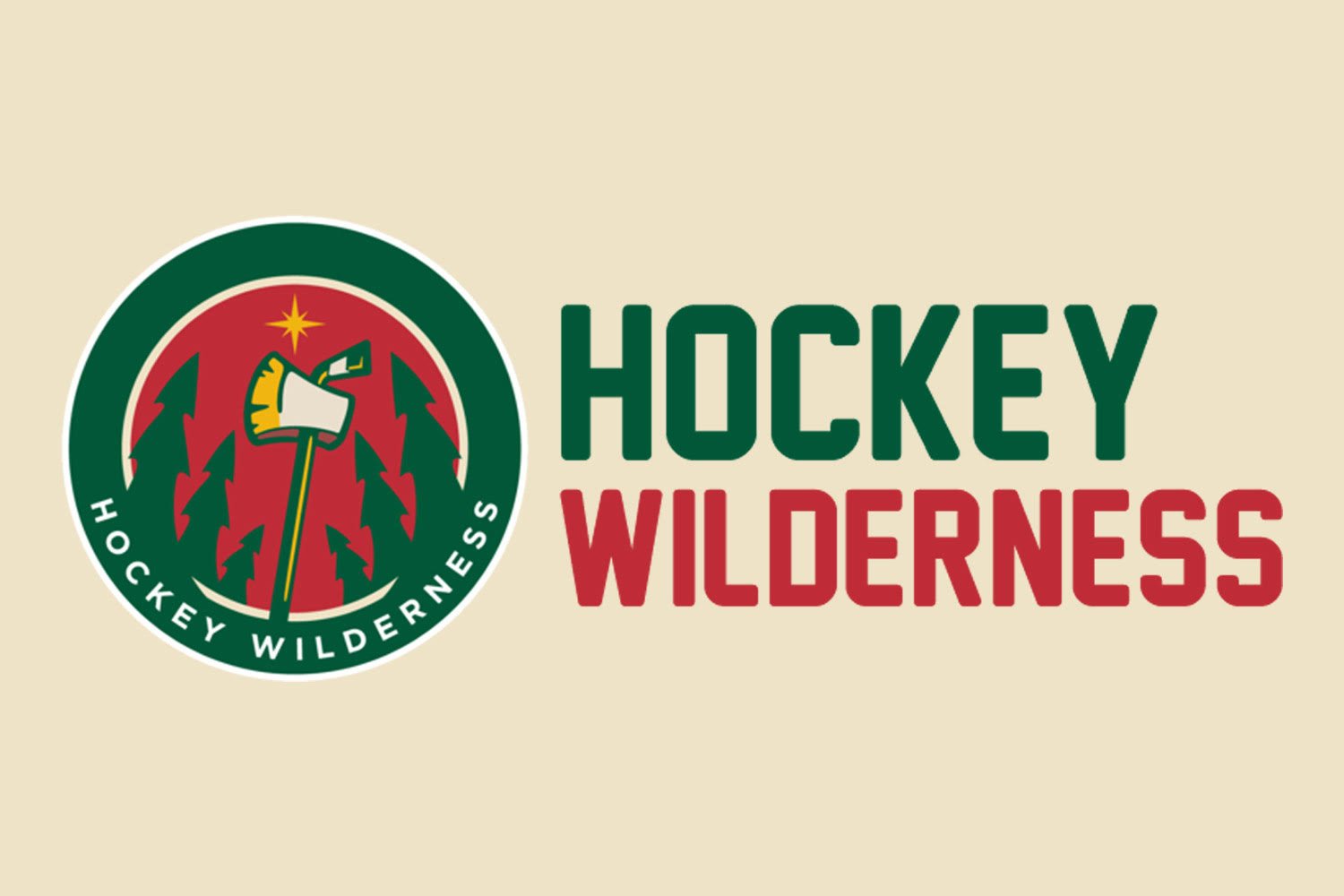 I passed out last night in the noble pursuit to provide you all with #Content. Forgive me for having this up late. We'll have a ton today.
On to the Walk.
Wild News
Coyle signs five-year, $16 million extension with Wild | Star Tribune- There are a ton of these, let's just get them out of the way. Or better yet, make sure to read Hockey Wilderness' #Hot #Take on the matter.
Wild sign Charlie Coyle through 2019-20 season - TwinCities.com
Charlie Coyle Signs Five-Year Extension with Minnesota Wild - Gone Puck Wild - A Minnesota Wild Fan Site - News, Blogs, Opinion and More
Wild Sign Coyle To Five Year Extension - Articles - Articles - Homepage - Wild Xtra
Mike Yeo on Wild's schedule: "We're our own biggest rivalry now" | Russo's Rants | StarTribune.com- Dumba is going to sit for Keith Ballard tonight, just because of "handedness". We're one step closer to Yeo burying Dumba in Iowa because "He's not getting enough playing time", even though the main culprit for that is he's banishing him to the press box for garbage players like Keith Ballard. Ballard had only 7:08 minutes when he played last Friday against the Ducks. Yeo clearly doesn't trust him to be out there during any kind of important situation, so why on earth is he benching Dumba, a useful player, for that? Terrible decision for Yeo, who should really stop playing terrible players, or at least play the better terrible player (Nate Prosser) he has at his disposal. But really, just play Dumba.
The Wild's Jared Spurgeon: Big in stature if not in size | Star Tribune- He's definitely big if #FancyStature.
Wild: For team's 11 youngsters, NHL life still a (pleasant) shock - TwinCities.com- I think "Steaks on a Plane" would have been a better title, but that's none of my business.
Learning from the Little Things - Minnesota Wild - Articles - Homepage - Wild Xtra- Nate discusses things that the Wild can learn from in the early part of the season.
Tending the Fields
Can I Call You Gus? - Minor Leagues - Articles - Homepage - Wild Xtra- No. Call him #GOLO.
Off the Trail
Maple Leafs and Senators react to shootings in Ottawa | Puck Daddy - Yahoo Sports- Always sad to lead off a newsday with something like this. Hopefully Ottawa stays safe.
Slava Voynov 'clearly did not hit her' says lawyer (Yahoo Sports Exclusive) | Puck Daddy - Yahoo Sports- Two back-to-back depressing stories. Voynov, of course, is suspended and suspected of a brutal assault of his partner.
How Rick Nash went from playoff bust to NHL's leading scorer | Puck Daddy - Yahoo Sports- Small Sample Sizing!
Alex Ovechkin and Barry Trotz are getting along just fine | Puck Daddy - Yahoo Sports- That's good. I was really worried.
Where Do the Oilers Rank on the NHL Misery Index?- Granltand- Looking back at some all-time crap teams.
Jake Muzzin likely to return Thursday for Kings | Puck Daddy - Yahoo Sports- He was not in the lineup vs. the Wild on Sunday, perhaps some of the reason the Wild were able to dominate so.
Corey Perry Completes Second Hat Trick of Season | The Score- The Wild only held him to one (GW) goal.
Teravainen: 'My goal is to play in the NHL this season' | ProHockeyTalk- I'd go all #FreeTeuvo, but between #FreeNino, #FreeBrodziak, #FreeZucker, and now #FreeDumba, I just don't have any #FreeTime.
PK Subban Won at Halloween | The Score- This might have beat that one time in high school where I dressed up as a homeless person, and panhandled in the hallways by playing a kazoo. I also stole at least two jokes from In Living Color, so you could tell the kind of sophistication-level my humor was on at 17. Also, the intact sock was a questionable choice.
Behind Enemy Lines
Who's Hot, Who's Not: Boedker & the blue line - Five For Howling- Find out the hot-ness and not-ness of Arizona players and other things, too.