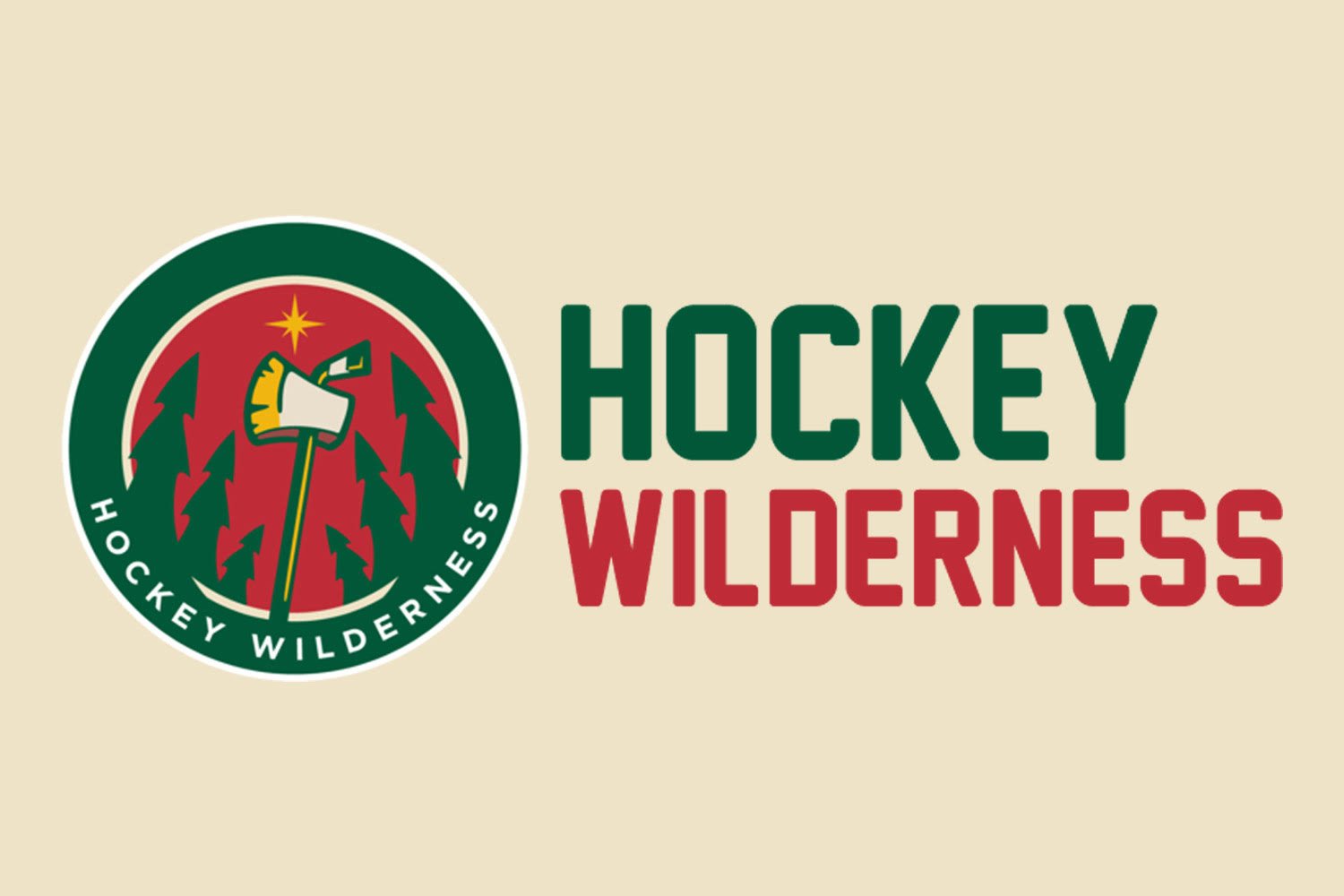 Pre-game coverage starts on Fox at 2 p.m. ET with their game coverage starting at 6.25 p.m. ET. For UK/Irish viewers, coverage starts at 11.30 p.m. GMT on Sky Sports 1. The halftime show features Bruno Mars and the Red Hot Chili Peppers.....

Check out the main SB Nation Superbowl 2014 hub for all kinds of articles and information ahead of the game, along with fun stuff like Superbowl "Bingo" and "Squares".

I'm going with a 30-24 win for the Seahawks, though I'm fairly apathetic about tonight's game after the rush of seeing the Ravens win it last year.
Who're you rooting for tonight, Wilderness? Any score predictions?