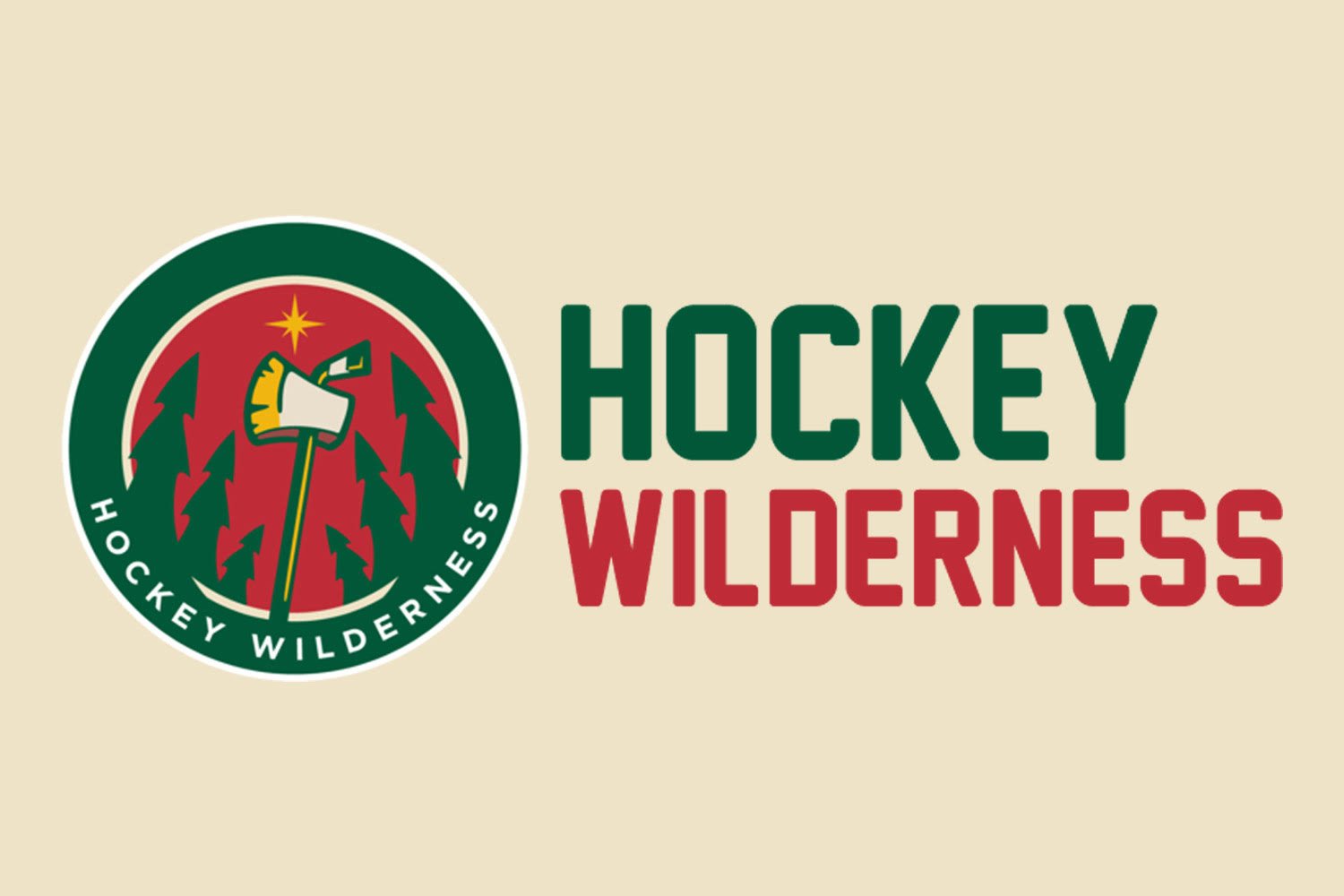 "It's been really scary. I don't want to get into too much detail, but it was tough. … I don't know if you've ever had nerve pain, but it doesn't feel very good."
That comment came from Zach Parise back in an April interview with the St. Paul Pioneer Press. Since then, Parise was cleared to play as he joined Team USA to take part in the World Cup of Hockey, much to the dismay of Wild fans everywhere (at least it should have pissed off Wild fans). Parise has now played five games in the World Cup and it's tough to digest just what we have seen from him.
International Play
Parise has had varying results in recent international play. Going back to the Vancouver 2010 Olympics, Parise had emerged as a star. With four goals and four assists, Parise was tied with the team lead in goals and even had three more points than Patrick Kane. And he shot the hell out of the puck. If there was one thing you could trust about Parise, it was that he would shoot with little discrimination. He shot the puck with a fervor and frenzy and always shot to score.
In the three international tournaments from Vancouver, to Sochi, to the World Cup Parise's production has dwindled.
2010
2014
2016
Drop off due to Age
The problem with looking at these international tournaments is the extremely short sample size, but they do offer insight into very different times during Parise's career. If you look specifically at points the data can offer ebbs and flows year to year. However, the biggest thing Parise can control is how many shots he's getting on net. Will they always go in? No, but if he's shooting, positive results tend to follow.
Shots per 60 minutes by year
Last season was his lowest shooting rate of his entire time he has been in Minnesota, and lowest of the last seven years. Couple that with an abysmal six games in the World Cup, and it's hard not to be at least a little concerned that this 32 year old player is not able to play the way he used to.
The back may be ready to go, but is he ready to take into the trenches and be the tenacious volume shooter that we've come to know of Parise.