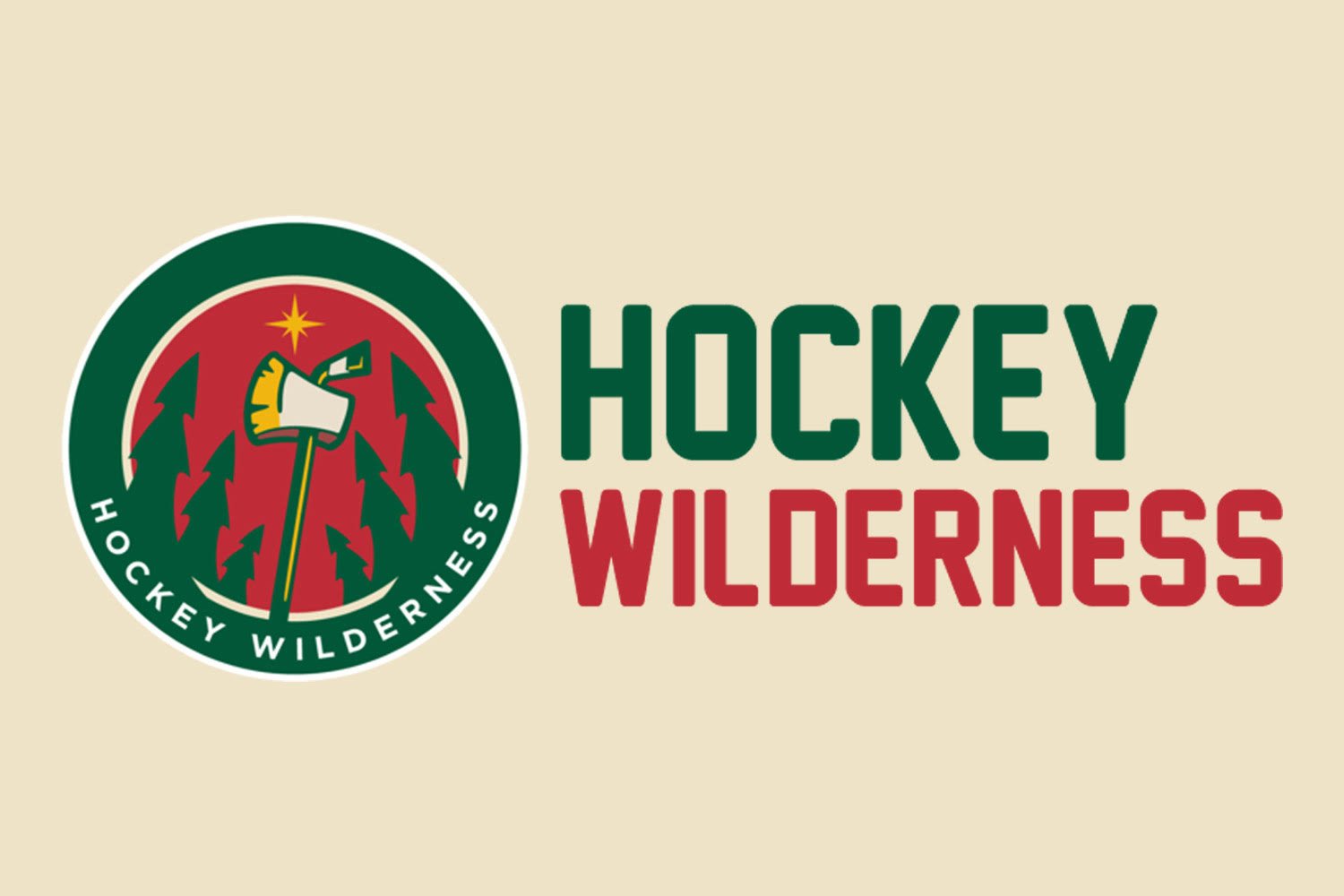 Where did our season go?
It's hard to believe that the 2014-15 season is almost over. Selection Sunday is quickly approaching and we will soon have the final 16 teams that make the NCAA tournament.
The Women have roughly four and a half weeks (35 days) before they hold their Frozen Four at Ridder Arena in Minneapolis, Minnesota.
Today, I'll touch briefly on the Gophers turn around. I apologize for, not getting this up earlier today; it's been a crazy, crazy day.
The Resurgence of Adam Wilcox
This past weekend, the Minnesota Gophers continued their surge to the top of the Big Ten Hockey Conference standing with their series sweep (6-2 W, 2-0 W) of the Michigan Wolverines. The Gophers are tied for first in the Big Ten standing with Michigan.
You have to ask the question, are the Gophers back?
The Wolverines entered the weekend at the top-ranked offense in the country scoring 3.96 goals per- game. The Gophers held the Wolverines high-octane offense to two goals all weekend long.
The Gophers are 5-0-1 in the last six games and unbeaten during the month of February. One of the reasons for the Gopher resurgence has been the play of their junior All-American goalie Adam Wilcox. It would appear that Wilcox is starting to return to normal.
This season, Wilcox much like his teammates, have struggled and put up very uncharacteristically low numbers (16-9-3, GAA 2.50 and a .903 SV%).
Statistically, Wilcox is ranked 59th in division I college hockey. However, things are turning around for the former All-American goalie. During the month of February, Wilcox has gone (4-0-0, 1.50 GAA and a .933 Sv%)
Wilcox's four wins during the month of February lead the big ten. Wilcox is the only goalie in the Big Ten to win four games and go undefeated during the month of February.
Wilcox's 16 wins and four shutouts lead the Big Ten Hockey Conference.
Before we get too excited, the Big Ten is having a down year and if the NCAA tournament started today, there would only be one team from the Big Ten in the NCAA playoffs. Minnesota would be the only team that would be playing.
College Hockey Links
Ice Gold: Gophers finally able to close out game in third period.
Star Tribune: Gophers women clinch WCHA title
Gophers women's hockey: Minnesota clinches WCHA regular-season title
Twin Cities: Gophers men's hockey: Sweep forges tie atop Big Ten
I couldn't resist... Charley Walters: Devan Dubnyk would 'love to stay' with Wild
This is old but still applies: NCAA Hockey: There needs to be a Review Process for Game Misconducts and Time for College Hockey to Use Video Review on Major Penalties
Duluth News Tribune: College men's hockey: Huskies break UMD's heart
Bemidji Pioneer: Beavers sweep NMU, tied for fourth
Grand Forks Herald: Denver ties UND, wins shootout
Grand Forks Herald: After life-changing accident, UND hockey's Lisa Marvin takes her days one step at a time
Mankato Free Press: Mavericks fall at Alaska-Fairbanks