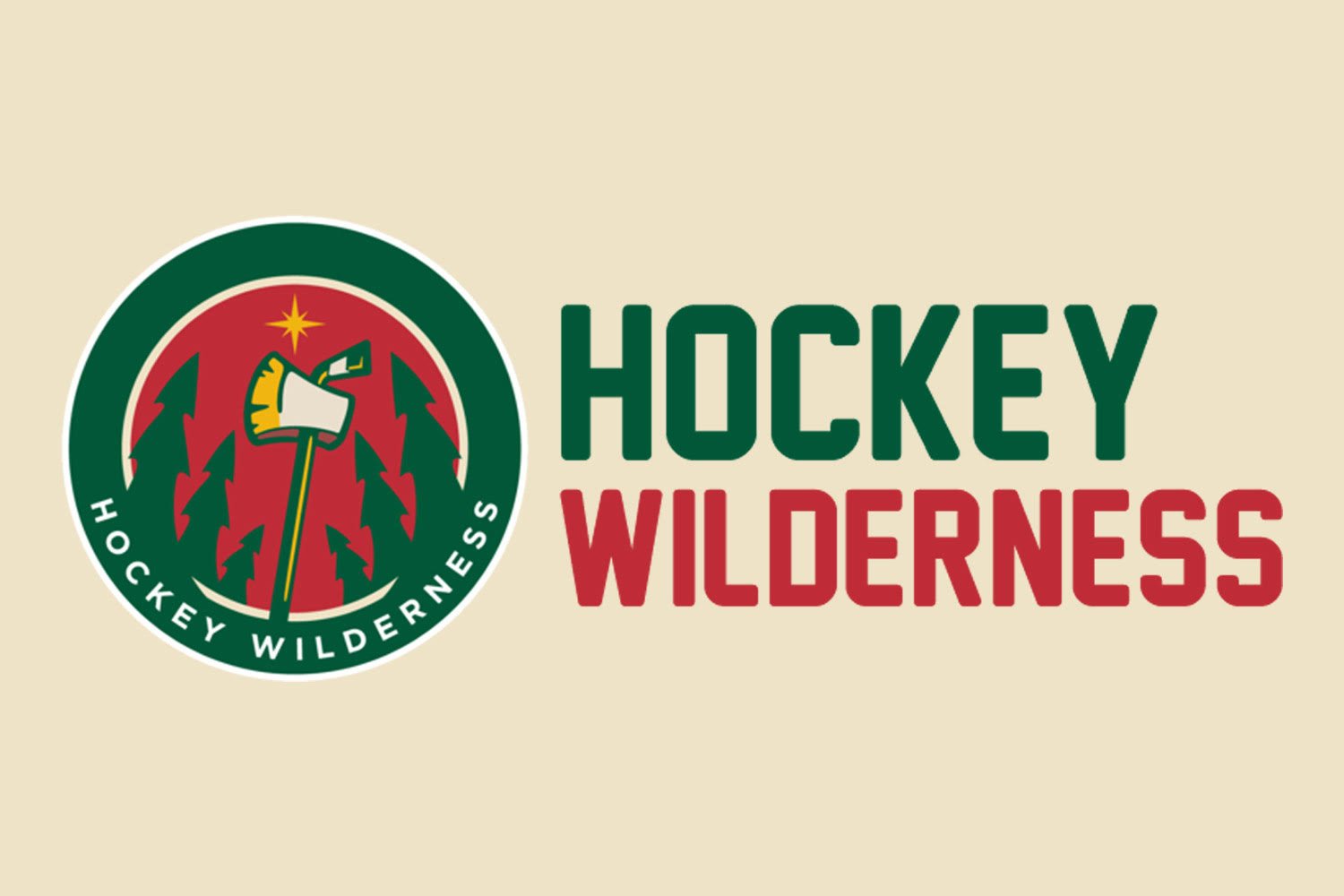 Yesterday on Michael Russo's Live Chat for the Star Tribune, Chris asked a question that touches on a talking point that's been brought up around here not only during this playoff series, but long before. Chris asked:
To which Russo replied, "Great question".
No, there's not a MacKinnon in there. And there's not a Toews or a Kane. There's not a Crosby or Malkin (which Pittsburgh was fortunate enough to get by bottoming out). But let's not make it out to be that the only way to build a strong contending team is with those level of franchise-changing superstars.
It should come as no surprise when you look at the 5 teams it sent to the playoffs, but the Central Division (also known as Conference III) has a lot of scary good talent playing in it. Let's take a look at each team's very-good-to-elite players (from the ages of 25-or-under) and see how they were acquired.
What This Means For Minnesota
The bottom line is this: If you draft well, make good personnel decisions, and maybe take a shot at a golden opportunity like that Dallas had last off-season, it's possible to acquire the elite talent required to compete for a Stanley Cup.