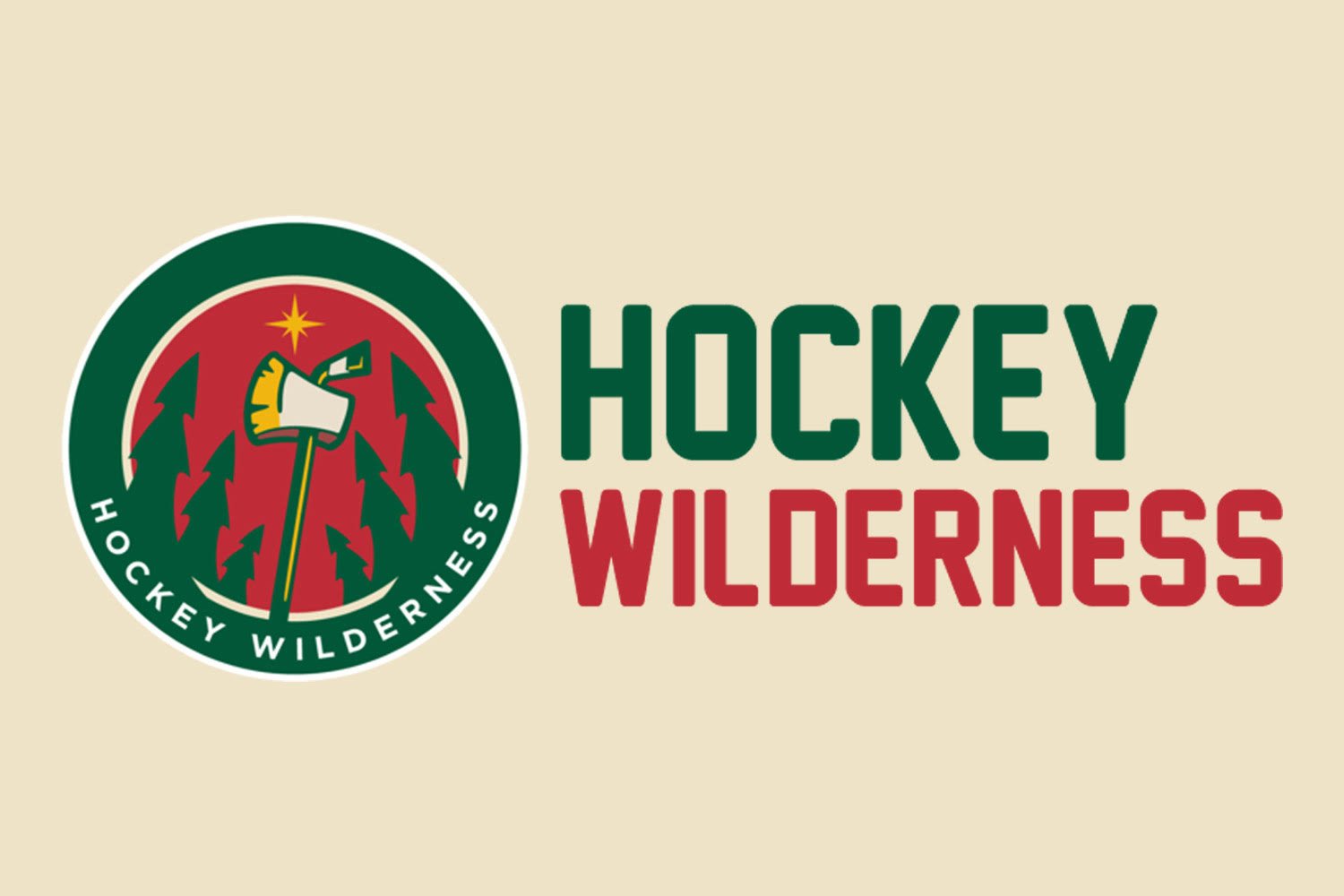 After a smashing success in Duluth, an iconic port city with a landmark Aerial Lift Bridge, Hockey Day Minnesota will shift to another city with an iconic lift bridge in Stillwater, Minnesota. Stillwater, nestled along the St. Croix River on the Minnesota/Wisconsin border, will play as the backdrop for the all-day event featuring high school hockey games on an outdoor rink and getting capped off by college and pro games in the evening.
Stillwater High School was in the 2016 Minnesota State High School hockey tournament as a number two seed. They beat the Farmington Tigers in the Class AA quarterfinals only to lose in the semifinal round to the eventual state champion Wayzata. The Ponies got their second state tournament berth after a highlight spin-o-rama goal in overtime of a 0-0 game in the section final by Noah Cates.
Stillwater is that picturesque community that with be able to show off its natural beauty with Hockey Day Minnesota as the showcase.
The other participants in Hockey Day Minnesota will be announced at a later date.