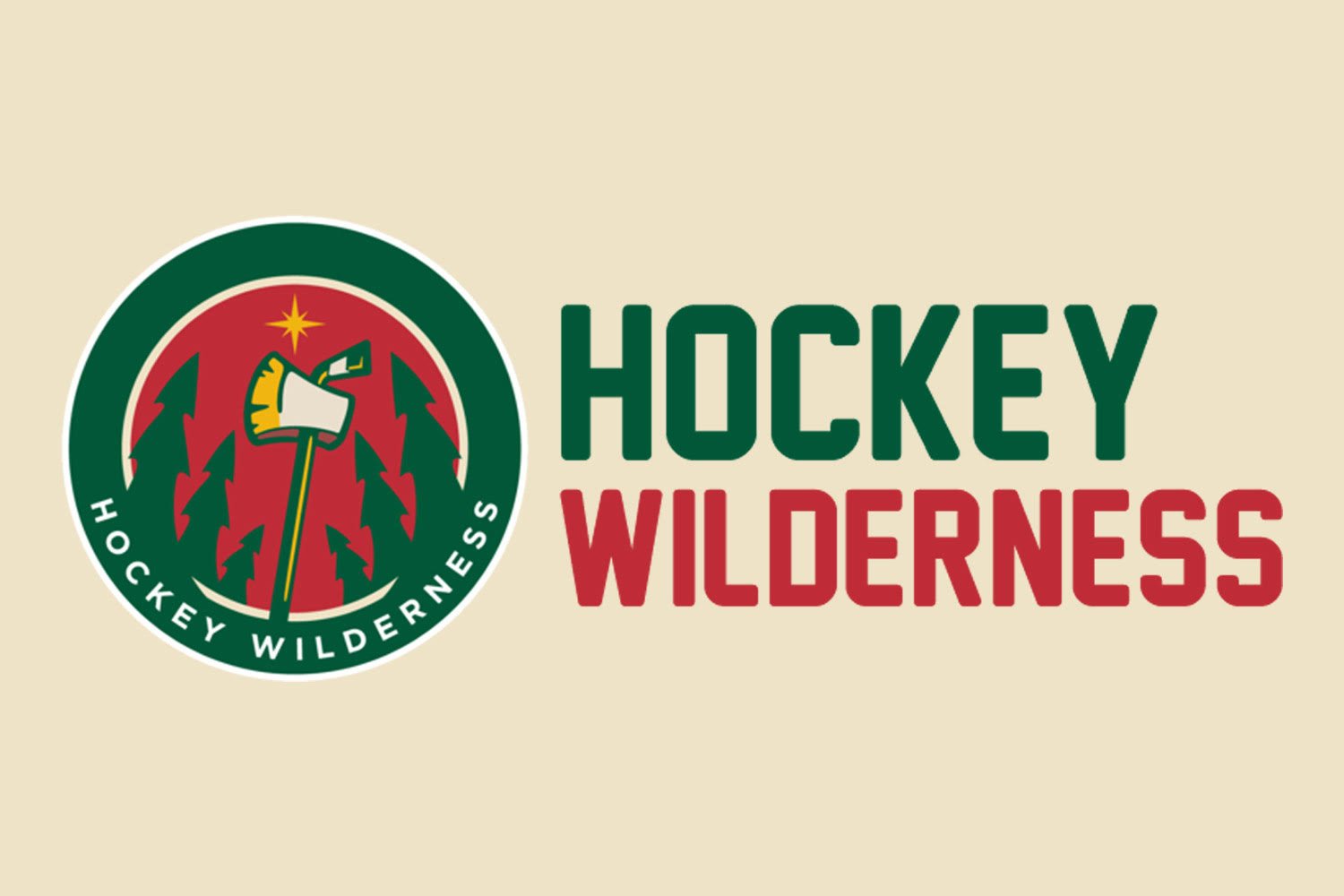 Per Wild.nhl.com
Anyone else not remember he was on the team?
To be fair, Veilleux was always one of our better bottom six players since the early days of the Minnesota Wild. He would miss the net like it was his job, but he played a honest, hardworking style of game that I think all of us can appreciate.
So What Does That Mean For The Wild?
Nothing.
Veilleux was previously on a two-contract with a pro salary of 600k. Considering he only played two games with the Wild this season and that the new contract is a secure two-years, his new contract is about the same price, which makes it easy for the team to send him up or down.
To clear things up, a two-way contract does not mean he is waiver exempt, it just means if he plays in the AHL, he would not be paid his NHL contract, rather his specified minor league salary. Still, his low cap hit allows the Wild to call him up if injuries happen and not worry about cap space.
But don't count him out just yet. Pierre-Marc Bouchard found his place on the third line this season but most likely won't be re-signed, meaning there will be an extra spot available on our bottom two lines.
Now, the Wild could use a talented youngster like Mikael Granlund or maybe even Brett Bulmer, but with a good training camp, Veilleux could find a spot for himself. He skates fast and with energy, he is a Wild veteran, and he is a good role player. Not a bad option for a forechecking line that kills good minutes.
So with everything considered, he is a low cost, low maintenance type of player that knows the team and knows the players, and who plays a simple, hardworking game on small NHL minutes. Sounds like a good deal to me!