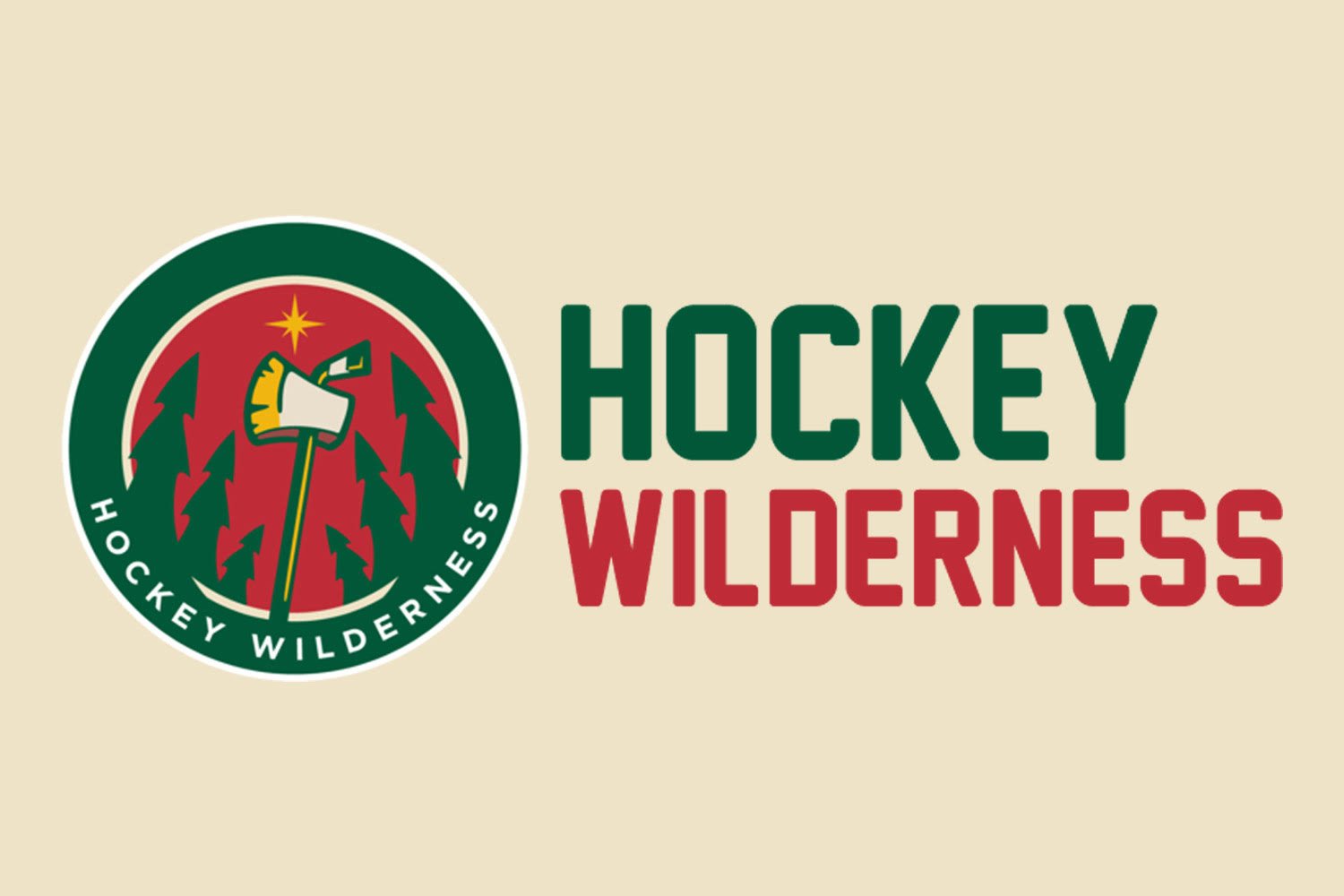 Last Game:
Match-up Preview:
The Wild battled back hard on Monday night. They'll either be successful again tonight or fatigue/confidence will get the best of them. Monday was an awesome game for the Wild. They battled, played the way we know they can and were able to bounce back after a slow start. They will be coming into tonight's game with more confidence but will still have a tough game ahead of them. Winning isn't easy especially against a team like the Stars. Despite them being able to come back from behind Monday, I still believe scoring first is a tip for success. It's hard for any team to come from behind, props to them for doing it Monday. I don't know if they can continuously pull that off, though. Tying the series 2-2 would be HUGE going into Dallas.
Interesting/upsetting Stats:
Jamie Benn now has 5 points (2-3=5) in the 3 game series.
Nino/Haula/Pominville line had 3 goals and 4 assists Monday night
Who's Hot:
Who's Not Hot:
Charlie Coyle- Despite chances Coyle hasn't been able to bury yet this series.