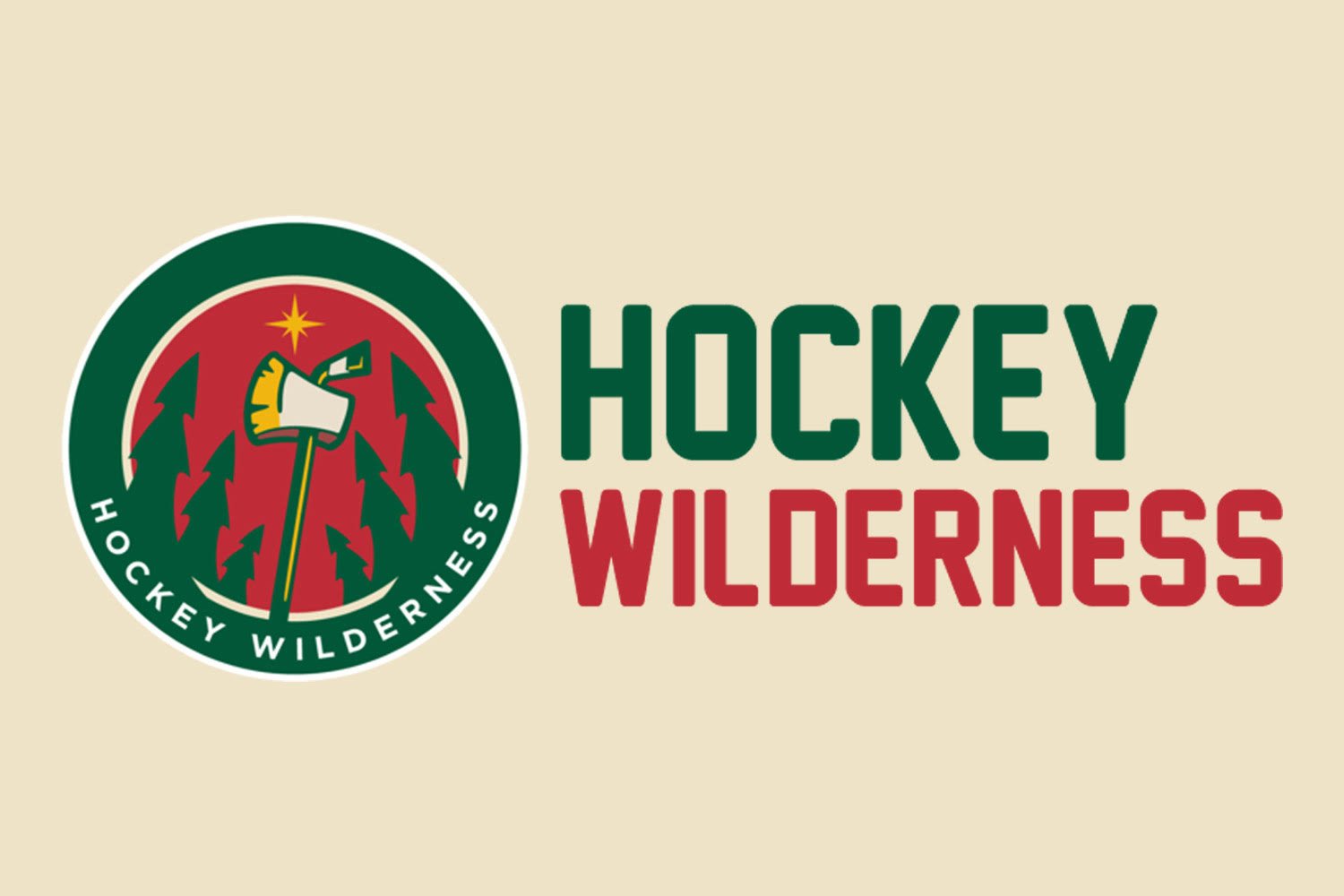 The negatives were pretty damn negative. Harding got hurt towards the end of the first period. The power play was horrible, and the Wild are now 0 for 15 when it comes to power plays in this series.
At some point, the leadership of the team as a whole needs to be addressed. It's not one guy (or a handful) or one coach. It seems like as soon as one thing goes wrong, the whole team loses their mind and can't get back to playing whatever their role is.
Guys were running into each other, missing passes, and flat out panicking. The second most frustrating thing about this game behind losing? No one player really had a "horrible" game compared to everyone else. No one player cost the team this game. It was a team effort, and frankly that's pretty sad.
At the risk of sounding like a broken record, Yeo is a great coach. But the power play fiasco needs to be addressed and fixed if the Wild want to have a chance in this series. Yeo said in his post game presser that they will be looking at all the options when it comes to the power play, but honestly that line has been fed to the media and fans so many times that almost no one believes it, or that it would matter.
Final Stats