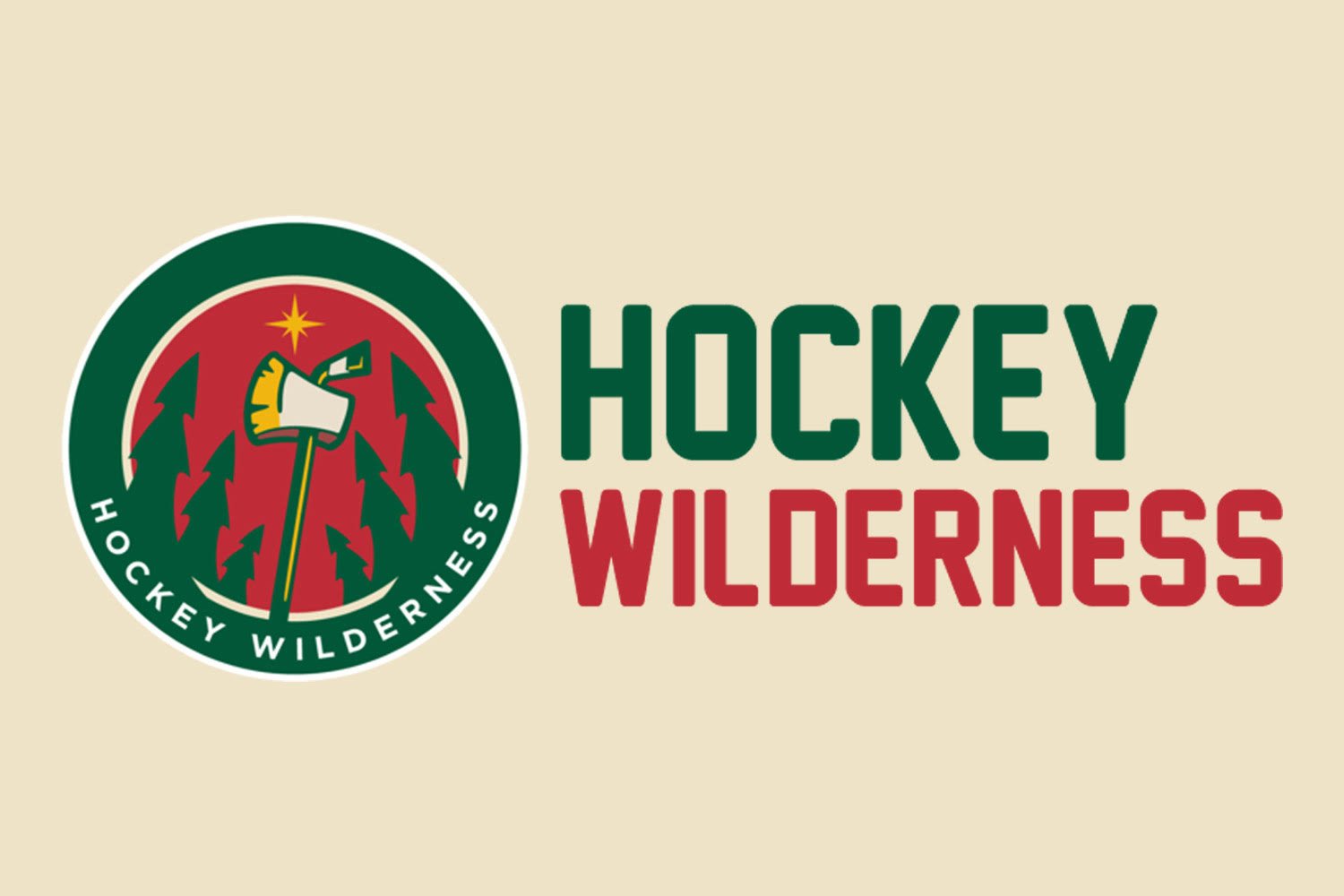 If you follow Hockey Wilderness either on Twitter, Facebook, or on dot com, you know that we are a Wild-centric blog. We're no experts on on other teams, and considering the Wild are locked and loaded to take on the Winnipeg Jets in the Stanley Cup Playoffs First Round, we decided to ask the experts on the Jets. Enter Cara, site manager of Arctic Ice Hockey of SB Nation.
So we sent five questions north of the border (had to smuggle them in via Maple Syrup bottles) for her to answer and let us know the Jets point of view on the series. Normally, you can't speak to white walkers, and you're at their mercy north of The Wall. However, Cara was gracious enough to answer our questions, so go follow Arctic Ice Hockey on Twitter @arcticicehockey, and visit ArcticIceHockey.com throughout the post-season series.
HW: The Wild are fantastic at locking down high-danger scoring chances. How do the Jets score when the game slows down?
AIH: I feel like it might become a competition of unbreakable force versus an unmoveable object. The Jets do not like playing a slow, trap game because it takes away all their strengths. That said, Patrik Laine is a great one-shot shooter from anywhere and Blake Wheeler especially has the ability to break a trap (I am calling it a trap because that is the easiest thing to do).
HW: The Jets have 5 players with 23 or more goals and 57 or more points. But is there any one player the Wild need to shut down to prevail?
AIH: The Jets biggest wild-card line is the Little line which is the third line. You can pick your poison of the first two lines: Kyle Connor/Mark Scheifele/Blake Wheeler have been money all year and Patrik Laine/Nikolaj Ehlers have looked so much more effective with Paul Stastny between them. It might be easier to go after the line with the two playoff rookies on it with Laine and Ehlers. That said, if the Jets need to mix things up, Scheifele between Ehlers and Laine was excellent last year.
HW: Minnesota has not played against Winnipeg since the Paul Stastny trade. What has he added to the Jets?
AIH: Paul Stastny has allowed two of their best young players to flourish. Bryan Little has been a good centre/right wing for the Thrashets (Thrashers and Jets) since the beginning of time. He was not good with the two kids (Laine and Ehlers) and that line constantly looked off. Since Stastny has come to Winnipeg that line has looked deadly and the Jets have four effective lines that can wreck havoc if needed.
HW: A lot is made of the Jets offense- and it's well-deserved- but is there anything the Jets excel at defensively?
AIH: This is a hard one. I feel like knowing if Tobias Enstrom is in fact back for the playoffs or not would help me answer it. With him, the Jets top four is wonderful. Trouba/Morrissey, Enstrom/Byfuglien. Without him, the Jets defence is a lot messier and makes me wonder if that might be their achilles heel. That said, they have been surviving without their regulars for a long time. Maybe that's it; the defence is able to survive a lot of injuries.
HW: Is there anything about the Wild that scares you for this upcoming series?
AIH: I think every team should be worried about being goalied, which happened to the Wild last year. I do like the young players the Wild have and as a not-so-secret Habs fan, I must respect Saku's younger brother Mikko. The Wild have never really scared me, but that might be because they have actually put me to sleep before. Sorry.
Thanks again, Cara!