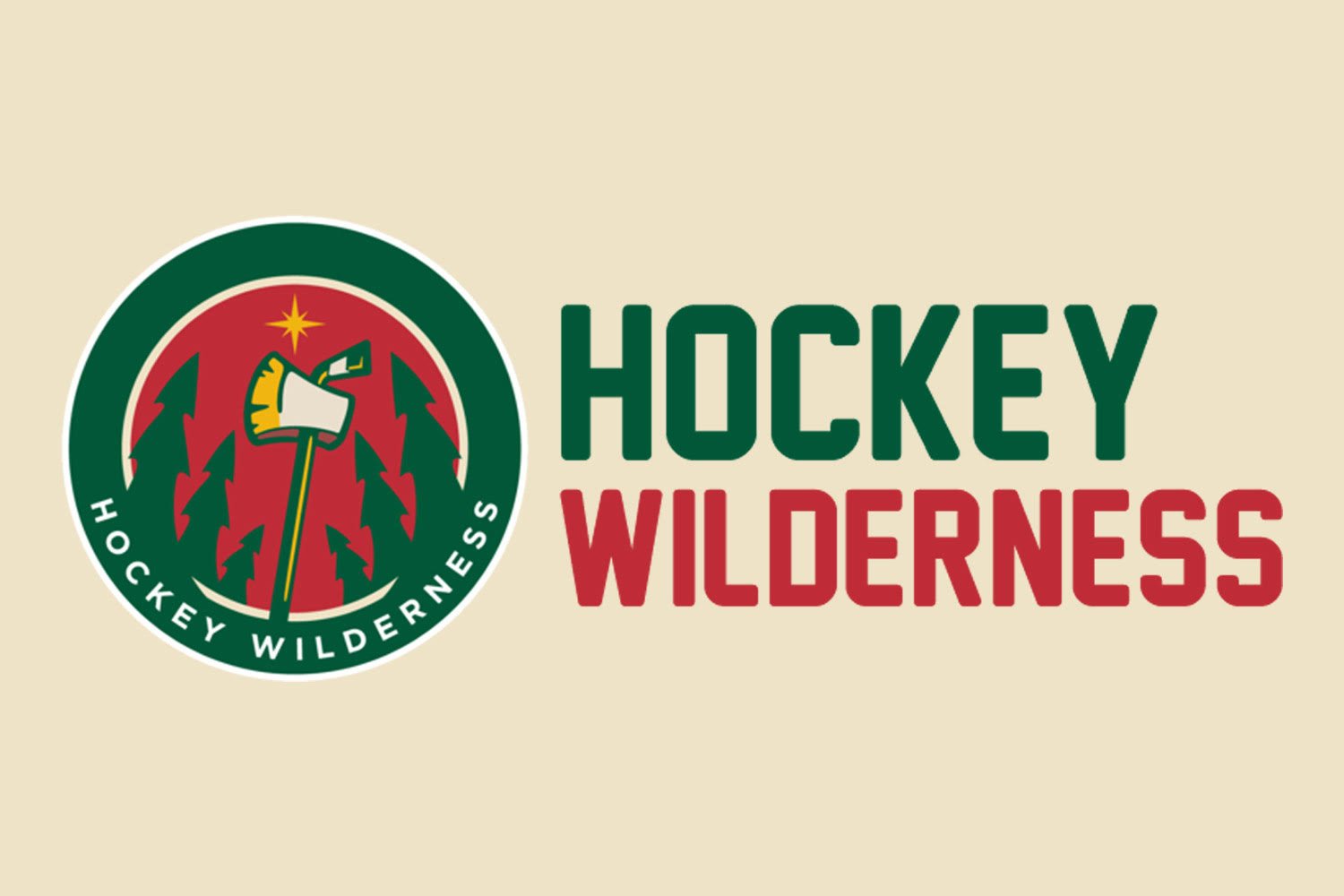 The Wild and Jets open the First Round of the Stanley Cup Playoffs on Wednesday at 6 PM Central Time. This is the first time the Wild and Jets will face each other in the post-season, and first time since January 13th. What you might remember of the Jets then to what they are now may have change, so here's some of the key players on the Jets to keep an eye on.
Blake Wheeler
81 Games Played
23 Goals
61 Assists
91 Points
The former University of Minnesota Golden Gopher had a career season this year, blowing his career best out of the water by 13 points. As the Jets captain, he's been the best player on the ice all season long for Winnipeg. On the Jets' top line, flanking center Mark Scheifele, and opposite wing of young stud Kyle Connor, Wheeler has found himself inside the top 10 in the NHL in points. He's a stand-up guy, who is aware of his roots (taking part in the Skol chant at Xcel Energy Center during the NFL playoffs), aware of being a leader (took blame for a fight with teammate Ben Chiarot in practice), and certainly one of the best active Minnesota-born players in the NHL. He scored 6 points in the three-game regular season series against the Wild. Wheeler will be a force to be reckoned with all series long.
Patrik Laine
82 Games Played
44 Goals
26 Assists
70 Points
The kid in his sophomore season has continued to play better since getting drafted by the Jets two summers ago. A total of 70 points in no joke, add to that 44 goals, you know the Wild will need to know where he's at on the ice at all times. Laine is tough at 5-on-5, but he's a deadly weapon on the power play. Twenty of those 44 goals came while on the man-advantage. He scores from the left faceoff circle in a very Alex Ovechkin-like fashion. So you know the shot is coming, the Jets are trying to get him the puck, and there's just nothing you can do to stop it. He's on the second line with Paul Stastny and Nikolaj Ehlers, so, you know, pick your poison.
Nikolaj Ehlers
82 Games Played
29 Goals
31 Assists
60 Points
Ehlers was/is a player that Hockey Wilderness really liked in the 2014 NHL Entry Draft, but there was almost no way he was going to last until 18 when the Wild picked that year. Ehlers is fast and shifty, with a wicked shot, and knows how to play Jedi mind tricks on Wild defensemen. Opposite Patrik Laine on the Jets' second line, he combines his talents with the sharp-shooting Laine and the very solid, Wild killing Paul Stastny.
Jacob Trouba
55 Games Played
3 Goals
21 Assists
24 Points
Jacob Trouba was long considered the better pick than Matt Dumba in their draft class by many Wild fans. At least that was until Dumba scored 50 points this season and has become an offensive weapon from the blue line. However, Trouba is no slouch either. With 24 points on the season while being hampered by an ankle injury. He's great at moving the muck, skates well, and is a young anchor in the Jets defensive corps. He's very strong in puck possession metrics, and is a really strong defenseman by being on the ice for a full goal and a half more than when he's not on the ice. Keep an eye on him.
Dustin Byfuglien
69 Games Played
8 Goals
37 Assists
45 Points
Look, if you aren't aware of who Big Buff is already then you have lived under a rock. He broke Mikael Granlund's wrist a couple years ago by basically choke slamming Granlund to the ice like Andre the Giant did to Hulk Hogan. Byfulglien, a Roseau kid by way of Minneapolis, won a Stanley Cup with the Blackhawks and then was jettisoned to the Jets the following summer. Ever since he's been a staple on the Jets' blue line. He scores, he skate, and, damn, can he hit. He led his team in penalty minutes this season, like most other seasons, and if a game doesn't go Winnipeg's way in the series, you can expect him to do something about it. He's a one-man wrecking crew, a good defenseman, and one hell of an offensive threat - almost the perfect combination.
Mark Scheifele
60 Games Played
23 Goals
37 Assists
60 Points
Scheifele had a breakout season last year and has been very good again this season. Centering the top line of the Jets, Scheifele missed 16 games earlier this season, while just recently coming back from an upper-body injury and missing 5 games. He's a Winnipeg heart and soul kind of guy, next to Blake Wheeler, and is a very solid scorer. You'll see him usually in front of the net working on opponent's defensemen.
Kyle Connor
76 Games Played
31 Goals
26 Assists
57 Points
Kyle Connor, a 21-year old rookie, has the NHL rookie scoring title with his 31 goals this season. He should be a Calder Trophy favorite, though this rookie class has som. But that doesn't really show just how much of a threat he is on the ice, Again, on Winnipeg's top line, this kid was called up early this season and forced himself with good play and working hard to stay in the league. Blake Wheeler said, "He's been one of the huge x-factors for our team," in an article on The Sporting News. That's really solid praise from the captain of your team, and he very well could be the X-factor (not Ryan O'Reilly 'Factor') for the Jets in this series.
Mathieu Perreault
70 Games Played
17 Goals
22 Assists
39 Points
Mathieu Perreault was a quiet offseason signing a few summers ago and he been a great addition to the Jets' depth lines. Notching almost 40 points from the third line is really something. He's a guy that can make life hell for opposing goalies and just plays a steady game to get the job done. Expect him to face some of the Wild's tougher lines, and excelling.
Connor Hellebuyck
67 Games Played
44 Wins
11 Losses
2.36 GAA
.924 Save %
Lastly, Connor Hellebuyck. Hellebuyck became the winningest American-born goalie in nHL history. Considering the names on the list, that's pretty lofty company to be compared to. Hellebuyck hasn't been on a roller coaster this season as he's just played a solid, steady game month to month. While his save percentage against the Wild is below his season average, this series will depend on him. Just like the Wild need Devan Dubnyk to be stellar, Hellebuyck needs to be better. I imagine the Jets playing a lot in the Wild zone, but make no doubt, Minnesota will get some chances. If he let's in a soft goal, gets too loose, or can't make a big save and allows the Wild to steal a game, he will feel the pressure on him big time. He's going to be, and is, a very good goalie, but given that this is his first Stanley Cup Playoffs, can he raise his game up another notch? That's perhaps the biggest question facing the Jets.