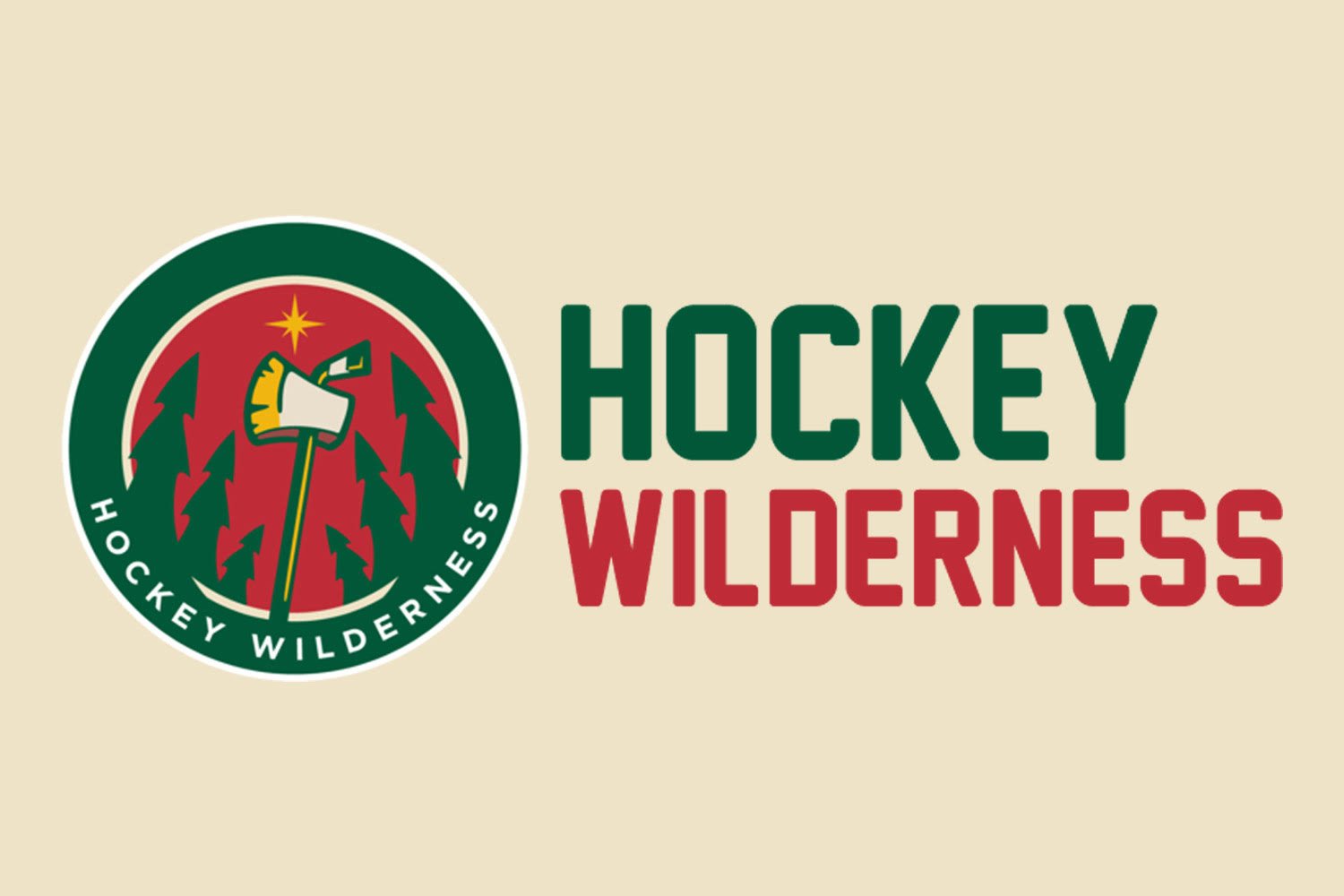 The NHL loves itself some drama. Not releasing the playoff schedule until 10PM central time is a great way to ensure that, well, no one outside of the people who already care will ever care. Alas, there was another level of idiocy to be had. Not only did they not release the schedule until late tonight, but they only released leaked the first two games.
Brilliant.
We'll get you the rest of the schedule as we have it. Which, at this rate, should be sometime Saturday night. Likely around midnight or so. (Or perhaps later tonight on the scheduling show. Sigh)
UPDATE, 10:00PM - Full Schedule released
Game 1: Tuesday, April 30 7PM @ Chicago - NBC Sports Network
Game 2: Friday, May 3 8:30PM @ Chicago -NBCSN
Game 3: Sunday, May 5 2PM in St. Paul -NBCSN
Game 4: May 7, 8:30PM - NBCSN
NHL show refers us to NHL.com for the rest of the schedule... that particular page is, of course, not working. This is a gong show. About as bad as any professional league can run things. Next year, just publish the damn schedule, will ya?
Still waiting on: (Update 10:30)
Game 5: Thursday May 9th in Chicago, station and time TBA
Game 6: Saturday May 11th in Minnesota, station and time TBA
Game 7: Sunday May 12th in Chicago, station and time TBA