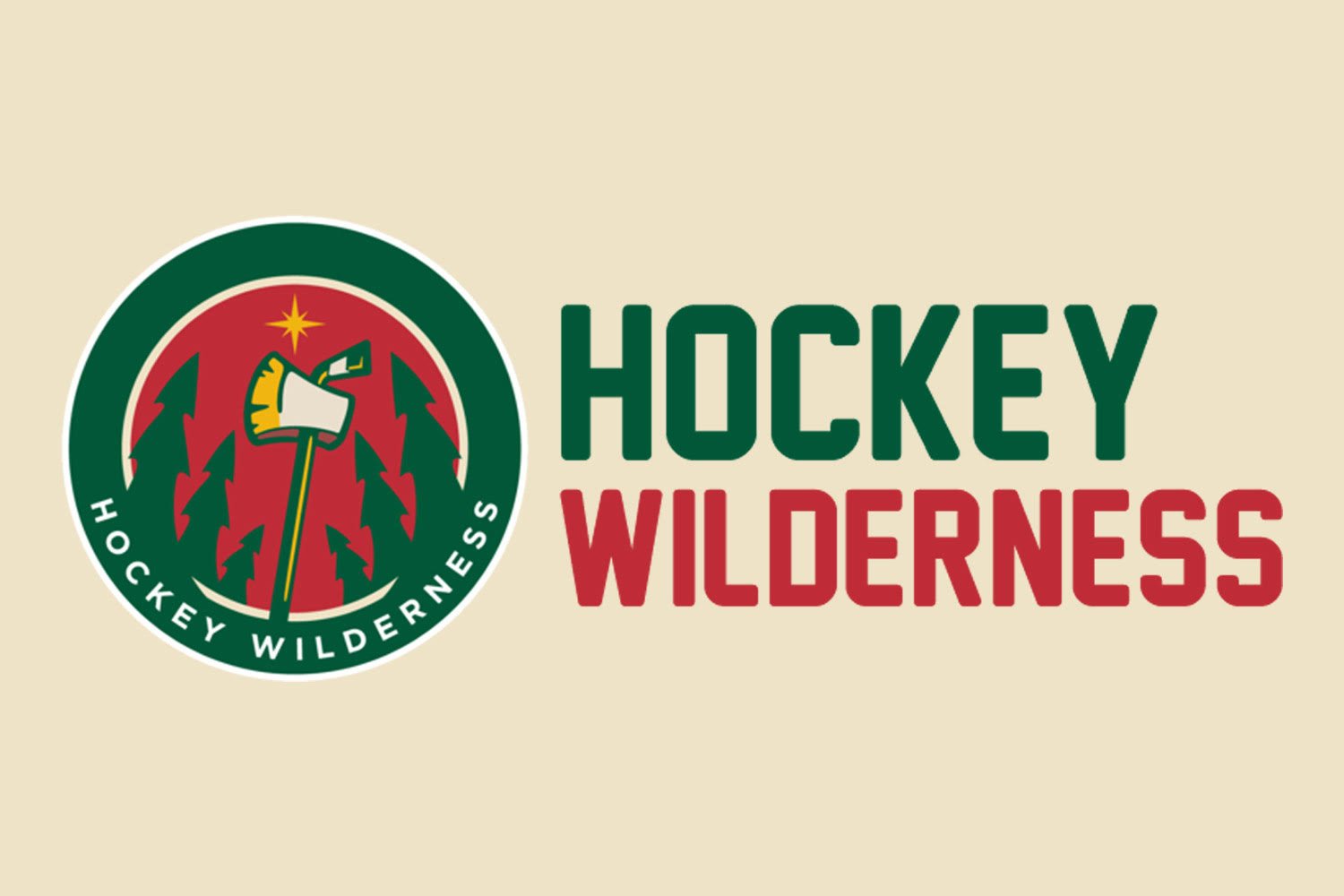 The Wild have had a heck of a road trip, with both goaltenders playing out of their mind.... at times. Devan Dubnyk has performed great so far this season. That statement requires no added qualification. He's been great.
Alex Stalock has only allowed eight goals in his four games.
How, then, can I claim he needs to improve? Simple: The games the Wild won with Stalock in net were attributable to the defense and forward corps far more than the goalie.
Across the league, among all goalies that have played 100 or more minutes, Stalock has the furthest average shot distance faced, yet has the 13th-worst save percentage. Both Vegas goalies (Fleury and Subban) are below him, as is Corey Crawford, Calvin Pickard, Matt Murray, Mike Smith, Scott Darling, Joonas Korpisalo, Louis Domingue, Martin Jones, Jake Allen, and Jonathan Quick. In name recognition alone, that's an impressive list, and perhaps it's unfair of me to hold Stalock to a standard higher than Allen, Fleury, Crawford, and Quick.
On the other hand, Stalock has faced fewer shots than all of those net minders, save for Domingue and Malcolm Subban, and again has faced shots, on average, from further out than all the rest. The reason for that is simple: Alex Stalock has been terrible from close in.
Stalock has allowed seven goals on 16 shots from the high-danger zone (according to Natural Stat Trick). That gives Stalock the second-worst high-danger save percentage in the league (second to Michael Neuvirth, who has played only 49 minutes this season).
Stalock also has the shortest average goal distance in the league. Put another way: Stalock is stopping long shots just fine, but if the other team gets even a little close, Stalock hasn't been able to stop them.
The problem isn't that Stalock is getting shelled with several fast shots or rebound shots; he's faced only 16 rushed or rebound shots. Stalock has given up nearly two more goals on the season than a league-average goalie would have by now. Dubnyk, on the other hand, has saved nearly seven more goals than the average goalie would have.
Really, the reason we haven't noticed Stalock's shakiness more is relatively simple. Firstly, the defense has been doing a good job limiting shots from in close (as I wrote last week). Stalock has been bad from close in shots, but hasn't faced many due to the team in front of him protecting him.
Secondly, so many other goalies in the league have been worse. Despite his terrible high-danger save percentage and .900 save percentage in general, Stalock has still performed better in terms of Goals Saved Above Average than 21 other goalies. This list includes some big names: Jake Allen, Carey Price, Corey Crawford, Connor Hellebuyck among them.
Now for the good news: If Stalock can improve on his movement and tracking in up close shots, the Wild could have two of the league's best goalies playing behind what has perhaps been the best defensive unit in the league. Stalock making the easy saves, he just has to improve his ability to make a few more of the hard ones.
As it is, the Wild have an easy path to take to help win when Stalock is in goal: cede more long-distance shots in favor of stopping the short ones. If they can do that, the Wild may, for the first time in recent memory, have a backup goalie that can be trusted with little trepidation.