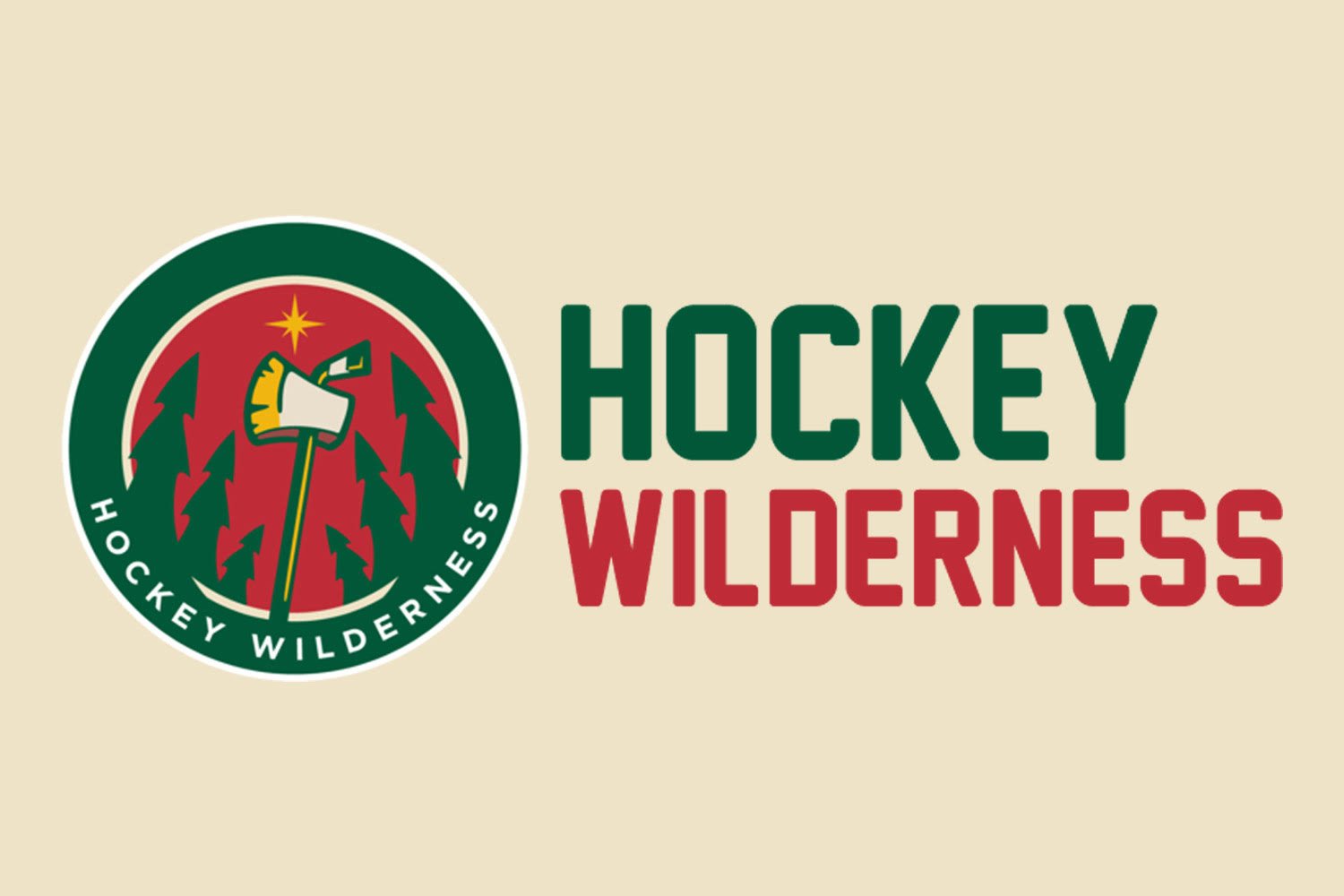 After the North Stars, Wild, and Blackhawks Alumni thrilled fans last night, it's now time for the current Wild and Blackhawks squads to entertain the thousands of fans that will pack TCF Bank Stadium this afternoon.
Chicago enters the game as not only the second-best team in the NHL, but as one of the most experienced outdoor teams in the league. They've gone 1-2 in those games but if they win today's game, and then the Winter Classic they'll participate in next season, then they'll get a winning record in outdoor games. Yay for them.
On Minnesota's side, the Wild are enjoying some success since they fired head coach Mike Yeo and replaced him with John Torchetti. Under the direction of Coach Torchetti, the Wild went 3-0 last week, scoring 5 goals in each game. Obviously, there's some shooting luck involved with that, but the hope is that Torchetti has allowed the Wild's offensive players to be a bit freer on the ice. We'll see going forward whether that's the case, or it's just a dead cat bounce for the Wild's offense.
They'll be getting a boost today, seeing Marco Scandella returned from the lineup. Without Scandella (compounded with the loss of Jonas Brodin), the Wild were out-attempted by a 2-to-1 margin at 5v5 these last two games. One hopes that Scandella will take some pressure off the Suter-Spurgeon pairing, and be able to help the Wild control play.
There's going to be several players with Minnesota connections on the ice today. On the Wild's side, Zach Parise, Ryan Carter, and Mike Reilly are Minnesota natives. In addition, Thomas Vanek, Erik Haula, and Justin Fontaine played college hockey for Minnesota, and Christian Folin played for the NAHL's Austin Bruins. On Chicago's side, Jonathan Toews attended Shattuck St. Mary's, and as you all know, Corey Crawford actually owns the state of Minnesota.
Puck drops at 2:30! Make sure to discuss the game with us!