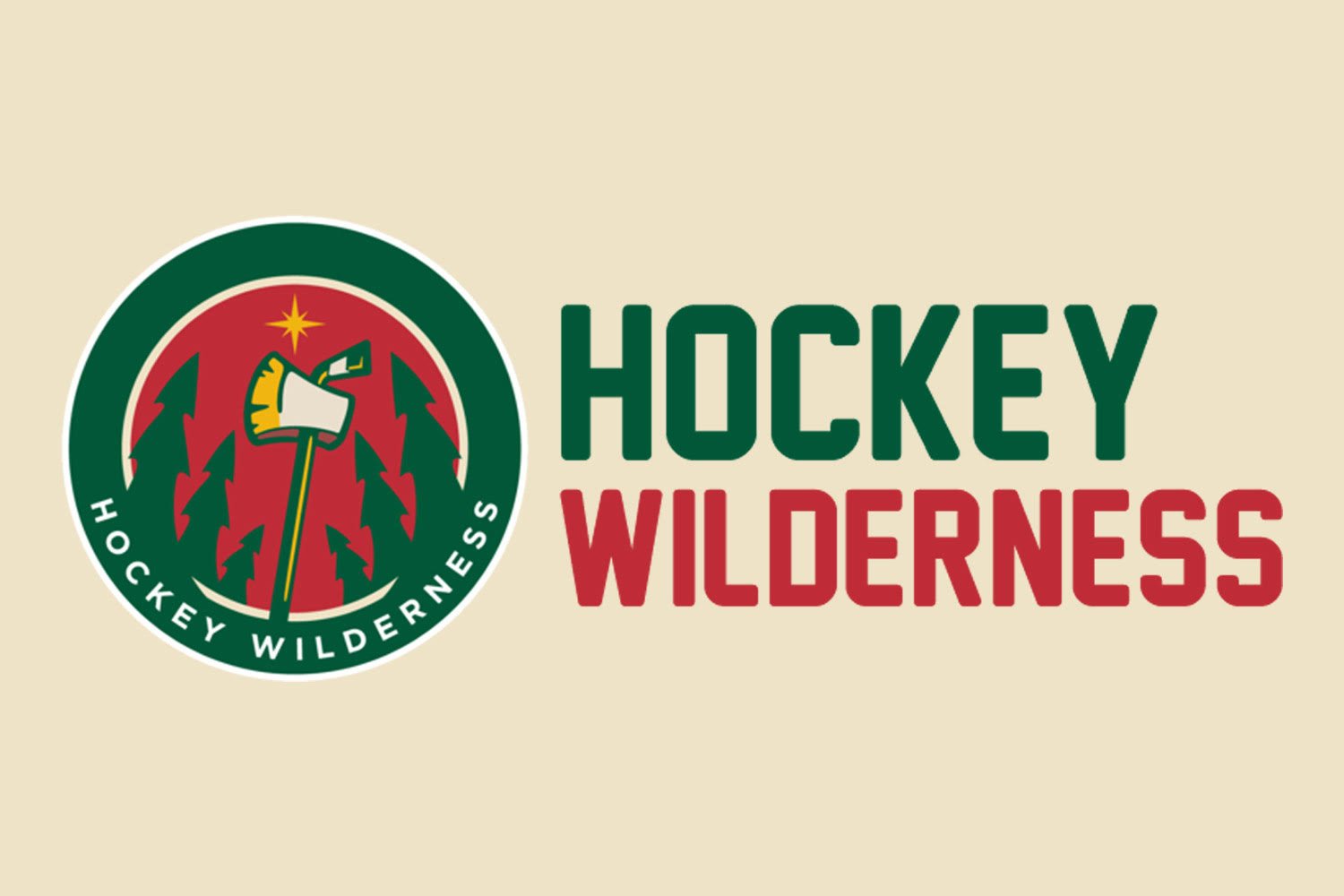 I am sure Detroit, Michigan is feeling a little threatened these days. "Sports Illustrated" writer Michael Farber stripped Detroit of its Hockeytown USA title and transferred it to Saint Paul, Minnesota.
Wild winger Brian Rolston grew up in Flint, Michigan, and has been playing with the Minnesota Wild in St. Paul the past two-plus seasons.
Now if only we could get a Stanley Cup title...Detroit has 10. But I think the Hockeytown USA moniker is more than just the NHL, it represents the fact that Minnesota has the nation's only real state high school tournaments plus the country's top notch college program with the University of Minnesota Golden Gophers. I like Hockeytown USA, but let's stick with our "State of Hockey" slogan in the state of hockey!