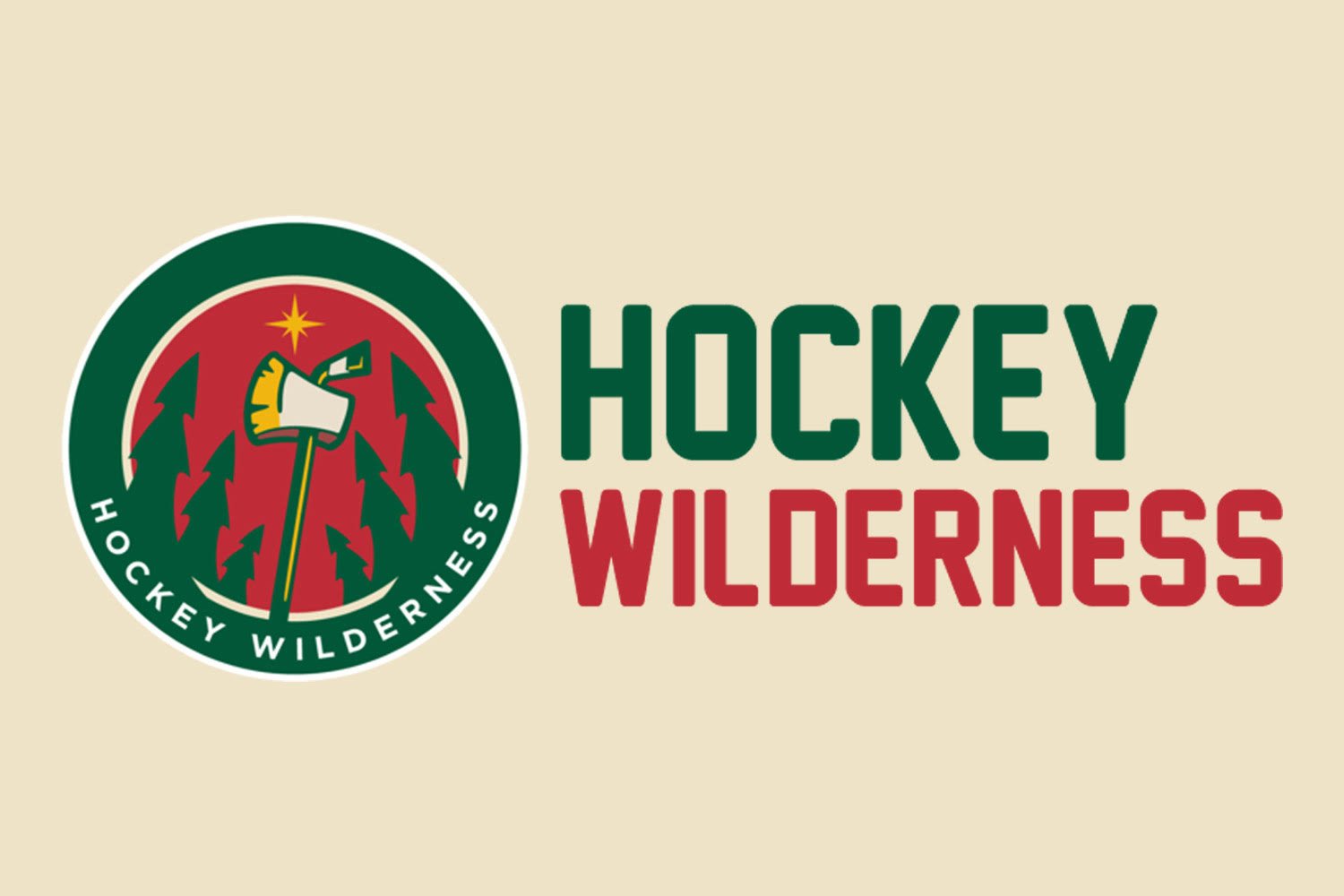 Today's Game 6 between the Blues and the Wild will determine whether the Wild will advance to the second round for a re-match vs. Chicago, or St. Louis will get that shot in a Game 7 on Tuesday Wednesday.
This is one of those fun games where both team's commentators can say "The pressure's all on (the other team)!"
The pressure is also all on St. Louis, because instead of having to win *one* game to advance, they have to win *two* games to advance. St. Louis also doesn't want to keep repeating their storied history of being amazing in the regular season, only to get bounced out of the playoffs in Round One. And, oh, yeah- there are plenty of Ken Hitchcock Coaching Obituaries lined up and ready to go if he can't lead his really good team to a playoff series victory.
Lineup Changes
Goaltenders
Who's Hot / Who's Not
Where to Find It
Today's game will be at 2:00 PM, and will be aired on NBC, as well as over the radio on KFAN affiliates (100.3 in the Cities, 92.1 in Duluth/Superior). Audio can also be streamed over at wild.com.
Stick around for post-game coverage here at Hockey Wilderness! You can also get a great Blues perspective over at St. Louis Game Time!
Enjoy the game, and Go Wild!