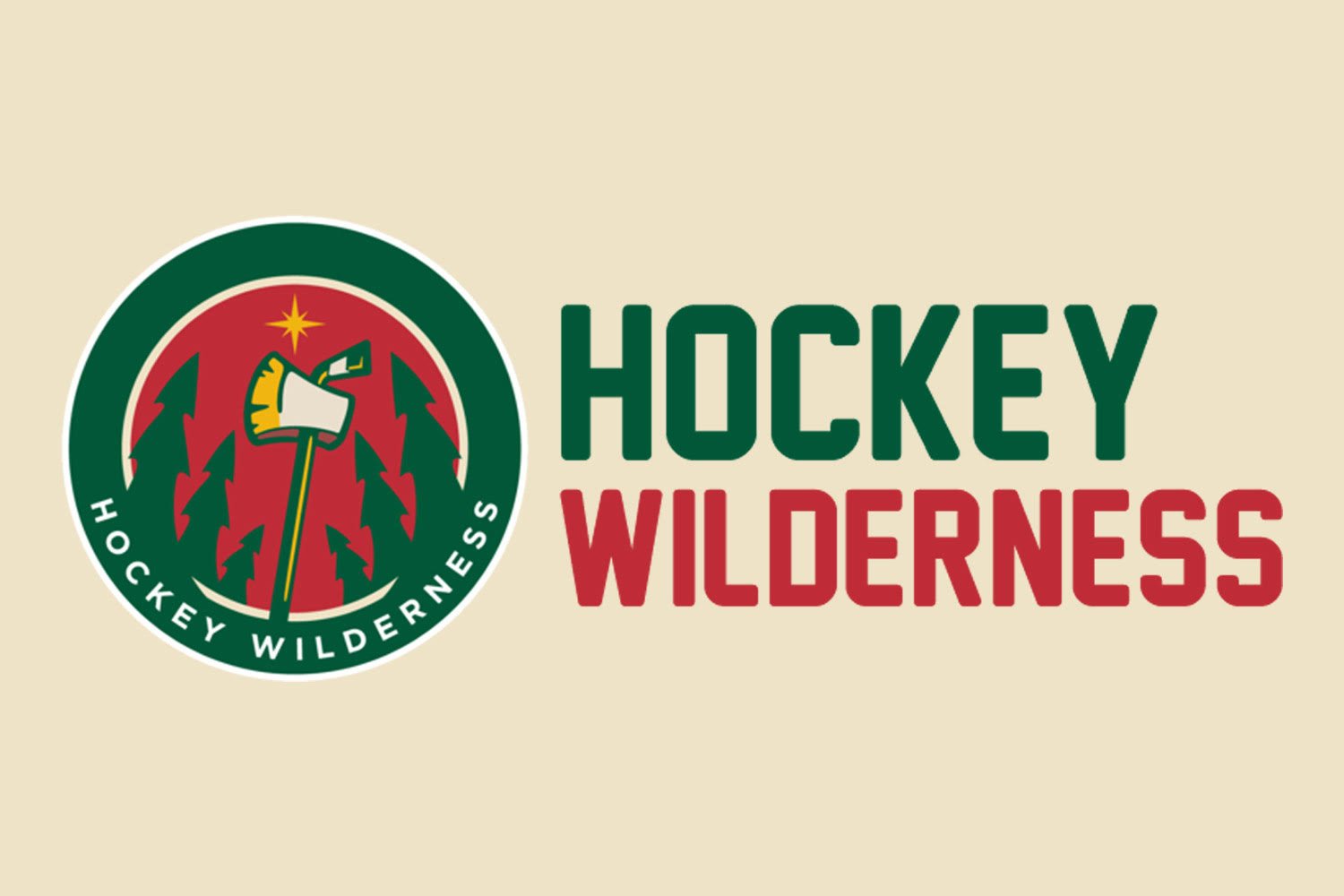 Saturday afternoon the Gophers met the Huskies at Ridder Arena with the intent to finish off the WCHA first round in a sweep. With that end in mind Minnesota kept Sidney Peters in goal, while St. Cloud stuck with Emma Polusny. Not many people were in the stands for this likely last meeting of the season, but considering the heavy snowfall outside it was more understandable than last night's lackluster attendance.
As this was potentially the end of their season, the Huskies came out on the attack and pushed for possession, zone entry, and shots from the start. This meant possession was fairly even between the teams and St. Cloud was even outshooting Minnesota 4-2 until Brittney Anderson took a tripping penalty at 7:17. Patti Marshall fed the puck to Emily Brown in the left circle and when Brown's first attempt didn't go in, she moved closer to cat her rebound before scoring at 8:57. Nicole Schammel had the second assist.
After that goal Minnesota remained mostly in control of game play for the rest of the period. At one point Laura Kluge had a high slot shot deflected by Peters's glove. Then in the last couple minutes St. Cloud got a little flurry before Brown took a hooking penalty at 19:51. There was one final shot on goal as the period ended and its aftermath turned into a bit of a scuffle at Minnesota's crease, but the referees broke it up before it could turn into anything.
Minnesota was still on the penalty kill when second period started and Brown eventually left the box when it harmlessly expired. However, seconds after the Gophers were back to full strength Anderson made a left point shot that Booke Kudirka tipped into goal at 2:38. Abby Thiessen also assisted on this tying goal and tying shot. After that Minnesota had great difficulty getting into St. Cloud's zone, much less shots on goal. Then Rachel Herzog smashed Schammel into the corner, which put her in the box for boarding at 7:50. Gophers finally got their first shot of the period as they cycled the puck, Emma Turbyville knocked Brown down without a call, and St. Cloud killed the penalty.
Turbyville also blatantly tripped Sydney Baldwin without a call. The Alex Woken had a breakaway and Polusny blocked the shot, but dropped the puck, which had Woken going for her rebound, which turned into a mess at the crease, and then a whistle. More puck cycling occurred and then Marshall made a shot from the cent of the blue line that went into goal top shelf at 13:23. Lindsay Agnew and Sophie Skarzynski assisted. A few minutes later Polusny blocked Taylor Wente's high shot, but Schammel caught the rebound in the left circle and 5-holed it at 17:48. Baldwin had the second assist. Peters then had a messy save that left her on the ice, but kept the puck out of goal.
The Huskies started third period with a lot of wide aggressive shots. Other than when Grace Zumwinkle wound up with the puck on her stick and nearly crashed the net trying to score it was a fairly quiet first half to the period. Julia Tylke had a wrap around attempt that went just wide of the top left corner of Peters's goal then a little later a Hallie Theodosopoulos left point shot hit Peters's mask.
St. Cloud didn't start pulling Polusny until there were roughly three minutes left in the game, but it netted them the same resulted as yesterday, as Zumwinkle scored unassisted at 19:02. Hannah Potrykus passed the puck behind the net to Theodosopoulos for one last tip in attempt before the period ended, but St. Cloud couldn't score a second time. Minnesota won 4-1, guaranteeing them a spot in next weekend's WCHA Final Face-Off tournament held at Ridder Arena, while St. Cloud went home, season abruptly over.