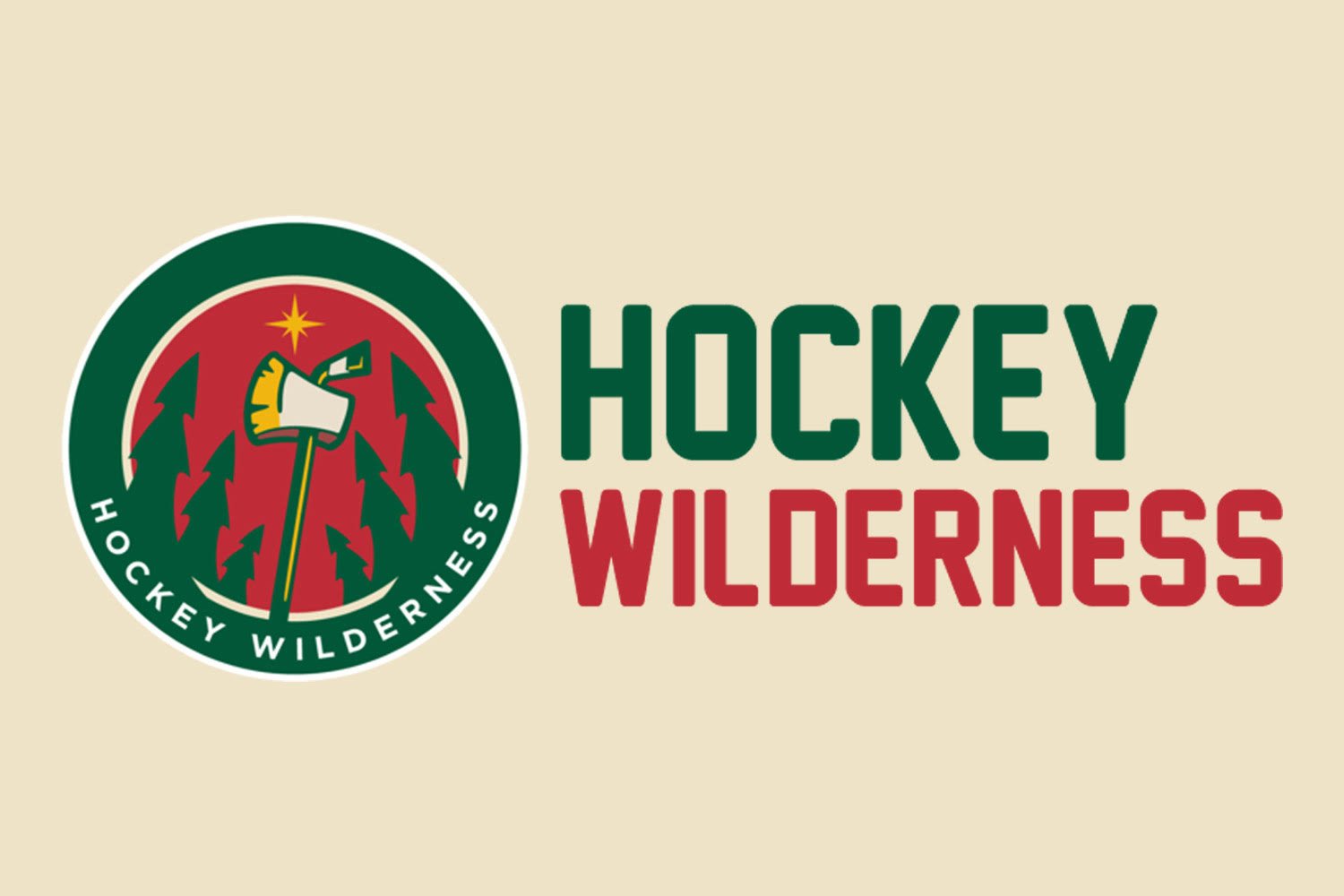 On Wednesday prior to the Wild defeated the St. Louis Blues in Game 4 to avoid getting swept, Fox Sports - North, in partnership with the Minnesota Wild, announced the 2018 location for FSN's premier broadcast event of the year - Hockey Day Minnesota. Hockey Day Minnesota 2018 will be the 12th year where FSN has broadcast high school hockey games, college games, all to be capped off with the pros taking the ice in the night cap.
The 2018 host city will be the City of St. Cloud at Eastman Park adjacent to Lake George. There will be a rink constructed near the outdoor amphitheater in the park, much like the outdoor rink was built in Duluth's Bayfront Park just two years ago. Located near the campus of St. Cloud State University, Eastman park is often a site you'll find live music, students studying, and people out for a stroll. It was even one time Minnesota's largest skating rink when all of Lake George was was frozen over in the 1800s. And if you want to catch some catfish, Lake George is stocked plenty of them.
It's the perfect time for Hockey Day Minnesota festivities to visit the Granite City. St. Cloud Cathedral had an impressive showing in the Class A Minnesota State High School Tournament...not to mention the beautiful locks of hair. They pushed Hermantown to overtime before finally falling to the eventual state Class A champs.
Hockey Day Minnesota 2017 featured a live broadcast of a Women's college hockey game as part of the hockey celebration. The SCSU Huskies defeated the Minnesota State Mankato Mavericks by a score of 4-3 when Lauren Hespenheide from Shakopee scored the shootout winner. The Huskies got out to a 3-0 lead before a furious rally by Mankato forced overtime.
Then, the SCSU Huskies men had themselves a decent, albeit not as great as they wanted, season in the NCHC. However, they are led by Bob Motzko who took the US U-20 junior team and made them golden in a thrilling shootout win over Canada in the Gold Medal Match. The Huskies, on the other hand, lost to the North Dakota Fighting Hawks in the NCHC Frozen Faceoff quarterfinals and missed the NCAA tournament.
St. Cloud is located in east-central Minnesota, just 1 hour and 15 minutes northwest of Minneapolis on Interstate 94. It's the most centrally located large city in the state and should provide easy transit for HDM fans intending on going.
More details on match-ups and date to be released at a later date.