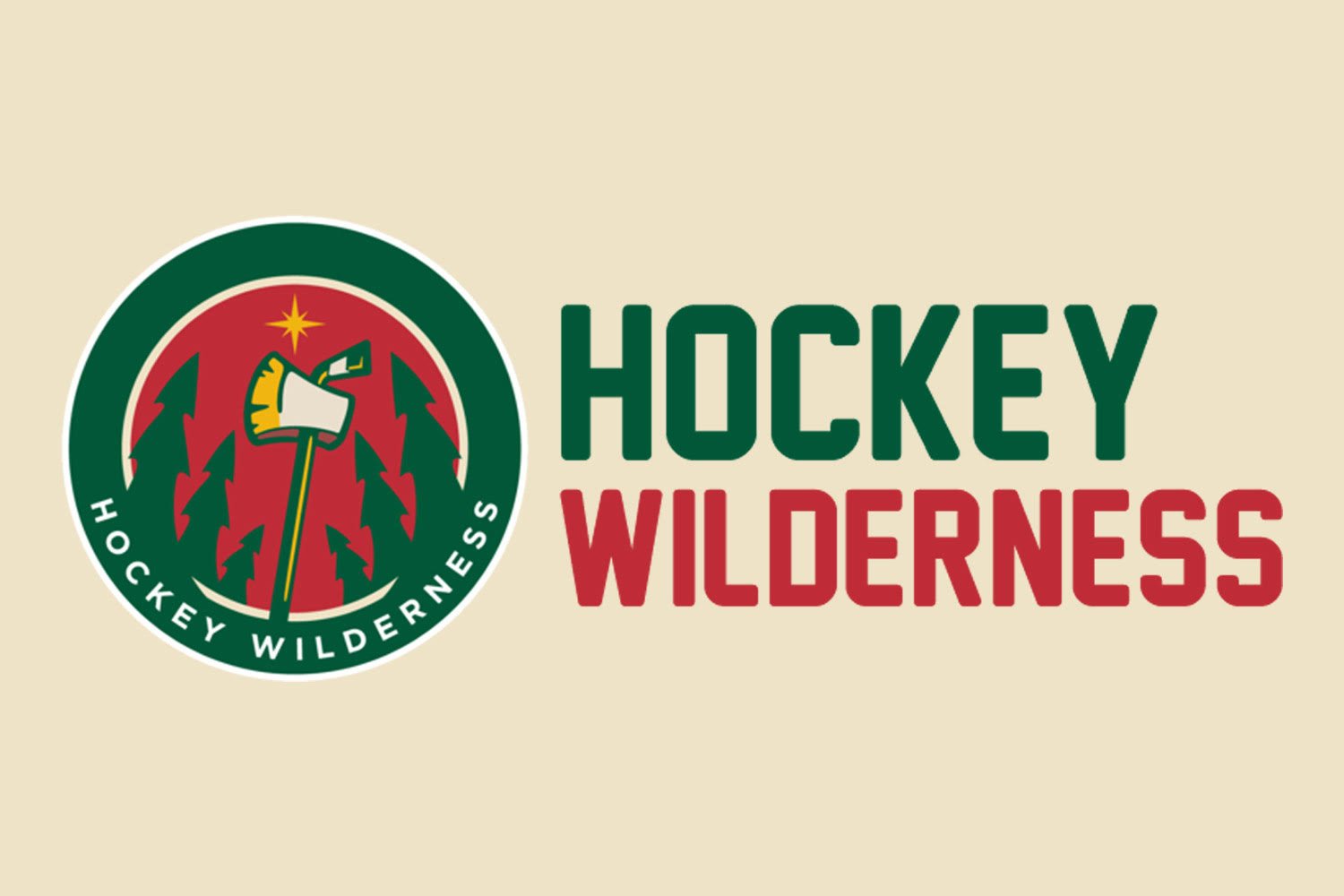 Hello and welcome to round one of our new debate feature. As you recall, this whole idea started when Emilie almost booted me out of HW just to see if she had the power to do it. We've been at war ever since. (Well not really, but just go with it!). Nathan, playing the role of papa bear, told us he'd turn the Internet around if we didn't play nice. That's why we decided to call this Squabbling Siblings. Emilie and I are the HW kids, brother and sister, Nathan's the dad, Bryan's the creepy uncle.
For the maiden voyage of the S.S. Moose Rips Sunshine A New One, we discuss Jason Zucker. Drafted 59th overall by the Wild in 2010, he's been turning heads ever since his end-of-season stint with the Wild in which he supplied a jolt of energy along with 2 assists in 6 games to start his NHL career. He's currently second on the Aeros in scoring with 18 points (11G, which leads the team, and 7A) in 16 games. Justin Fontaine has a one point lead with three more games played. Those 18 points also put him third in AHL rookie scoring. He's most likely the Aeros' best player in Mikael Granlund's absence. He's also the most improved Wild prospect, along with Tyler Graovac in my opinion.
The question up for debate? Is Jason Zucker top 6 material?
Emilie is saying YES, I'm saying NO.
The way we've decided to do this is that we each wrote our main points, then we sent what we wrote to our adversary and we made counterpoints to go against what they've written. It goes point/point, counterpoint/counterpoint. We'll try it this way for now, maybe we'll find a better way later.
Now, we've put up a poll for you to vote on the debate's winner. This isn't simply a popularity contest like every other political debate ever. We actually want you to vote for the person you feel won the debate. The person with whom you agree. The person that is right. Don't vote for me because you like me better. Vote for me because I whooped Emilie's butt (Be warned, there WILL be trash talking in these posts). What good are bragging rights if you don't win correctly?
By now, you probably know who is who, so vote when you're done reading. You have until the stroke of midnight on Sunday, which means 2 AM on Monday over here in New-Brunswick...Yes, I'm from the future! Oooooh!
Anyhoo, here we go!
JS's initial arguments
Emilie's gibberish
One of my favorite parts of the lockout has been the ability to closely watch the Aeros games and watch our prospects develop without being totally thrown into the fire. Out of all of the guys down there, Jason Zucker has by far been the most impressive. I'll be honest; I was pretty impressed with his game when he played for the Wild at the end of last season. He didn't look out of place at all, although with the team that we had on the ice towards the end of the season was pretty damn horrible. There was a lot of discussion on here about what Zucker's role would be with the Wild, with a lot of people believing that he would be a third line agitator. I disagreed then, and I disagree now.
Here are just some of Zucks stats right now
-Second for the Aeros in scoring, first on the team in goals scored
-Third in the league for a rookie in scoring (behind Schultz-OKC and Sgarbossa-LEM)
-He has 11 goals already this season (Same as Justin Schultz by the way). He's tied for 5th place in goals scored.
-He has only played 16 games, and score 18 points. The next highest scoring person that has only played 16 games only has 14 points. Most of the people ahead of him in terms of scoring have played 20 or more games. He is averaging 1.125 pts a game, which means that he would have about 22.5 pts if he had played 20 games. That's good enough for 5th place in points in the AHL.
- In the last 4 games played, he has five goals and two assists for a total of 7pts
-He just tied an AHL record for fast OT goal scored in history...in just 5 seconds.
Keep in mind, he's done all of this while missing 3 or 4 games (I can't remember exactly how many) with a wrist injury.
Then there is his goal scoring. Please enjoy the following clips on a few of his goals
-AHL tying record goal
3- 4 OKC Barons vs Houston Aeros highlights (via Granlund644664)
Houston Aeros Highlight Reel Goals (via Granlund644664)
Finally, there is the mess of what the Wild's line up would be. Assuming that the lockout goes all season, we loss Cullen and PMB before next season starts. The top line is going to be Parise-Koivu-Heatly. Second line will be someone-Granlund- Setoguchi. We've got Brodziak, Clutterbuck, Dowell, Kassian, Konopka, Mitchell, Powe and Veilleux out of veteran guys (Honestly, some of these guys are probably going to be gone too). None of them are suited to play second line. Out of wingers, Only Coyle could challenge Zucker for that spot in my opinion. Right now Zucker is adjusting to pro-hockey quicker. If you watch some of the above clips closl, Zucker is practically skating circles around the other teams (and a lot of those guys are NHL ready guys). His stick handling is sick, and the goals that he is scoring are absolutely insane. He has way too much talent to be put on a third line as an agitator. He's a beast!
JS's Counterattack
While very impressive, I'm not sure tying an AHL record for fastest OT goal gives him top 6 credentials. He shares that record with Dave Saatzer and Chris Corrinet. Corrinet played 8 NHL games with the Washington Capitals in his career. He also had less than half a point a game in the AHL. Saatzer was a brawler who played 2 AHL seasons with the defunct Nova Scotia Voyageurs, scoring 33 points in 87 games. In short, they weren't top 6 players, despite scoring quick goals from time to time.
That's another thing, he can score all he wants in the AHL, but the NHL is a different animal. AHL scoring is usually a good indicator of NHL success, but there have been many cases in which AHL stars become nobodies in the NHL and even the other way around sometimes.
The prettiness of the goals doesn't do a damn thing either. Watch Robbie Schremp or Linus Omark highlights on YouTube. Where are these guys now?
Emilie very likely has the second line down when she says ''someone-Granlund-Setoguchi''. However, she ignores the aforementioned possibility of new players acquired via trade, free agency or draft.
Just because he'd be a third line player, it doesn't mean he'd absolutely be an agitator. He'd be an energy scorer, an extra scoring source. Good teams usually roll 3 scoring lines, and that 3rd scoring line can provide physicality. Suppose Zucker plays with Clutterbuck and Mitchell or Brodziak, these guys can play the role of agitator AND complement Zucker as he concentrates on scoring. Being a bottom-six player doesn't mean you're not allowed to score, it means you'll have less time, but more energy to do so. Like I said, if Zucker's too tired to wheel, he won't deal.
Now, I don't want you to think I hate the guy. I love him. He's one of my favorite prospects right now. But that doesn't mean I think he should be made a top 6 player. We need to manage our expectations. I sincerely believe he'd be more effective to himself and to the team playing as an elite 3rd liner.
Emilie's attempt at a counter