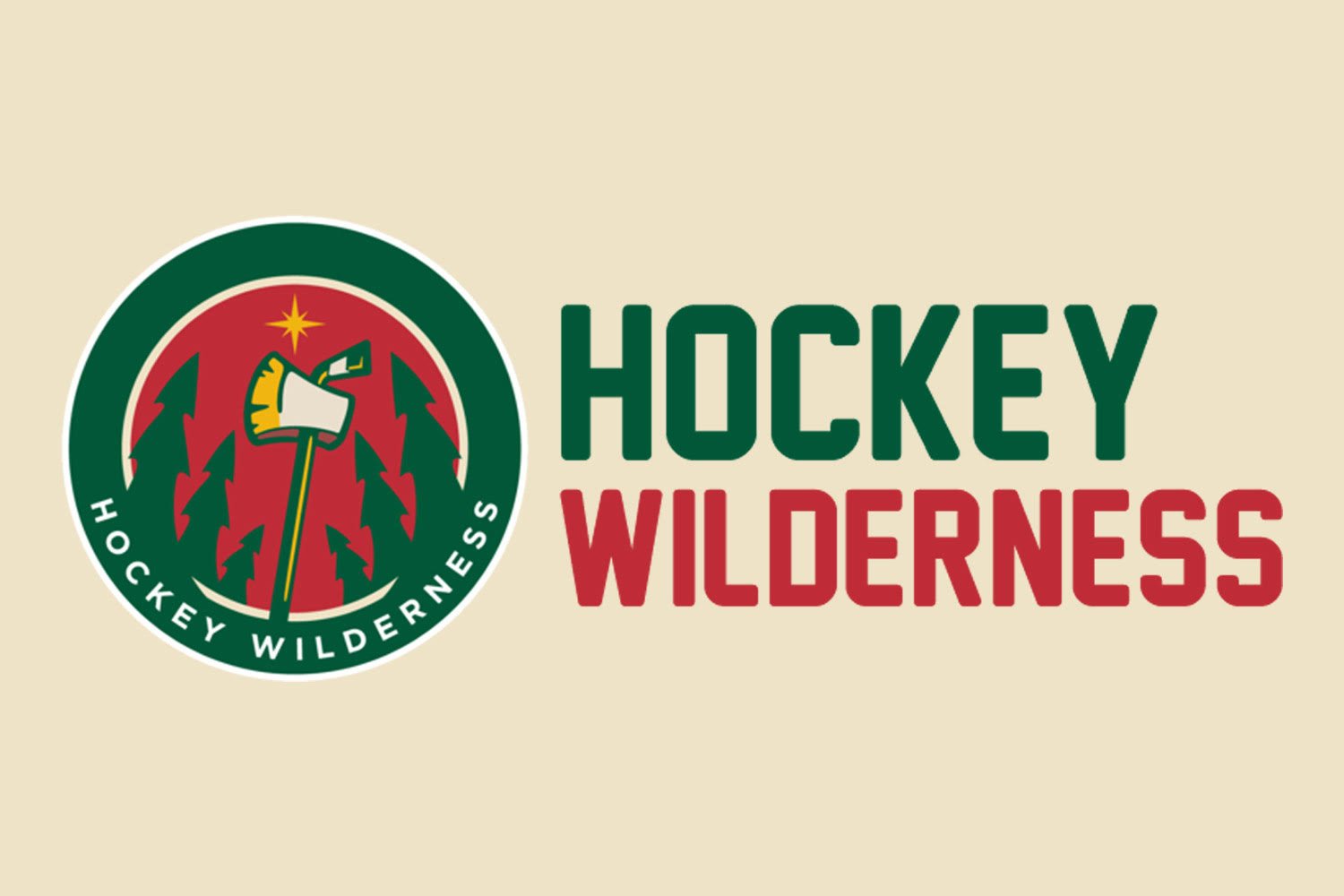 The Florida Panthers came to town looking for their 2nd consecutive win after losing the previous 4 games. The Wild were on a mission to extend their season best winning streak to 5 games. There can be only 1.
The Wild would emerge victorious tonight, despite some questionable non-calls from the refs which left the Wild with just a few seconds with the extra man early, just 1 full power play tonight, and having to kill about 100 penalties themselves. The Wild would kill off all the Panthers and the refs could throw at them, and earned their 5th consecutive win by a 5-1 margin.
The first period started off a little rocky, for both teams really. The Wild would be sent to the box early as Charlie Coyle got bagged for roughing Vincent Trocheck. Trocheck had a scary moment just a little earlier when he went into the boards on his knees and struggled to get back to his feet. He would be okay just moments later though when he and Coyle got into a scuffle, but only Coyle would get the gate for their mutual disdain.
About 40 seconds later Jaromir Jagr would go to the sin bin for hooking Zach Parise and just 11 seconds later a puck would get past Jonas Brodin on the blue line and he would have to hook Nick Bjugstad in order to save a good breakaway chance for Florida. We're not even 5 minutes into the game folks.
At the 8:36 mark of the 1st period, Kurtis Gabriel would accept the challenge from Dylan McIlrath and they would both go to the box for fighting. Somehow Gabriel earned a goalie interference call on the play, so he would get an extra 2 minutes for that. If you watch the reply you can see him kind of move his shoulder trying to pick himself back up off the ice and make contact with Roberto Luongo, but it really wasn't enough to warrant a penalty in my humble opinion.
There would be a goal too though! While the refs seemed keen on putting Wild skaters in the box early and often, the Wild were keen on putting pucks behind Luongo, who's been notoriously bad at the Xcel Energy Center in St. Paul. Zach Parise would score his first goal since playing for North Dakota (maybe) in the first period, finally getting that monkey off his back. A pretty snipe from the left circle and finding the far side true.
The first period was marred by stoppages and take-two's on faceoffs. It felt like it dragged on forever.
The 2nd period would find Ryan Suter heading to the box early, and making a return trip later in the period. The first penalty would be for high sticking Jagr, a good night for him drawing penalties, but not much else. About 15 minutes into the period Suter would find his way back to the box, this time for slashing Michael Matheson.
There would be goals too though! That's right! Plural! G-O-A-L-S'es. First would be Erik Haula, who came streaking through the slot just as a Nino Niederreiter rebound was working its way out of the crease. He had a wide open net waiting for him and no traffic in his way. Next on the score sheet, one Eric Staal. Staal would actually score on a breakaway folks, kind of. He missed on the first attempt but batted his rebound out of mid-air and past Luongo putting the Wild up 3-0.
And what would a 3rd period be without a Wild penalty? That's right, singular! As in just 1 penalty. This time at least they would start by getting matching penalties. Chris Stewart decided that McIlrath needed more decorations on his face, and the two would tango. You may as well call it ice dancing, because a fight it really wasn't. A few punches were thrown, nothing really landed although McIlrath would head down the tunnel for some repairs as it looked like his visor cut him on a Stewart punch. 11 minutes and change into the period the Wild would get their first and only full power play after Matheson high-sticked Matt Dumba. The Wild got a couple chances but could not convert on the PP.
There would be goals too though! That's right, again plural! Scoring first, oh kaptain my kaptain Mikko Koivu would score as Jason Zucker fed the puck across the top of the crease where Koivu came and and threw the puck into the net. Zucker got his turn next though as he came splashing into the zone 2 minutes later. He streaked across the front of Luongo and threw a backhander around the leg of Louie. That would be the end of Luongo's night, and James Reimer would step in to take over. Luongo would allow 5 goals on 17 shots in 48 minutes of action for a down-right awful .706 Sv%.
The Panthers would score one to spoil the shutout for Devan Dubnyk. McIlrath would snap one home which deflected off a defender and got past Dubnyk. There was less than 5 minutes left in the game however so it was a little late to try and start mounting a comeback. Jagr would not earn a point tonight and remains 4 points behind Mark Messier for 2nd in all-time points in the NHL.
Next up for your Wild, they will travel to Nashville to take on the Predators on Thursday night. The Predators helped out the Wild tonight by beating the St. Louis Blues 6-3, and with the Wild's 2 points they moved into a tie for 2nd place in the division.