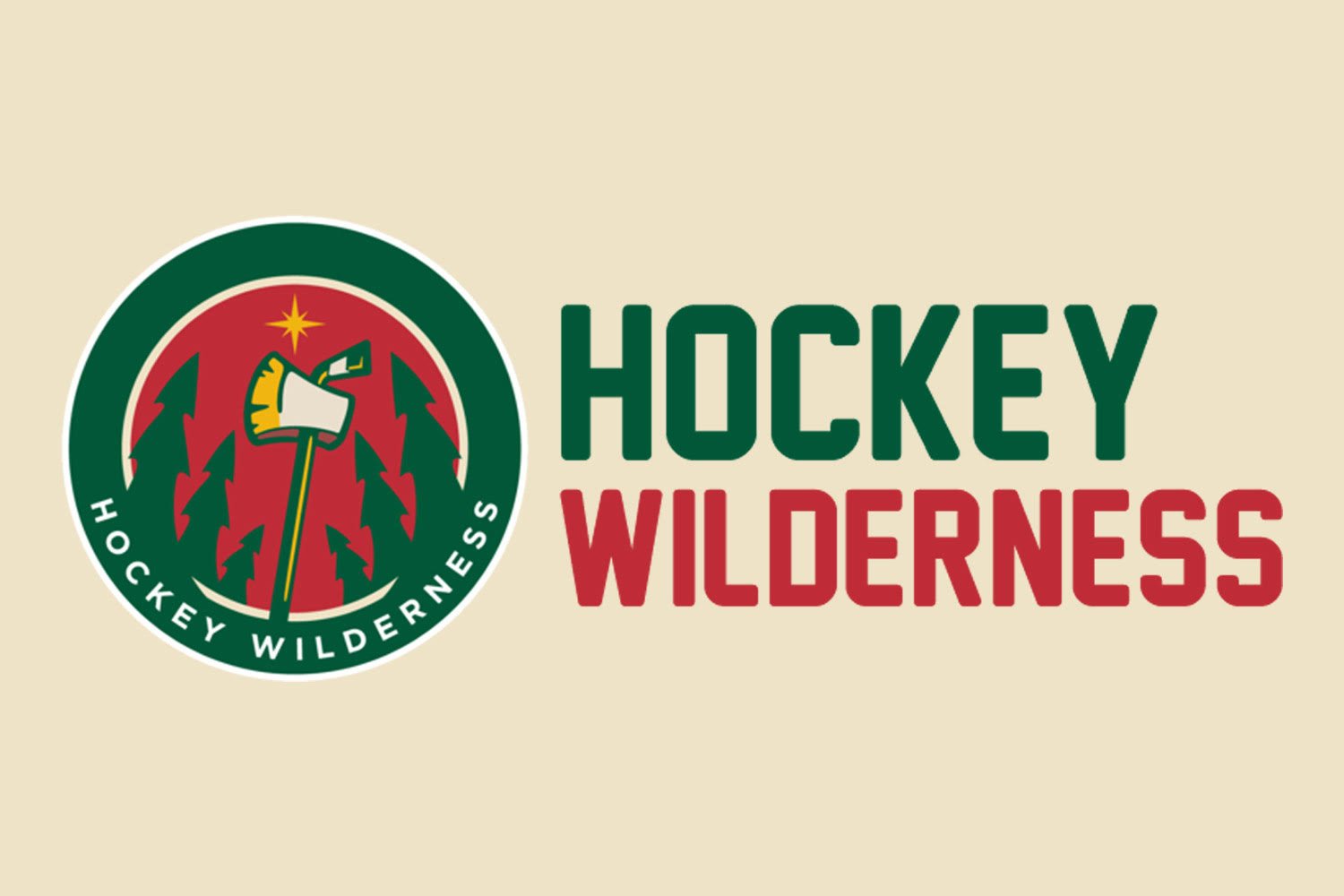 So the Wild are in a bit of a pickle these days. The analysis is in, they suck. Having dropped 5 straight games, a lot of blame is getting tossed around the room. Defense is leaking like a sieve, Devan Dubnyk is over-worked and just plain exhausted, and while Mikael Granlund is electric (#80in17) and Eric Staal has started to find his game again, Jason Pominville and Charlie Coyle have been slumping down the stretch and much of the lineup is playing streaky hockey.
For one reason or another, this team is in shambles right now. So lets pile on, shall we?
Target date, the trade deadline, February 28th. The acquisition of Martin Hanzal was supposed to bring with it a solid-as-granite core of centers for the Wild. A declaration that they're going "all-in" for a run at the cup this season. It has been met with just a bit of a whimper. Hanzal has by no means been terrible during his adjustment period with a new team. It's just everyone else has kind of taken some time away from making good decisions on the ice.
The little monster flying under the radar right now is special teams. As with everything this season, it's in a constant state of flux. First the good news. The penalty kill has actually gotten better since the trade deadline. Since February 28th, the Wild are killing off 86.1% of the penalties against them. Pretty solid numbers there. Between January 22nd and February 27th, that number was down at 80%. They haven't gotten tremendously better after the deadline, but it's a small thing to hang your hat on while the world seems to collapse around you.
The power play however has taken a huge hit. Since the trade deadline, the Wild have had 35 power play opportunities, they've scored just 5 goals in that time. A conversion rate of just 14.3%. The date of January 22nd was not chosen arbitrarily, I wanted to get the number of opportunities as close as possible to what they've seen since deadline day. From January 22nd to February 27th, the Wild had 34 opportunities, 10 goals for a conversion rate of 29.4%. Near 30% on the power play was likely unsustainable, but leading up to the deadline they were firing on all cylinders with the extra attacker.
The numbers are certainly not the end all be all for winning games. Yet in our string of 15 games between January 22nd and the deadline, the Wild went 10-4-1 and were a +4 in PPG for/against. In the 11 games since, a dismal 3-8-0 and they are even in PPG for/against. 3 of those 8 losses were 1-goal games and the loss against the Carolina Hurricanes was a 2-goal game by the product of a late empty net goal. A special teams goal in any/all of those 4 games, and we might be sitting in a different position right now.
Part of the dip in the power play is partially that bringing in a new guy who has to adjust to tendancies, along with teams starting to ramp up the pressure which is forcing the Wild into bad situations and making poor passes. The team has gotten lazy on the puck and ultimately that will bite you in the ass. Never fails.
All is not lost though. You have to remember this is just a small sampling of games, which just happen to be as the season is winding down. If you zoom out and look at the season as a whole, the Wild have scored 42 goals on the power play, converting 21.1% of their chances. Meanwhile they've killed off 83.8% of their penalties against, allowing just 31 goals. That team is still in there somewhere, I think.
The bang-bang schedule certainly isn't helping. With no time to practice, it's no wonder Bruce Boudreau nearly blew his top in his post game presser after the Jets loss. It has to be frustrating to see all these issues, yet have no time to work on them. With the rest of the league in the same meat grinder, this doesn't really pass as an excuse though. The power play is just one bullet point on a list which plagues this team right now. It's hardly their biggest issue, but at this level of hockey, it's the little things that can break your back, making success difficult to come by.