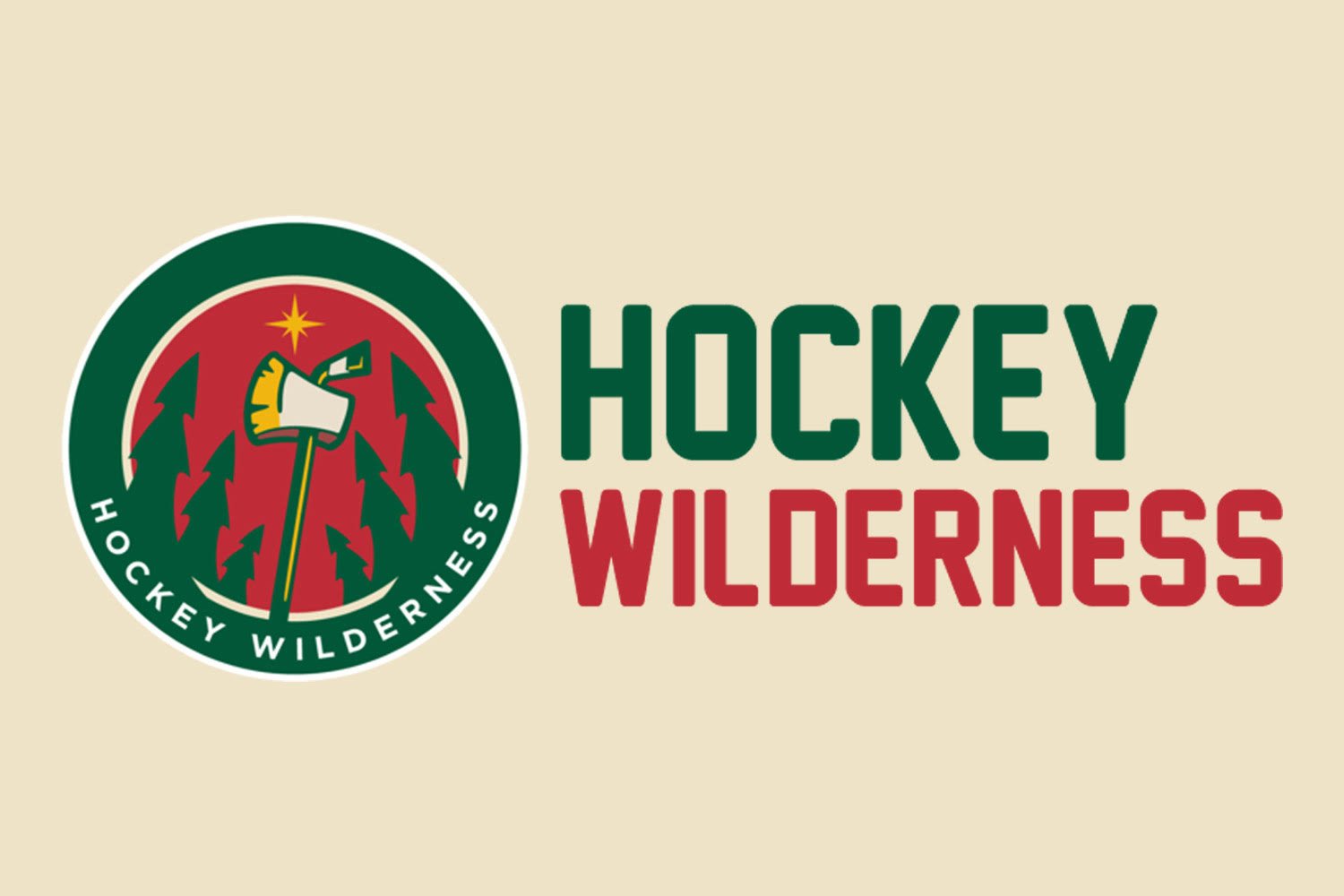 With the 2018 Winter Olympics drawing ever nearer, national teams of every stripe are preparing in earnest. While the US Women's National Team is still centralized in Tampa, Florida—and will be playing in a series of exhibition games starting in October, including a game on Saturday, December 3rd, at the Xcel Energy Center in St. Paul—Korea is headed here to the Midwest for a series of five exhibition games against the WCHA in September. The Korean National Team will make a second trip for another series of games in December-January, which includes a sixth WCHA game.
A list of these Korea v NCAA matchups are as follows:
On Saturday, September 16th, Wisconsin will host South Korea at the La Bahn Arena in Madison at 6:07 pm. There's free admission for this first chance to see the Badgers in action.
South Korea will then head up to Bemidji for a game against the Beavers at the Sanford Center on Wednesday, September 20th. The puck drops at 7:07pm.
Then the St. Cloud State Huskies host the national team on Friday, September 22nd, at the Herb Brooks National Hockey Center in St. Cloud. The game starts at 6:07pm and tickets will be $9 for adult general admission, while youths get in for free.*
Sunday, September 24th, South Korea takes on the Minnesota Gophers at 2:07 pm. Typically, Gopher Women's Hockey exhibition games at Ridder Arena, in Minneapolis, are free. As I can't find any sign of being able to purchase tickets for the game through mygophersports.com, it appears that holds with this game as well.
South Korea finishes their first trip with a game against Ohio State on Tuesday, September 26th, at 6:07pm CT. Game will be held in the OSU Ice Rink and admission is free.
The second tour kicks off with a game against Quinnipiac on Thursday, December 28th. The Bobcats will host South Korea at the High Point Solutions Arena in Hamden, Connecticut at 4:00pm CT.
A quick jaunt south puts South Korea in position to take on the Yale Bulldogs at the Ingalls Rink in New Haven Connecticut. Puck drops at 2:00pm CT on December 30th.
South Korea then starts the New Year with a return flight to the Midwest to take on Minnesota State. The Mavericks will host the national team at the Verizon Center in Mankato, Minnesota, on January 2nd at 7:07 pm. Tickets for the game will be $9 for adults, $5 for youth, and $3 for MSU students.*
A week later South Korea plays the Lindenwood Lions at the Lindenwood Ice Arena in Wentzville, Missouri. Game starts at 7pm on January 9th and is possibly a free event? Under the Ticket FAQ Lindenwood states that ticketed events are $5, but only football, basketball and gymnastics require tickets. So, if you live in the area, seriously consider going to all the Lindenwood hockey games if they aren't ticketed events and please say something if you know more on the subject!
*Prices are as stated on their website, but does not reflect any additional taxes or fees.