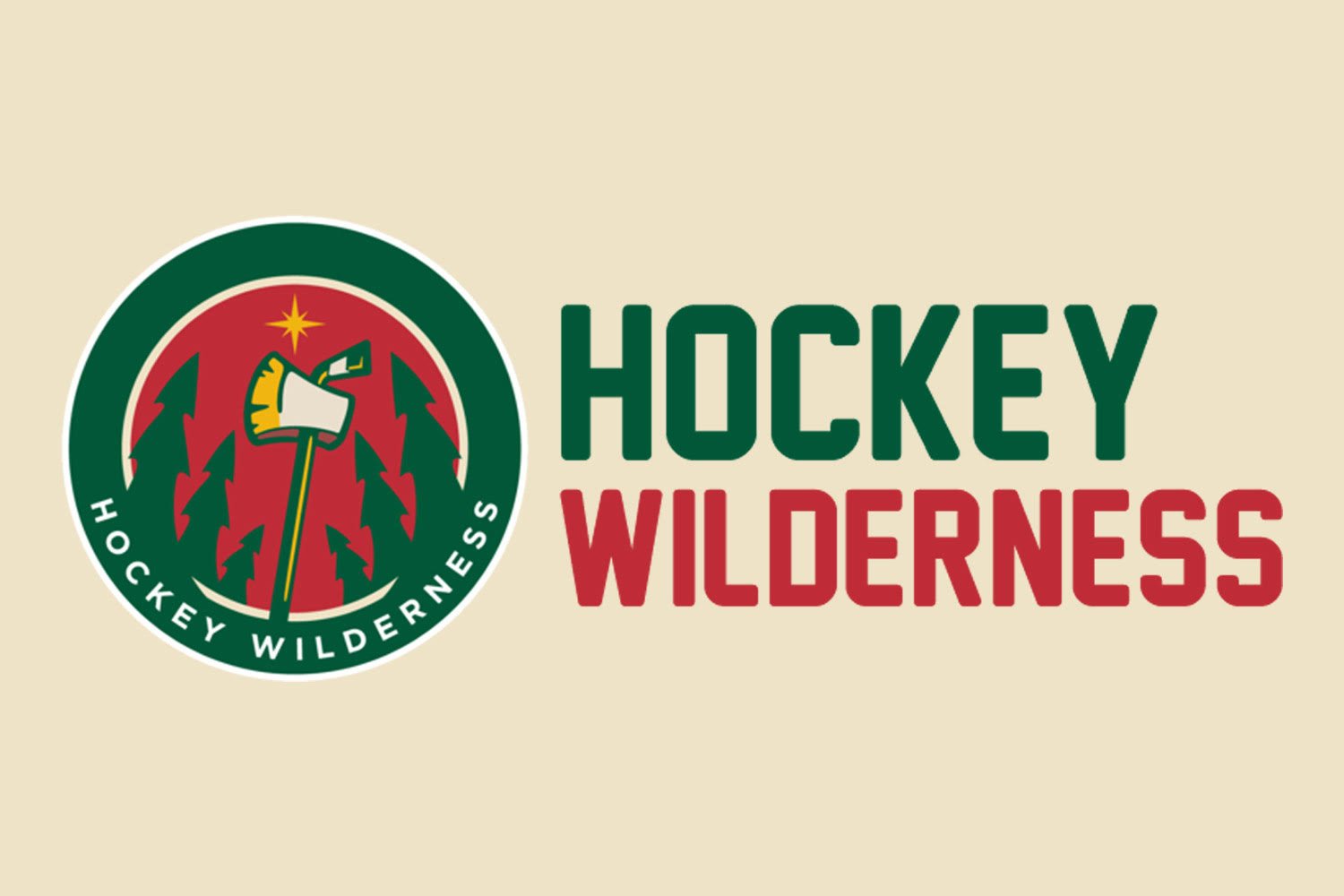 Oh, by the way, insert obligatory "Norm Green Sucks."
Whatever the Wild do during first intermissions of games, they need to keep doing as they really picked up the pace and started dominating the puck possession battle after a pretty even first period. Then Mikael Granlund streaked into the Stars' end with plenty of options to pass, but instead shot and opened the scoring for the game for the Wild.
At 13:14 of the second, during a segment in which the Wild were scrambling around their net, Matt Dumba walked the blue line and let go a seeing-eye wrister that snuck past the right pad of Lehtonen. Dumba, whose early season struggles weren't apparent Saturday night, got his first of the season.
Darcy Kuemper stopped 19 of 20 shots and improved to 6-2 on the year.
The Wild penalty killing continues to be impressive as it didn't allow any goals in four tries while only allowing five shots on goal. Only one of those shots came during a 1:38 two man-disadvantage.