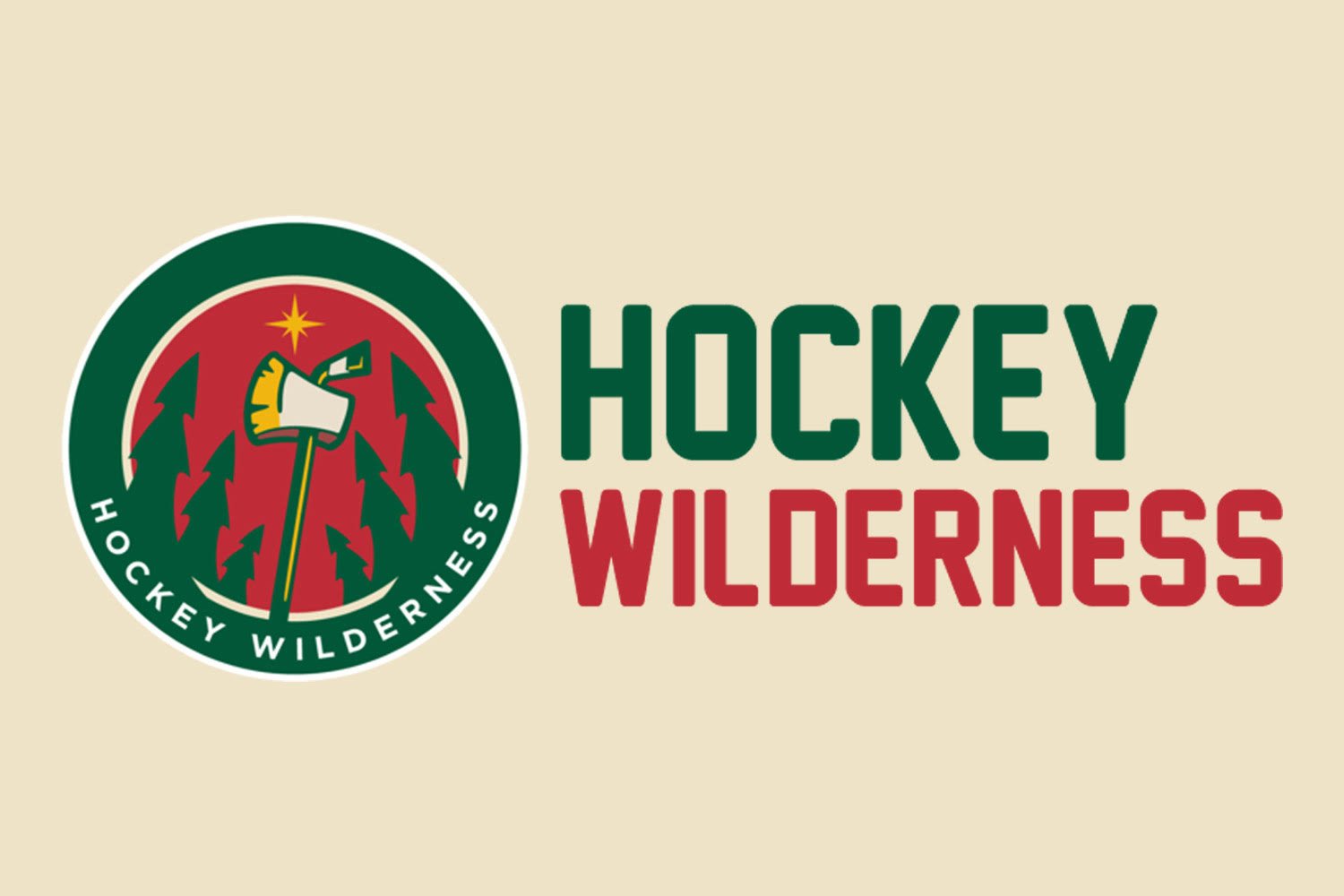 With the expansion draft coming up quicker than you might think, Jason Zucker has played himself into a protected slot. The question the Wild face is: how can they afford to protect all their good, young players while being obligated to protect it's older, declining veterans (coughPominvillecough).
The solution that is easily on hand: trade Pominville. Nevermind that he has a clause in his contract making a trade difficult at best. Jason would need to waive that clause in his contract, and the chances of that happening seem unlikely.
There could, however, be a backdoor for the Wild. Not many have noticed, but Eric Staal is having a career year at 32 years old. After only 13 goals in the past two seasons (in 62 games last year) he has improved on that already to 15 goals, adding 24 assists through just half the season. With a bit of luck, Staal could hit 60 points this season, something he's not done since 2013-2014.
Staal's contract is incredibly team friendly. However, the likelihood of him repeating this performance in future years is low. Meaning the Wild could be well-served by trading Staal and selling high.
There are obvious downsides to this; Center has never been a strong position for the while, and Bruce Boudreau finally has some stability down the team's spine. Staal allows Mikael Granlund to move to the wing, where he is more successful. The same is true of Charlie Coyle, who has had an impressive year at worst so far.
But again, the likelihood of Staal repeating this performance is slim at best. Add the coming of Joel Eriksson-Ek and improvement (probably) of Tyler Graovac, the Wild may have room to move Staal.
Furthermore, there are benefits to trading Staal after this season. Firstly, he's coming off a high season of late; the price for Staal won't be higher probably. The Wild could recoup some of the draft picks they've traded away by moving Staal. Secondly, the Wild clears some cap space for their youngsters, as well as clearing room for them in the NHL.
Most importantly, however, the by moving Staal the Wild clear space to protect all their young and good players in the expansion draft. The cost of losing Nino Niederreiter, Jason Zucker, or Jonas Brodin is higher than the cost of losing Eric Staal, if only because of the players' ages.
Perhaps the easiest solution: expose Staal instead of another player in the expansion draft. The biggest downside there is the Wild get nothing in return for Staal's departure, whereas in a trade they can get draft picks or a prospect.
In the meantime, the Wild can enjoy the fruits of having a rejuvenated Eric Staal on their roster.
note: all stats courtesy of Hockey-Reference as of 1/18/17