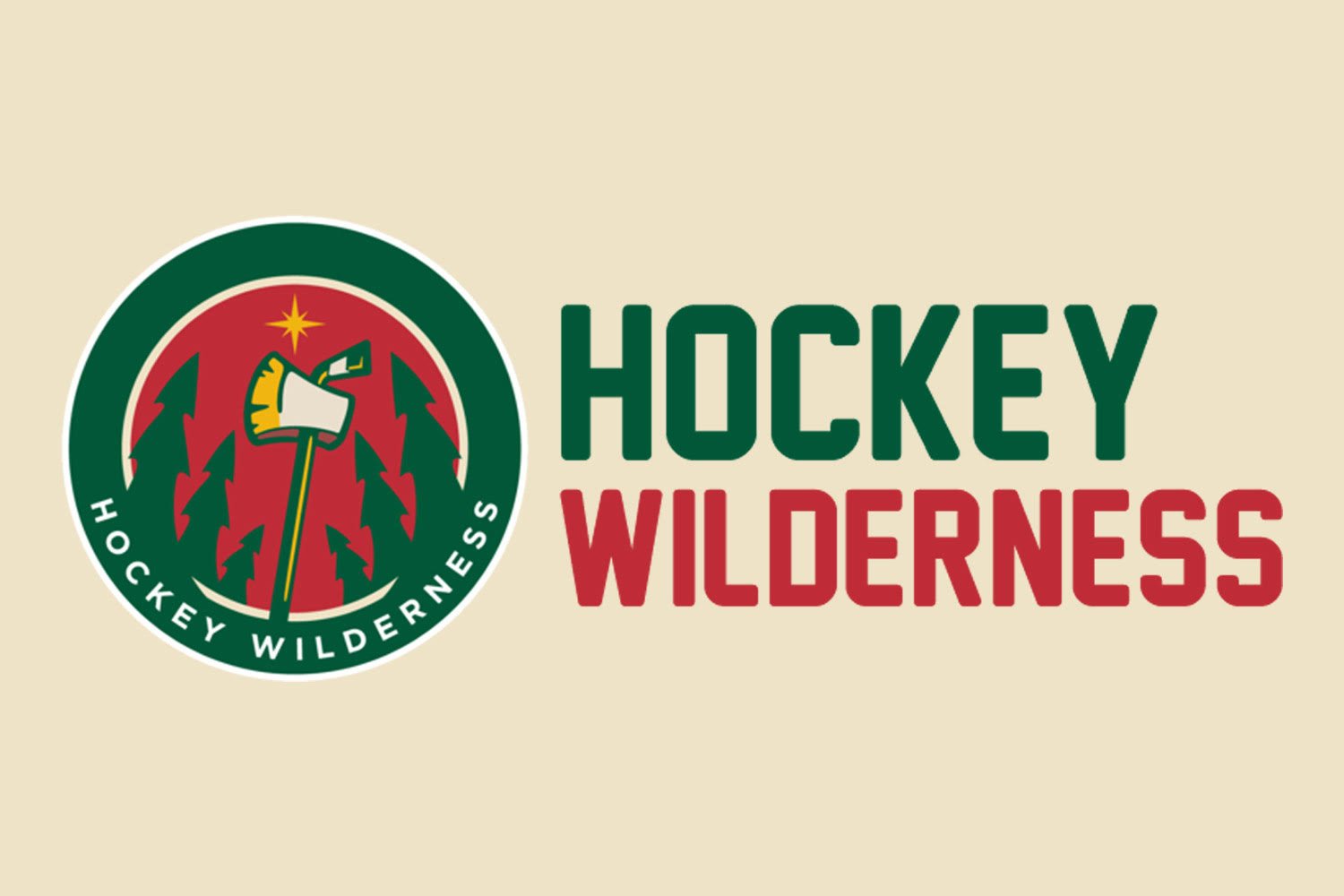 We are one month into the season here in the ECHL and I took this long to write my first piece on the Solar Bears in the Wilderness and for that I do apologize. Do I have excuses, yes, will that fix anything, no, I just have to identify the problem in it and correct it, which is what the Solar Bears have to do after going 2-4-1-0 in the month of November so far.
The Solar Bears started the season off 4-1-1-1 and were at one point the division leader and tied for the best record in the Eastern Conference. However, in the last two weeks the Solar Bears have struggle to find the rhythm they had in October.
Before the season started, Coach Drake Berehowsky stated that he wanted to put a team that, win or lose, they will make a well fought game that fans can be proud of. In their first ever game, the Solar Bears came back from a 0-4 deficit to send it into overtime, where they ultimately lost. Despite the loss, it was the kind of always-play-til-the-end, never-give-up mentality Berehowsky wanted for this team.
In the last few games, it seems like they have taken a more passive approach, waiting in the zone a little more to set up, and making one too many passes. As a result, the passing game has become sloppy, allowing opposing teams to get the rebound and have another shot at the goal.
Granted, the Solar Bears were no exception to the injury bug that plagues the Wild and Aeros, with Kyle Medvec and Sean Lorenz both out the past couple weeks with injuries, while Mike Brodeur is on the 21-day IR list.
John Curry has been getting quite a beating while in the net, which might have lead to backup goalie Hannu Toivonen coming in to start the third period of last Sunday's game against the Gwinnett Gladiators. It is unknown if Curry is hurt, or if Toivonen will start the next game on Saturday against the Kalamazoo Wings.
The constant roster moves may have also disturbed the chemistry that the Solar Bears were building, especially now with the team's leading scorer, Nick Petersen returning to the Aeros for an unknown amount of time and getting back Corbin Baldwin.
The Solar Bears now have five days since Sunday to get together and figure out a way to create the offense early and limit the turnovers. Hopefully they will be able to go back to the play hard and aggressive state of mind and start winning some games.
I also hope to fix my thing and update here more often.
-Sealvester