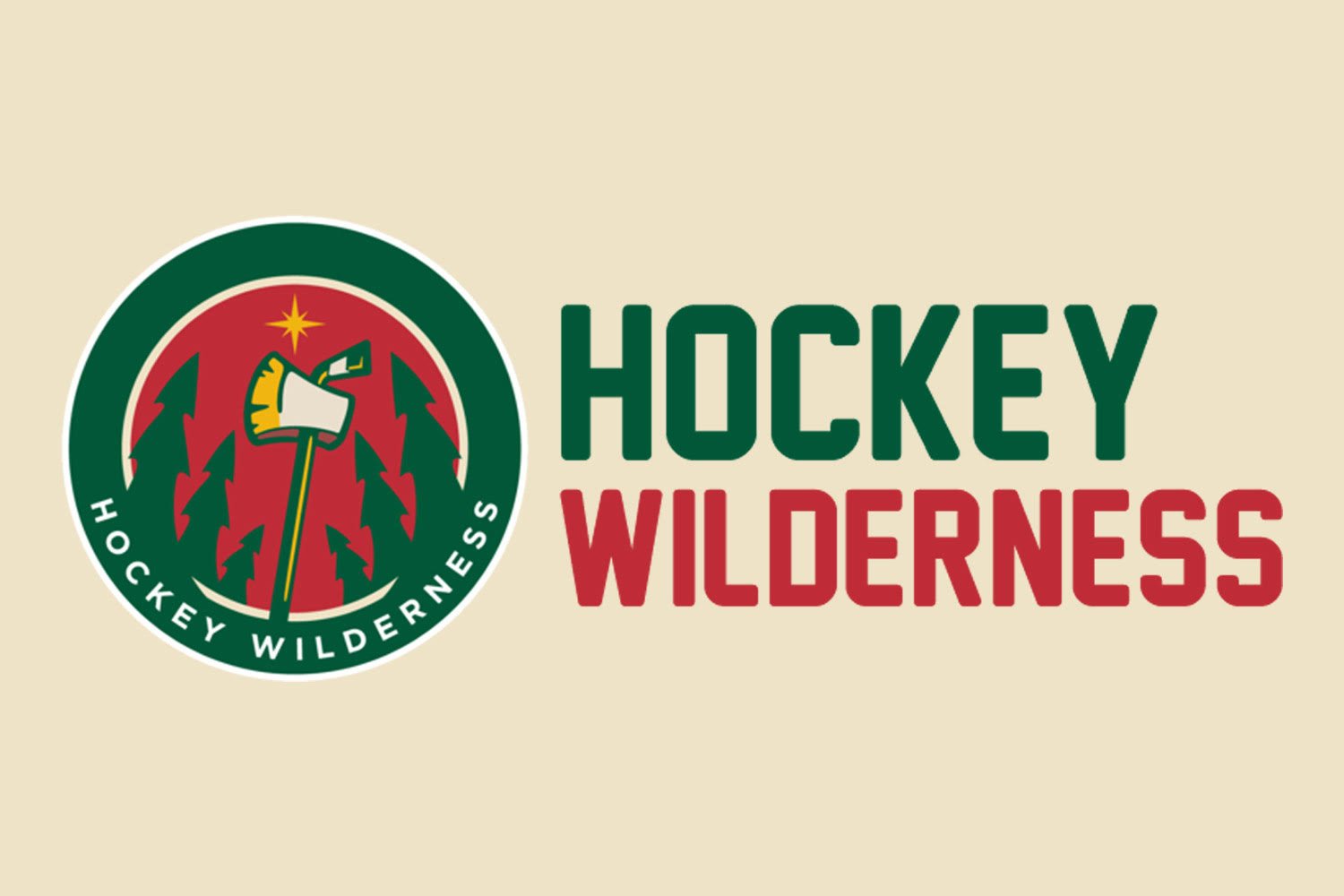 If anyone has been reading up on the Solar Bears, you would think that the RDV Ice Den, where the team hold their practices and offices, has this huge revolving door up front for all the trades, signings, and reassignments they have been doing throughout the season. Even for a minor league team, you don't see as many transactions as the Solar Bears do, except for maybe my fantasy football team. After breaking down the transactions since the last piece I wrote on 11/13, the Solar Bears have made 10 moves either signing or releasing players, 8 involving call ups or send downs, and a trade.
Yes, the Solar Bears keep getting hit with the injury bug with Mike Liambas and Mike Brodeur on the 21-day IR and Kyle Medvec still being out since about four weeks ago. Also, in order to keep cobwebs from forming between his pads, the Wild sent Darcy Kuemper to Orlando last week for the night against the Gwinnett Gladiators.
In the last two weeks, the Solar Bears had two weekend stands. Against Kalamazoo, they started out as intense as they were on their home opener, but then fell off a cliff, going from outshooting the K-Wings 42-27 in the first game, Hannu Toivonen impressing us with a 38 save night on the second as well as Olivier Fortier getting back-to-back two goal games, to a flat out awful third game in which the second period of that game so never been mentioned again. Then the next week against Gwinnett, the Solar Bears just could not get through the Gladiator goaltenders Mike Lee and Louis Domingue, losing both games by a score of 1-0.
They are still a good team even with all these players coming and going, that's why they have a captain. When he's not complaining to the refs about a bad call, he's there to make sure the new players get what is expected, even if they are there for one night. And once they learn to stop going for that one extra pass or seeing who has the fanciest pass, that offense can score at will, they've done it before, and it needs to done more often. The defense is there, they have three great goalies in Curry, Toivonven, and Brodeur (if and when he gets healthy) as well as occasionally Darcy Kuemper. All they need is the offense to play.