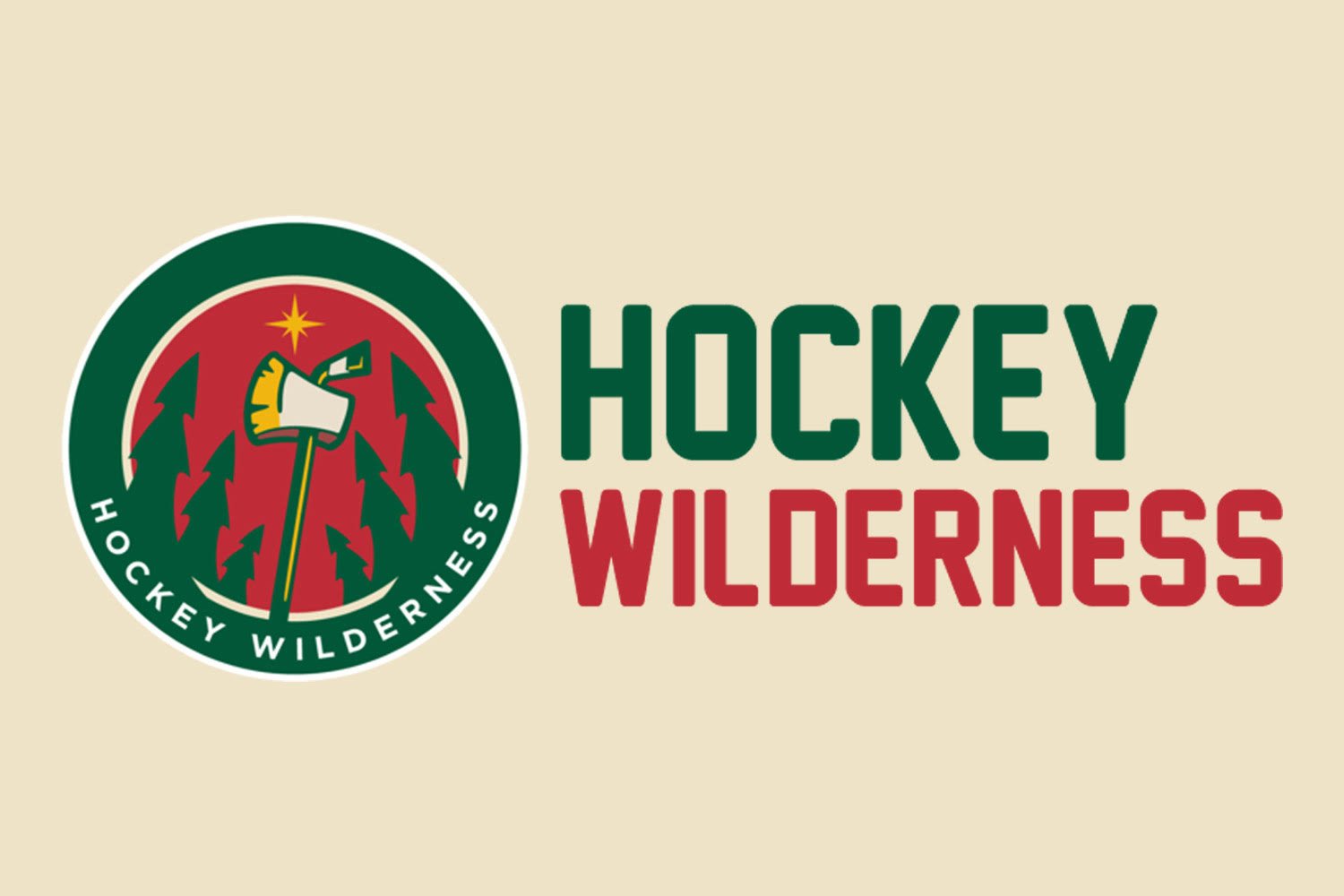 The two key restricted free agents for the Wild, Matt Dumba and Jason Zucker, have both filed for salary arbitration, and their hearing dates are set for July 23 and July 28, respectively.
They join a group of 41 other NHL players that filed for arbitration. As the arbitration process gets underway, lets review how the process works and what the potential outcome could be.
The Arbitration Process
In general, the NHL's salary arbitration process is fairly easy to understand (and is probably something most Hockey Wilderness readers are familiar with, but to review): First, an arbitration-eligible player files for arbitration by July 5. A hearing is then scheduled for some time in late July or early August. Player and team can continue to negotiate on a contract, and in most cases, agree to a new deal before the scheduled hearing. If no contract can be agreed to, then the process goes to a hearing where both player and team argue what salary the player should be paid and present evidence to support their argument. After the hearing, the arbitrator announces the player's awarded salary within 48 hours. The term of the contract is one or two years, chosen by the side that did not file for arbitration (usually the team). The arbitrator is free to choose the salary they believe to be appropriate, which could be the player's offer, the team's offer, or something in between. This is a notable difference from the arbitration process in Major League Baseball where arbitrators must side with either the player or the team and cannot choose an amount in the middle.
There are many more specifics to the arbitration process, including who is eligible, minimum salaries, and walk-away rights. If you want to know more about the process, check out CapFriendly's great page on salary arbitration or just read the actual Collective Bargaining Agreement itself.
How Often do Arbitration Hearings Happen?
Not often, to say the least. Last season, 30 players filed for arbitration, three players went to a trail, and two of those players settled prior to the issuing of a verdict. This means that only one player, Vegas's Nate Schmidt, had a salary determined by an arbitrator. And 2017 was no mirage. During the 2016 offseason, all 25 players to file for arbitration reached a settlement with their respective teams. Since 2013 (all offseasons under the current CBA), 124 players have filed for arbitration. Only five failed to settle. So the odds are incredibly high that Dumba and Zucker settle with the Wild without the help of an arbitrator.
Who Wins with Arbitration?
That depends on how you define a "win" but the answer is almost certainly the team.
In terms of salary awarded, the teams absolutely win. Having player and team decide a "fair" salary with a third party will lead to a lower salary than the open free agent market 99% of the time. Additionally, in the unlikely event that there is an arbitration hearing, the team still normally does pretty well. Four of the five recent salaries determined by an arbitrator (an admittedly small sample size) were closer to the team's original salary offer than the player's.
The team also benefits from a guaranteed early contract resolution. At the absolute latest, both Dumba and Zucker will be signed by the end of July. There is no fear that the negotiations will turn into a holdout during the season a la Andreas Athanasiou in 2017 or Jacob Trouba in 2016. In addition to avoiding holdouts, having both Dumba's and Zucker's salaries finalized will make it easier for Fenton & Co to consider trades. After both players are signed, Fenton will know exactly how much cap space is left for new acquisitions (although it's guaranteed the Wild would still need to trade someone to have enough space to bring in anyone new).
While the whole arbitration process benefits the Wild, the team absolutely does not want to go to a hearing with either of their restricted free agents. This is especially true for Jason Zucker. If the Wild and Zucker go to a hearing, the Wild will have to give Zucker a one-year contract, meaning he will be an unrestricted free agent a year from now. As for Dumba, he is he young enough that the Wild could take him to a hearing, give him a one-year deal, and have him still be a restricted free agent a year from now. That being said, if he continues to develop as a defender, he will be in a position to earn even more money next summer than he could earn this summer. (For more on what Matt Dumba could earn in his next contract, check out this piece written by Hockey Wilderness's Ryman17.) For a team perpetually short on cap space, locking up Dumba now before he develops more earning power is a must.