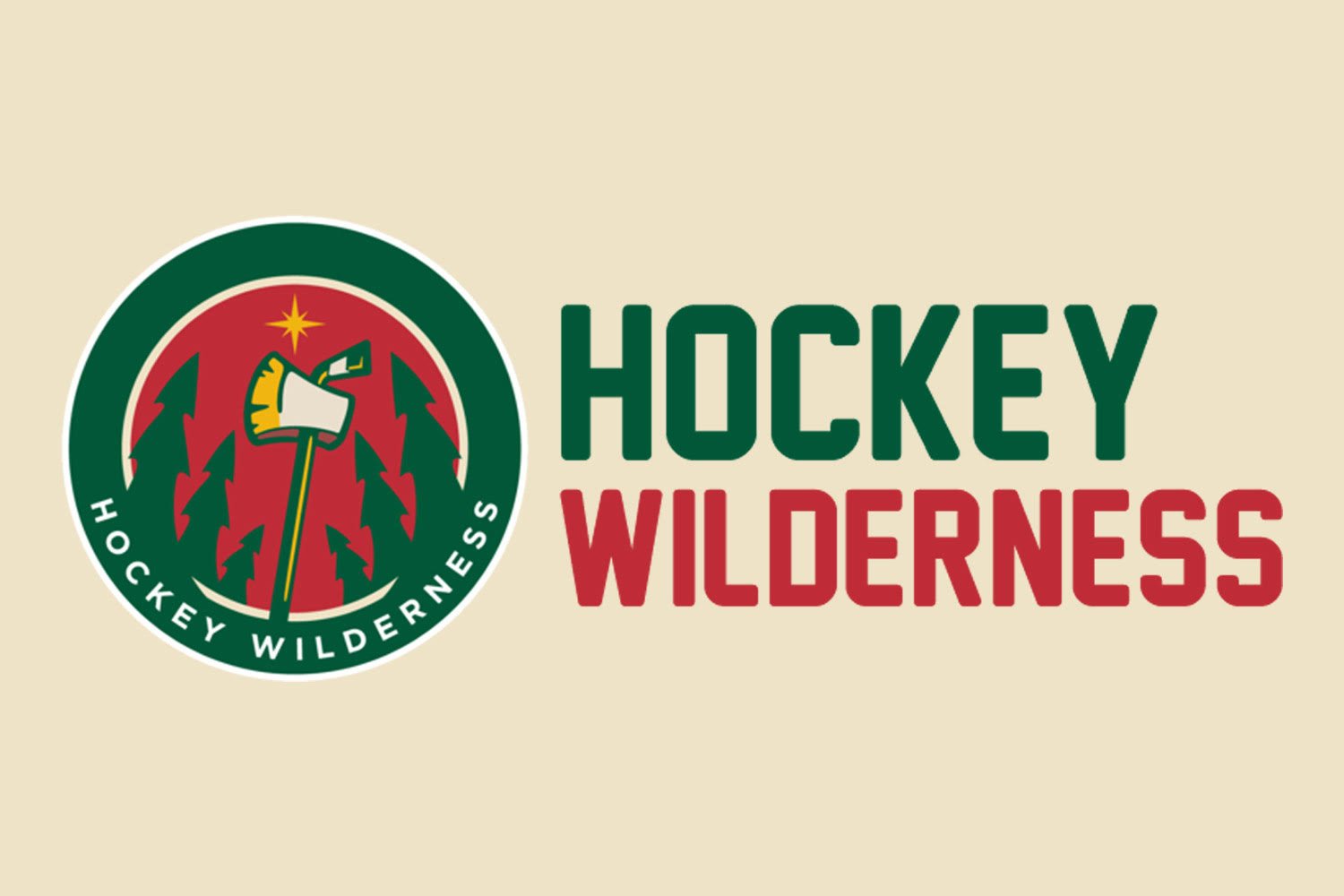 Editor's Note: Joe wrote this a year ago, when it looked as though Cullen might not return to the NHL for one more go. With his permission, I've updated the numbers to reflect Cullen's final season. Here's Hockey Wilderness' former Editor's send-off to the State of Hockey's "Dad."
At 41 years of age, after 21 seasons in the NHL, and after 1,516 regular season games played Wild forward, Moorhead Spud, St. Cloud State Husky, three-time Stanley Cup Champion, and all around great guy and a super philanthropic dude, Matt Cullen has called it a career. If that first sentence seemed long, it was. It's tough to fully appreciate Cullen without noting all of his accolades and places he's been playing top-level, elite hockey.
Born in Virginia, MN, Cullen graduated from Moorhead High School in West-Central Minnesota along the North Dakota border. Leading the Spuds to three straight Minnesota State Tournament appearances and was named Player of the Year in 1995. Drafted by the Anaheim Mighty Ducks in 1996, Cullen played two years at St. Cloud State University before signing with the Mighty Ducks
Cullen moved around to the Florida Panthers, Carolina Hurricanes, New York Rangers, Ottawa Senators, Nashville Predators, Pittsburgh Penguins and two stints with the Minnesota Wild.
In his first stint with the Wild, Cullen played in 193 games while scoring 33 goals and 68 assists. Current Wild forwards like Jason Zucker said Cullen took to him early in his career. After having a rough game as a young 21-year old Cullen was in Zucker's ear giving him advice. Zucker then found ways to be a factor in the short-lived five-game series against the eventual Stanley Cup winning Chicago Blackhawks. If you remember, Cullen made a play to keep possession of the puck behind the Blackhawks' net as he was falling. Zucker gathered the puck, spun around, and fired past Corey Crawford for a thrilling overtime win at Xcel Energy Center.
Cullen departed after that season because then-Wild General Manager Chuck Fletcher didn't want to insult him with a low-ball offer. Simpy put, the Wild didn't have the cap space at the time to re-sign the veteran forward.
Eventually he'd land with the Pittsburgh Penguins where they'd go back-to-back Stanley Cup Champions. Cullen was pivotal for those Penguins teams as a player that played a fourth line checking role and was elevated quickly when the bench needed to be shortened. He was effective on the penalty kill and against the opponent's top line.
That was part of the reason the Wild wanted him back. The Wild needed to move away from the Jarret Stoll's and the Ryan Carter's of the world and find someone that can be versatile up and down the line-up.
But for Cullen, it was having his family close by, once more, that had him agreeing to one more year with the Wild.
Cullen put off a chance to be three-peat Stanley Cup Champions to play for his home town team once more and play in front of his wife and kids.
After Jaromir Jagr struggled to find the ice in Calgary and retired, Cullen became the NHL's eldest statesman at 41 years of age in the 2017-18 season. Affectionately nicknamed "Dad" by his teammates, Cullen scored 11 goals and 11 assists for Minnesota. In March of 2018, he was nominated for the Bill Masterton Memorial Trophy for exemplifying perseverance, sportmanship, and dedication to hockey.
Unfortunately, the Wild's 4-1 series loss to the Winnipeg Jets in the first round, including a sour 5-0 loss in Game 5 was his last with the Wild, but he added a goal in Game 1 of the series to give the Wild a chance to steal a game in Winnipeg.
He returned to Pittsburgh for one more year, scoring seven goals and 13 assists to close out his career at 42 years old.
It's been a very good career for the kid from Moorhead. So long, and good luck in all your endeavors, "Dad."
Take a bow, Matt Cullen.