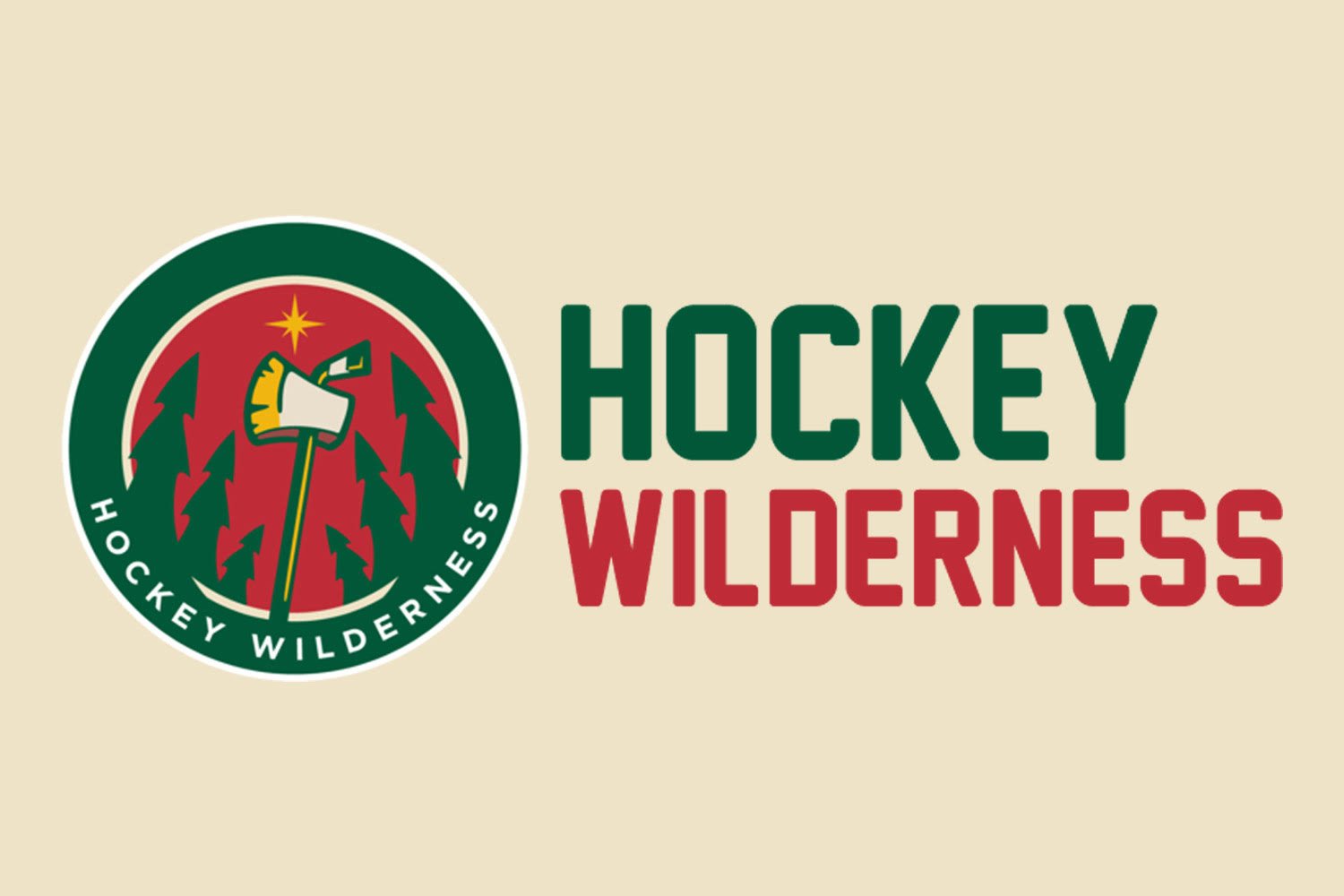 Dante Salituro came to the Minnesota Wild by way of a trade which sent Jordan Schroeder to the Columbus Blue Jackets. He was drafted by the Jackets in 2016 which was actually his second year of being draft eligible. There are some things to get excited about with Salituro, as well as some concerns which is why he went undrafted in 2015.
Salituro hails from Willowdale, a small neighborhood in Toronto. The kid had some good seasons in the OHL, playing for the Ottawa 67's for four seasons before being traded to the London Knights. In 295 OHL games Dante notched 122 goals along with 160 assists.
In his 2016-17 season, Salituro bounced around between the AHL, the ECHL, and the OHL, playing for four different teams in that time. A lot of turmoil for the kid that season. His production suffered as a result, netting just 25 points over 42 games across all the teams he landed with.
Dante seemed to turn things around last season in the ECHL, scoring 23 goals alongside 25 assists for 48 points in 53 games with the Rapid City Rush. He also found himself in Iowa for 14 games but never seemed to find his groove.
The biggest knock against Salituro is his size. Dante is listed at 5'8" while tipping the scales at 177 lbs according to wild.com. His smaller stature means he has had to learn to find his game among bigger competition and he's not afraid to throw his weight around. With the Rapid City Rush last season, Salituro spent 67 minutes on vacation in the penalty box.
What Dante lacks in size however, he makes up for with being a slippery target on the ice. He boasts a nice shot as well which can fool goaltenders with his quick release. He has speed, is good when called upon for a faceoff, and has good vision on the ice. He has all the offensive capabilities you look for in a forward, in a fin-size package.
So where will Dante land this season? Does he have a shot at cracking the big lineup in St. Paul? The chances are pretty slim he would make the roster coming into the season. He has a good shot of landing in Iowa, but if he is unable to adapt to the bigger competition in Iowa his stay might not last that long. His offensive game is developing nicely, but he still has some work on the defensive size of the puck and if he can't settle those issues he may find himself back in the ECHL with the Rapid City Rush.