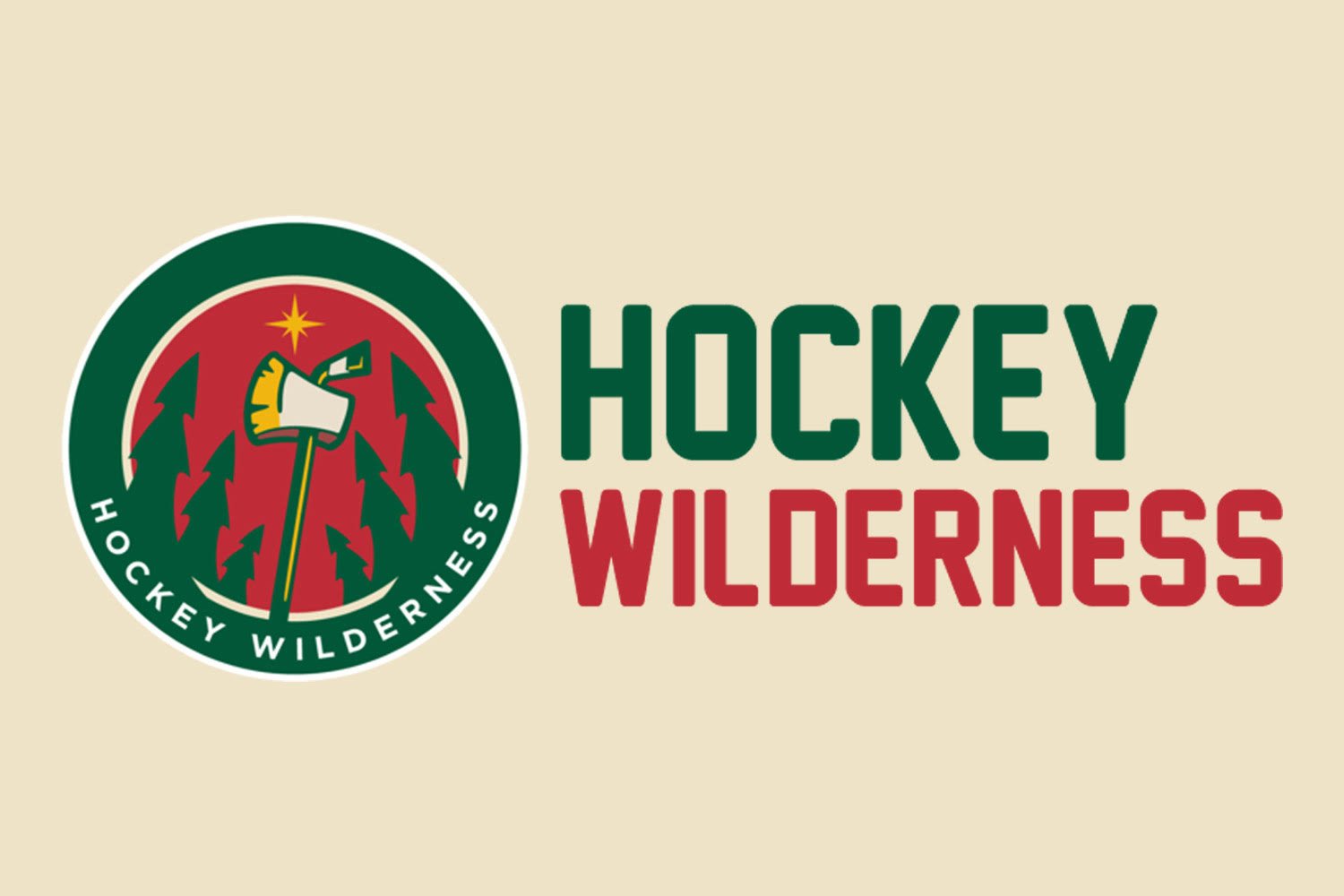 Setting the stage: Mike Yeo started off his coaching career making a huge impression. After his Wild stumbled out of the gate to a 3-3-3 start, Minnesota started clicking on all cylinders, rattling off two 5-game win streaks in November before stringing together a 7-game streak in December. After beating Phoenix on December 10th, the Wild shocked the world by boasting the NHL's best record.
When it ended: It didn't. The Wild would never even threaten to break the West's Top-8 again, putting up a 15-29-8 record over their last 52 games. Had the Wild played the whole season at that pace, they would've had a league-worst 60 points.
Combine the middling forward corps and the lumbering defensemen, and you have a team that was able to win with only smoke, mirrors, and a stellar performance from Niklas Backstrom. Looking back, this slump was obvious and inevitable given that this was a flawed roster from Opening Night on.