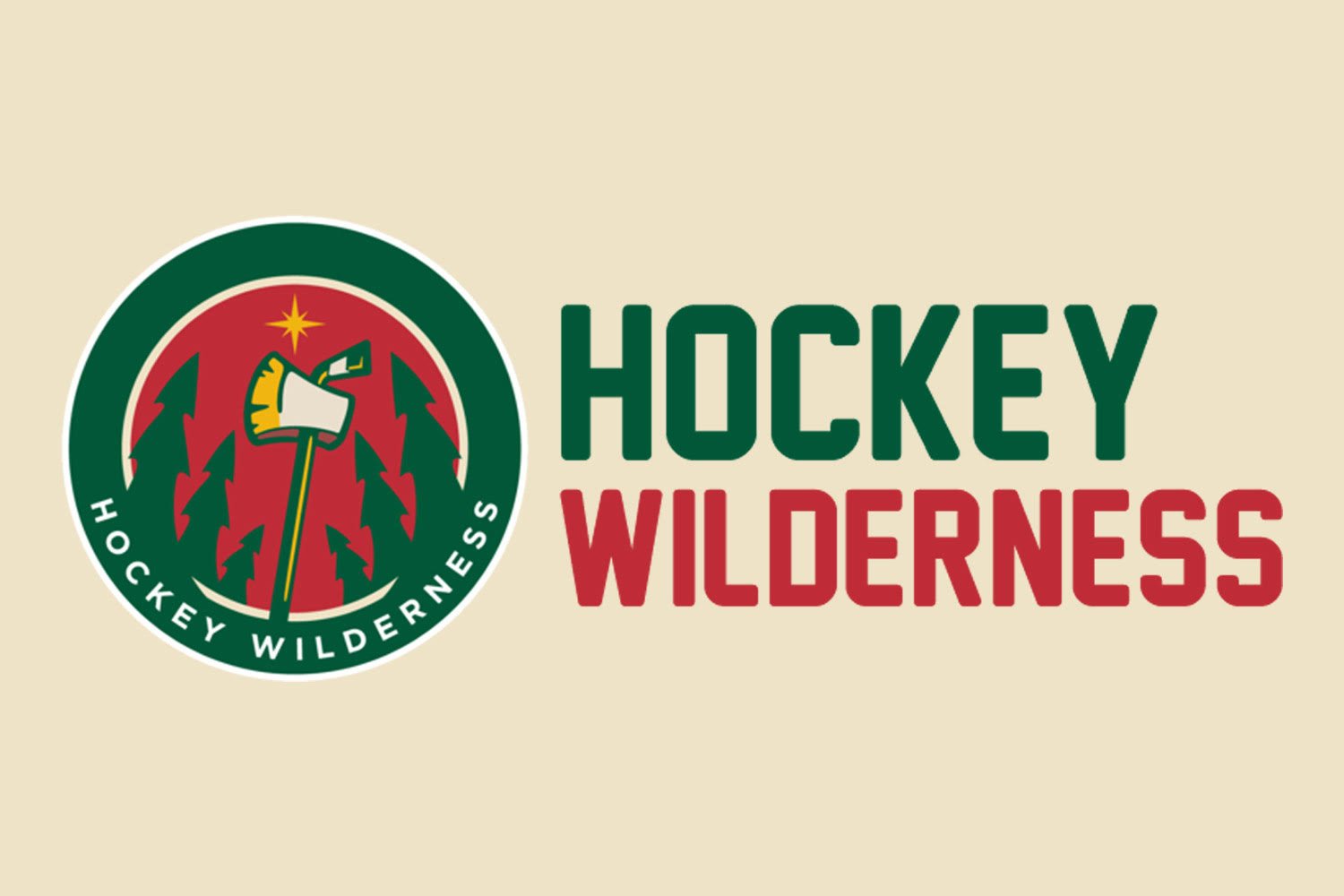 When you look at all of that, it's really hard to be optimistic about the Wild's playoff chances. But fret not! Despite Minnesota's struggles over the past month, this team is still going to the postseason. Here are four reasons why the Wild are going to snap out of this funk and lock down a Wild Card berth.
The Wild's shooting percentage will rebound
The Wild have scored on a respectable 9% of their shots since the beginning of the 13-14 season, and have had 6 players who have 20+ shots and 1 goal or less this month. In all likelihood, this is going to get better.
Power Play issues are fix-able
Yes, the power play is broken. You know it. I know it. Pretty much everyone but the Wild's coaching staff knows it. There's too much perimeter play, too much passivity, and the people who hold the puck the most have the least-threatening shots.
The Wild's competition is sub-standard
Assuming the three California teams get the Pacific Division playoff berths, only one team Minnesota will be competing for a Wild Card spot scares me. Nashville's a great team getting burnt by terrible goaltending, but other than them? None of these teams are better than Minnesota. Despite having some All-Star talent, Colorado's at best Minnesota's equal offensively, and their defense is noticeably worse. Vancouver is a one-line team that's been 29th in possession on the season. Arizona's too young and has next to no scoring punch. Winnipeg is too far out of the race to cause concern. Can you say that any of these teams (other than Nashville) are really better than Minnesota? I can't.
When everything goes wrong, there's no better fail-safe than a rock in net, which the Wild have in Devan Dubnyk. While Dubnyk hasn't been able to replicate the superhuman second-half he had last season, he's quelled any fears that he would regress to mediocrity. He's solidly in the second-tier of NHL goalies- an absolute workhorse who can carry his team for stretches.
Even in January, how many Wild losses can you pin on Dubnyk? I count just two- the OT loss in Philadelphia, and then the loss to Buffalo. Other than that, he's been solid in net and if he received any goal support his .927 Sv% in January would've translated into more than 2 wins on the month.
So, sure. Things look really bad now, but the Wild have the players and goaltending to rise above the pack of mediocre competition and get back into the playoffs for a fourth-straight year.