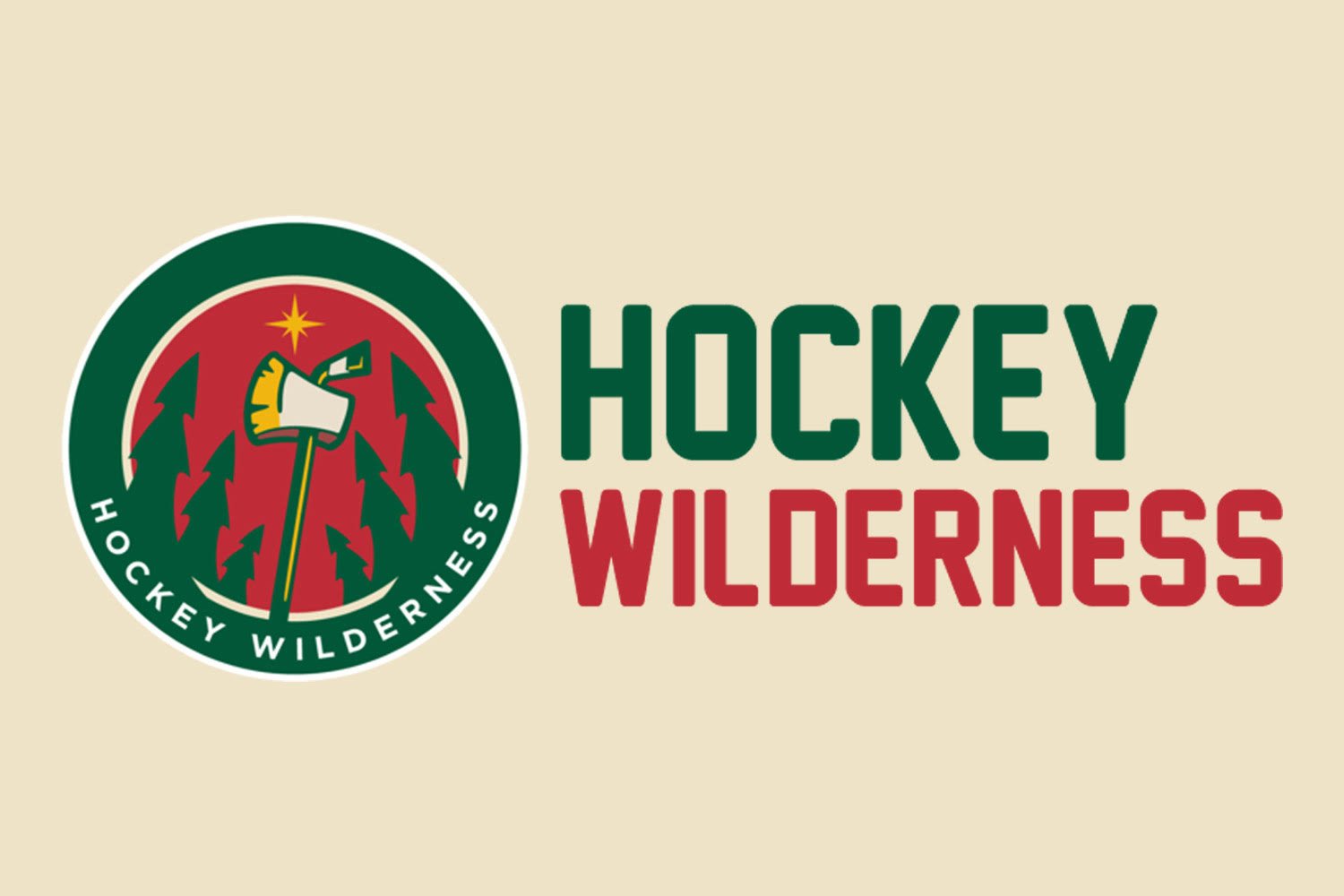 These are all players whom Chuck Fletcher has thrown multi-year deals at. When you look at the quotes that Chuck Fletcher gave at the time of the signings and acquisitions, you hear words like "Character", "Work Ethic", "Tough", "Physical", "Grit", "Energy".
Brent Flahr summed up the mindset behind these moves while commenting on the 3-year contract Darroll Powe signed in Minnesota: "The way [Yeo] coaches, he wants a couple of skill lines, but he wants his role lines to bring energy and not be easy to play against."
When you add all that money up, Chuck Fletcher handed out 16.1 million dollars to these players, solely in the name of adding toughness. What's the common thread between these players? All of them fizzled out in Minnesota, yielding only 53 points combined.
While these deals were never for enough money to cripple the team outright - like Dany Heatley's cap hit did last season - these multi-year deals for toughness represented a waste of resources for the usually savvy Fletcher.
Any deal that brings them (or a similar player) back for multiple years, or a role larger than a 7th defenseman/13th forward would be a mistake. Not only do Stoner and McCormick represent low-upside returns for the Minnesota Wild, the Wild have players in their system that can provide size, toughness, and energy next year.
One of the arguments against letting these young players get a roster spot over re-signing Stoner and McCormick is experience. These player have a combined 599 games played in the NHL, and coaches know what they're going to get. However, one could argue going the exact opposite way on that point. We know what we're going to get from Stoner and McCormick. We're going to get grit without any offensive upside whatsoever. We know that guys like Folin, Dumba, Bulmer, and Bussieres are capable of providing grit and some offensive upside, so why try to block those guys from the NHL roster in favor of guys who can't?
At the end of the day, development might be what brings Stoner and McCormick back to the Wild. Fletcher may want to err on the side of giving a guy like Mathew Dumba or Raphael Bussieres an additional season of development at Iowa playing bigger minutes, rather than risk curtailing that development by playing less than 10 minutes a night.
The Wild have it out there that while they will be looking to upgrade this offseason, they won't exceed a set cost for any one player. This is fine. There's no use in rushing into a bad deal when you have the young depth the Wild has.
But this mindset must extend to Stoner, McCormick, and any other low-upside, gritty player that the Wild may want to sign in Free Agency. The Wild have chased toughness throughout Fletcher's career to little avail. Fletcher did well to avoid making those same mistakes in the last year. This trend must continue. If the Wild aren't committed to giving their gritty prospects a shot out of camp next season, they need to make sure that the players they get to fill that role are on cheap, short-term deals.