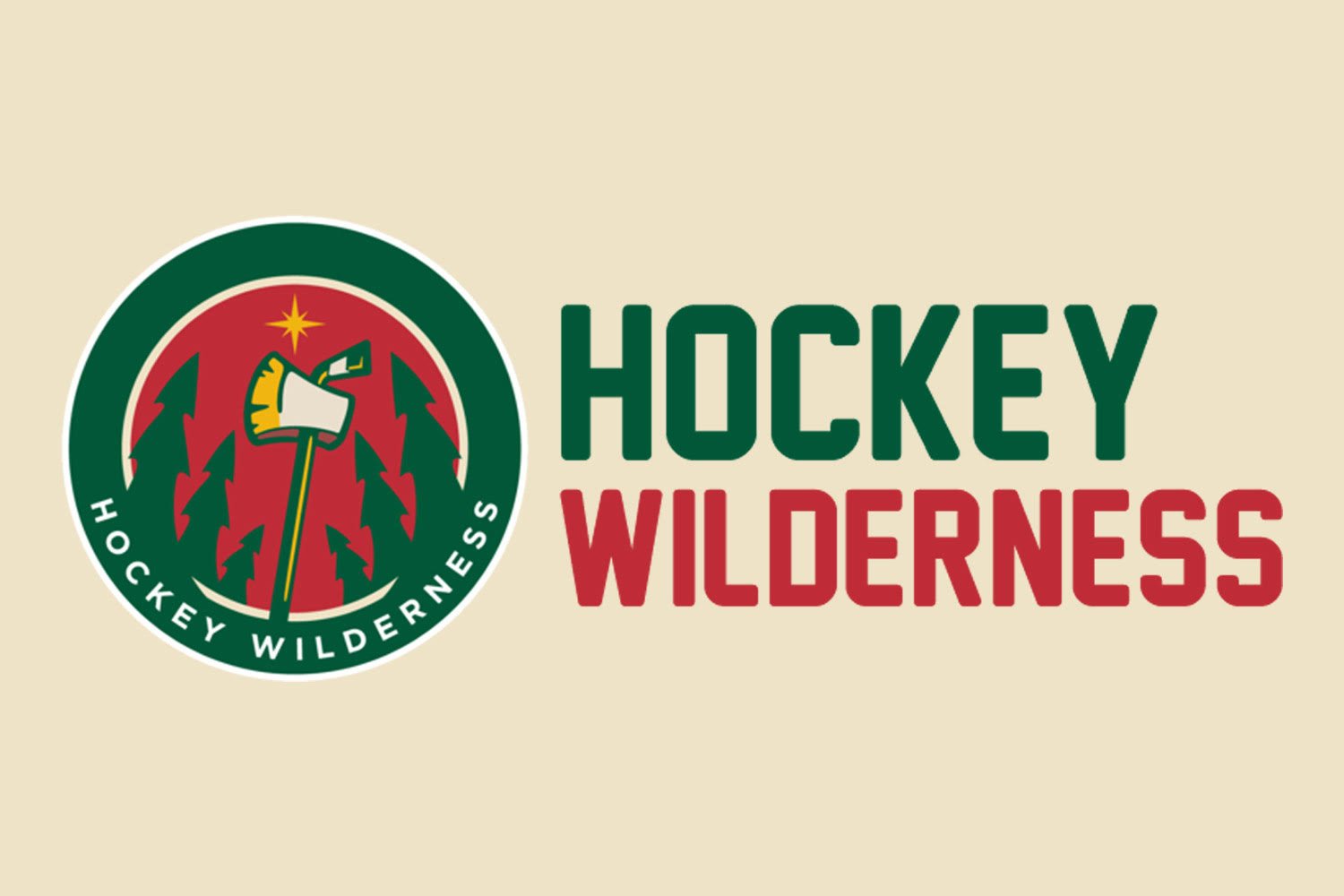 In his latest Minnesota Wild notes blog, The Athletic's Michael Russo heavily touches on the lengthy rumor of Dustin Byfuglien signing with his home-state team. It has been going on ever since the 35-year-old defenseman decided to mutually terminate his contract with the Winnipeg Jets and become a free agent, while also semi-retiring.
Even if all we heard from his representatives, is that he's done playing professional hockey, his agent Ben Hankinson still holds out hope for the 35-year-old to get back into game shape and continue his career. So who really knows what's next for Big Buff.
The physical defender being on the open market is certainly enticing. His non-stop, high-event level of play was missing from the league last season and it's truly left a big hole in the NHL. But is it really something that a rebuilding Wild team needs right now?
I would personally love to watch Byfuglien — hopefully — skate around the ice, just waiting for his next big hit or a loose puck in the offensive zone to slap the hell out of. But, as Russo states in his article, the established defenseman is coming off of a chronic ankle injury that he battled with for the last two seasons.
During his first year without hockey in decades, the 35-year-old was able to get the necessary surgery to fix his ankle, but that is always a tricky situation for an older player. To get right back into game shape and especially for someone that is so physical like Byfuglien, he might end up being yet another aging skater where it hurts to watch him play. Only wanting his former self to return, might be a little too much to ask at this point.
That's all hypothetical though. What is for certain, is who is currently set to be on the Wild's blue line once the first puck drops in the 2020-21 regular season.
Blue Line Shuffle
The top-four is clearly defined. Ryan Suter, Jared Spurgeon, Matt Dumba, and Jonas Brodin will shoulder the majority of the minutes that are available for the six defenders. With Carson Soucy and Brad Hunt coming up as the bottom pair last season — who provided above-aver expected goal share numbers — the group of defensemen is as solid as ever.
If GM Bill Guerin were to bring in Big Buff, it would cause some stir. The right-handed blueliner would certainly not burst his way into the top-four past both Spurgeon and Dumba. That just leaves Byfuglien in the mix with Soucy and Hunt for the bottom pair.
Depending on how far the older blueliner bounces back into his peak form, he could certainly be a better option, but again, it's all hypothetical at that point.
As mentioned in Russo's article, it seemed like a much more likely scenario if Minnesota moved on from Dumba, for them to turn to Byfuglien as a short-term replacement on the right side. It would easily provide a stopgap until another, younger, defender was ready to take more control.
But now with Dumba's trade value at an unfortunate low and the cash-poor situation in the NHL due to the pandemic, there just isn't a match. The 26-year-old defenseman will be a member of the Wild when the season starts in the new year, most likely leaving Byfuglien as a semi-retired free agent.
Going Young
Even if there was a spot on the roster for the 35-year-old, it doesn't necessarily mean that Guerin would view Byfuglien as someone that he should bring into the team.
As soon as he took the reins from Paul Fenton, the Minnesota GM knew that he was in the middle of a rebuild that could see the NHL roster go through significant transition. As impossible a turnover might seem, giving younger players more opportunity should — theoretically — bring more long-term success.
Just look at what Kevin Fiala was able to do with a bigger role and more opportunity in Minnesota compared to his time with the Nashville Predators. It's cherry-picking an outstanding example, but there are more than enough cases around the league of young players, still heading into their prime, given more of an opportunity with a new team and blossoming into a full-time top-tier player.
With young defenders like Calen Addison and Louis Belpedio on the doorstep of the NHL, why not give them the chance to break into the blue line? If an injury happens or a player is severely underperforming, it would say more to Guerin's long-term look to call-up a defender from Iowa, compared to signing Byfuglien to a short-term deal.
At the top of his game, Byfuglien was unstoppable and one of the most entertaining players in the NHL. But his time has passed and there really isn't an open spot for him to easily come in to.
If there was a sign that he wanted to continue playing and that there was a clear opportunity for him to get some ice-time in Minnesota, I would be welcoming him at the Xcel Energy Center every single game — but that's not the case.
It's a tricky situation with loads of context needed, but now is just not the right time and the Wild aren't the right team, to sign Byfuglien. I wish that wasn't the case.