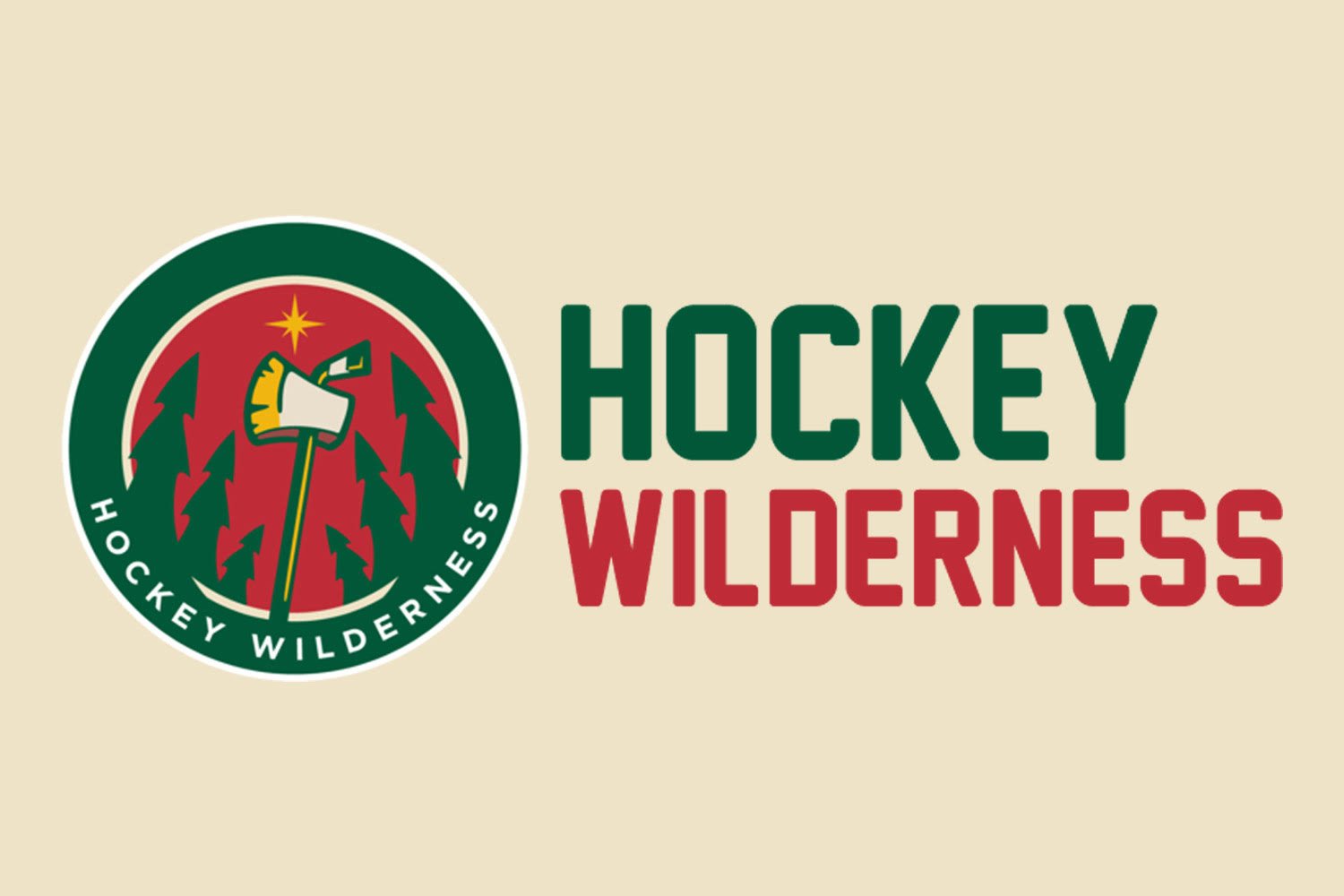 It's hard to read anything about the Minnesota Wild nowadays without feeling like you're being engulfed with talks about the impending expansion draft. Who should the Wild expose? Will Jason Pominville waive his no-movement clause? Can Fletcher convince Vegas to pass on his prized possessions?
They are valid concerns, but lost in the expansion chaos is another interesting problem that faces the Wild this upcoming offseason: signing Nino Niederreiter.
The Swiss native will enter the 2017 offseason as a restricted free agent, fresh off a three-year, $8 million deal that paid him a salary of $3.5 million in 2016-17. As a member of the Group 2 restricted free agent pool he'll be receiving at least $3.5 million on his qualifying offer and taking his past few seasons into consideration, he'll be expecting a tad bit more than that on his next payday.  
Since the start of the 2015-16 he has averaged 2.11 points per 60 minutes at 5-v-5. That mark puts him at the top of the Wild organization in that span and 24th in the entire NHL. He also ranks 12th in goals for percentage, 11th in expected goals for percentage, fifth in scoring chances for percentage and has the second highest corsi for percentage relative to teammates with 8.2.    
In most cases those numbers would warrant a lucrative contract, and that's not taking into the account that he is still just 24-years-old. By comparison, Johnny Gaudreau, who averaged 2.06 points per 60 minutes at 5-v-5 over the past two seasons and is 23-years-old, received a six-year, $40.5 million deal this past October. Artemi Panarin signed a two-year, $12 million contract while averaging 1.96 points per 60 minutes at 5-v-5. These guys were signed for their offensive talents and Niederreiter is objectively better than them at 5-v-5, so wouldn't we look towards their deals as a barometer of what we can expect for Niederreiter? Not really.  
This biggest thing holding Niederreiter back is something that he doesn't have any control over. What guys like Gaudreau and Panarin have over Nino is opportunity. While Niederreiter has bounced between lines, seeing a good portion of his ice time on the third line since joining the Wild, Gaudreau and Panarin have been playing in the top-six for their respective teams. Not only does that mean more ice time, but it results in better teammates as well. Nowhere is this advantage more prevalent than in total points since 2015-16, where both Panarin and Gaudreau crack the top 20 but Niederreiter is 92nd.
Clearly this isn't Niederreiter's fault. He plays the minutes he receives and he does a phenomenal job at maximizing them. But that doesn't mean it won't work against him during contract discussions. He might produce like a top-line winger, but technically he is still trying to crack that role for the Wild.
Some organizations would be willing to look towards the rates and understand how important a guy like Niederreiter would be for the future of the organization, but that probably won't be the case for the Wild.
It's not that they can't comprehend the idea that Niederreiter is a star in the making. I'm willing to wager that they know exactly what they have in him. The problem isn't that they aren't willing to show him the money, it's that they don't have the money.
The Minnesota Wild already have $61.5 million in committed money towards the 2017-18 roster. Rumblings have started to trickle out that there will be a "flat cap", which means the $73 million salary cap from this year would carry over into the next. That would leave the Wild with a little under $11.5 million in space to work with.
That might seem like plenty of change to toss around, but the Wild are working in a very tight space. Not only do they have to worry about role players like Erik Haula, Christian Folin and Mike Reilly, but they also have to pay Mikael Granlund who is having one of the best seasons in franchise history. Securing Granlund alone could eat up over half of the cap space for 2017-18.
With such little wiggle room, it's in the Wild's best interest to squeeze every penny from every deal they make, including Niederreiter's. They can't afford to pay him as much as his offensive rates suggest he is worth, so they will work every possible angle to reduce the impact of his contract. It's not what they want to do, but it's a necessary.
It'll likely be a tenuous situation for Niederreiter. This will probably be his last contract before hitting free agency, and there is usually two ways these kinds of deals go. Either they hash out a long-term contract where Niederreiter is compensated for his talents or give him a short-term deal and allow him to hit the free agent market as he hits his prime earning years.
No one is completely sure which road the two sides will take. In a perfect world the Wild would secure Niederreiter for the next six years, allowing him to be a foundational support of the organization. Unfortunately there is no such thing as a perfect world in the NHL. It's a business and it'll always be treated as such. Now we just have to wait and see what the business side of hockey has in store for Nino Niederreiter.
All stats courtesy of stats.hockeyanalysis