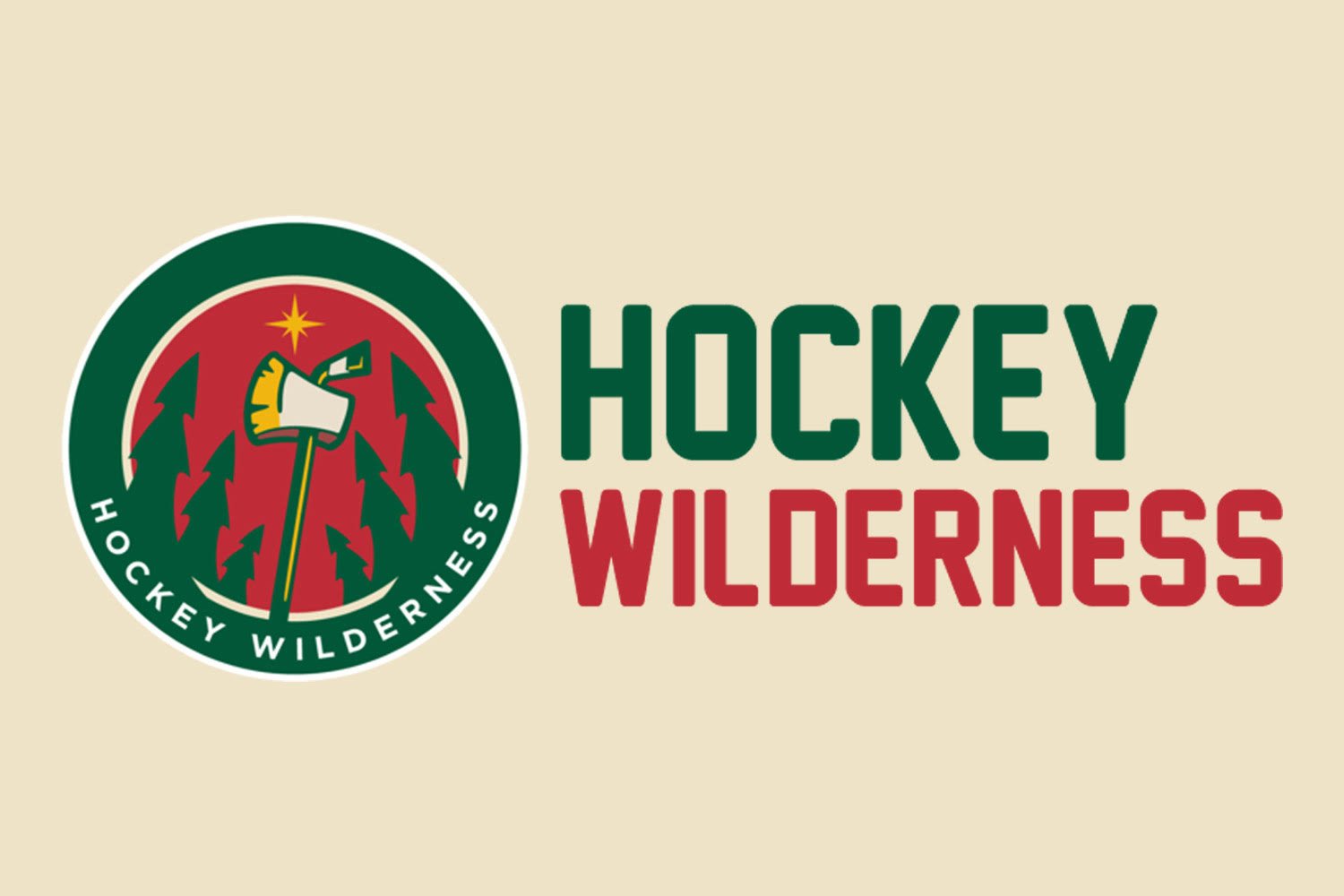 Last summer, when Hockey Wilderness ran a mock draft, the Wild picked Josh Ho-Sang. During the actual draft, Ho-Sang was available when the Wild selected, but they chose to take Alex Tuch instead. Should the Wild have taken Ho-Sang? The more I watch Josh Ho-Sang, the more I realize that he's the sort of player the Wild would never have any interest in. Even though they were willing to take a risk on an offensively focused player with their 2012 first round pick when they selected Mathew Dumba, the reports of Ho-Sang having character questions as well as defensive issues means he is the type of player the Wild try to avoid.

Ho-Sang is an all or nothing player. Either he's the guy on the ice who everyone can't help but watch (in both bad or good ways), or he's utterly forgettable and difficult to notice. He's good at tallying assists because he is so distracting when the puck is on his stick; it's easy for him to keep all the defensive pressure on himself because he is great at skating around with the puck while keeping possession. But Josh Ho-Sang is a playmaker not a sniper, although

Like any young player, he does have defensive flaws. He often tries to do too much which occasionally results in

for their own highlight reels.

Between the two teams Ho-Sang played for this year, he has scored 13 goals and 49 assists. He averages 1.378 points per game, which is improved over the 1.269 points per game that he produced last year. While his production has improved, it's only by a little, and that he switched teams could account for this increase, or it could be a result of random variation. It's good that his production hasn't decreased, and it's also good that his production has at least stayed consistent. He is, however, a streaky scorer. Twenty-four times this season, he has had multi-point games, and several of these games were 4 or 5 point games, so he can have a huge impact on an individual game.

Other than that Wild management clearly wanted Alex Tuch (In fact, there were rumors that they might have traded back in the draft if he was not available at 18), I don't think the Wild would have selected Ho-Sang even if "their guy" was not available. It's probably best for Ho-Sang that the Wild didn't select him though because it would be awful to watch Mike Yeo try to crush Ho-Sang's spirit and his creativity. It wouldn't be a pleasant experience for Yeo or Ho-Sang. But I'm a little sad that Wild fans won't get to watch Ho-Sang do highlight reel things in Iowa. If Ho-Sang does end up being a bust it will be because he thinks he is too good to learn and not because he's not a good enough hockey player. Hopefully, Alex Tuch will be so awesome that it will be easy to forget that the Wild could have taken Josh Ho-Sang.