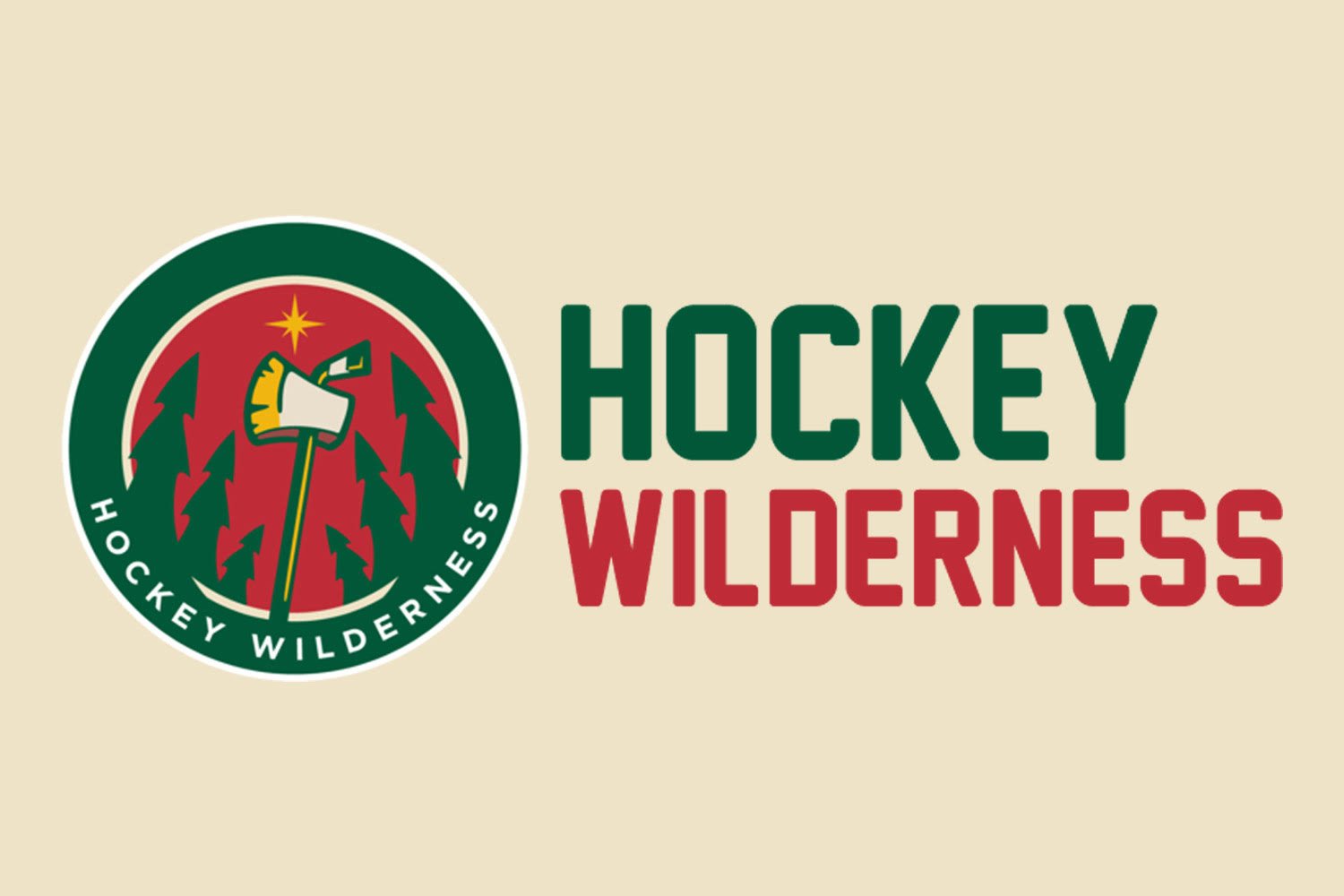 The Minnesota Wild are where no one thought they would be. At the beginning of this 2020-21 campaign, they were slotted to maybe compete for the final playoff spot in a top-heavy West Division; hanging on by the skin of their teeth to get gutpunched by the Colorado Avalanche or Vegas Golden Knights in the first round.
That might still happen—but right now, the Wild are sitting second in the division by points percentage and have earned some top performances against some predicted Cup contenders. A 6-2 win here, a 2-0 shutout win there; Minnesota put on some displays of pure dominance when no one was really expecting much out of them.
A mixture of reliable and multi-season stability throughout the lineup, an upgrade between the pipes, and a welcome high octane addition in Kirill Kaprizov is essentially the reason why this team is able to put up these results so far. You can maybe point to some other minor things like the ascensions of Joel Eriksson Ek and Jordan Greenway to top-six talents, but there has always been that sense of needing that final, ultra-offensive piece that Kaprizov is exactly. Seamlessly fitting into this team.
With all this excitement and scoring more goals than the opponent, the Wild are in an interesting place right now. A crossroads between the short-term drive and the long-term future, Minnesota just found themselves poised to make some noise in the postseason in the middle of a rebuild.
A transition year was no doubt the plan from the beginning. Signing and acquiring players that are on short-term deals and at least five players on expiring contracts essentially scream rebuild and selling at the trade deadline. But with this newfound success and temporary joy, it muddles the blueprint for their season.
Nick Bjugstad, Marcus Johansson, Nick Bonino, Ian Cole, and Brad Hunt, all had the potential to be waived in front of Cup-hopeful teams prior to the April 12 trade deadline like carrots on a stick. Now, GM Bill Guerin might second-guess his calls to other managers around the league. Minnesota can certainly have their cake and eat it too, honestly.
Whatever those five pending unrestricted free agents are potentially worth at the trade deadline might not necessarily be worth the explosion in the lineup. That's five new holes you would have to fill heading into the playoffs and I honestly don't see any of those five netting the Wild anything of high value. Are a couple mid-round picks worth the change of chemistry and familiarity as this team can make a special memory-creating run into the weird world of the postseason?
But hey, maybe those replacements in the form of rookie sensation Calen Addison and some brief appearance of Connor Dewar (or someone like that) can easily replace the contribution that the likes of Bjugstad has in this lineup. That might seem hard to come by, but truly who knows and that experience could be a good way to develop some youngsters within the Minnesota organization. Because after all, that is the ideal goal of what this franchise is going through currently.
Why suffer through the hell that is a multi-year rebuild to wind up right where you are currently? The Wild can make some noise in the playoffs and might cause an upset or two if everything breaks their way. Winning more games than your opponent is really the simple end goal of the rebuild, and Minnesota has leaped over some of the hoops that most teams waddle through in hopes of making the playoffs.
The rise of some players to high-end drivers has warranted this front office a little more wiggle room when it comes to the trade deadline. With the current roster constructed the way that it is, this team is winning games over some opponents that bolster several top free agent acquisitions or top draft picks. That is with rental dudes that are most likely on their way out of the door this summer no matter what.
In the long run, any games can create memories that can sustain us through the next few years of a less ideal rebuilding scenario. As more prospects like Matt Boldy, Marco Rossi, and Addison make their way into the NHL, they can be that upgrade and additions that most rebuilding teams throw seasons away for.
The Wild has already done a lot of the dirty work, so it is logical to go for it with the current roster and just see where it takes them. No fourth-round pick can sway my opinion of keeping the stable force of Ian Cole on the blue line as they face some other top teams.
In the truest sense of the phrase; fuck it and see what happens.