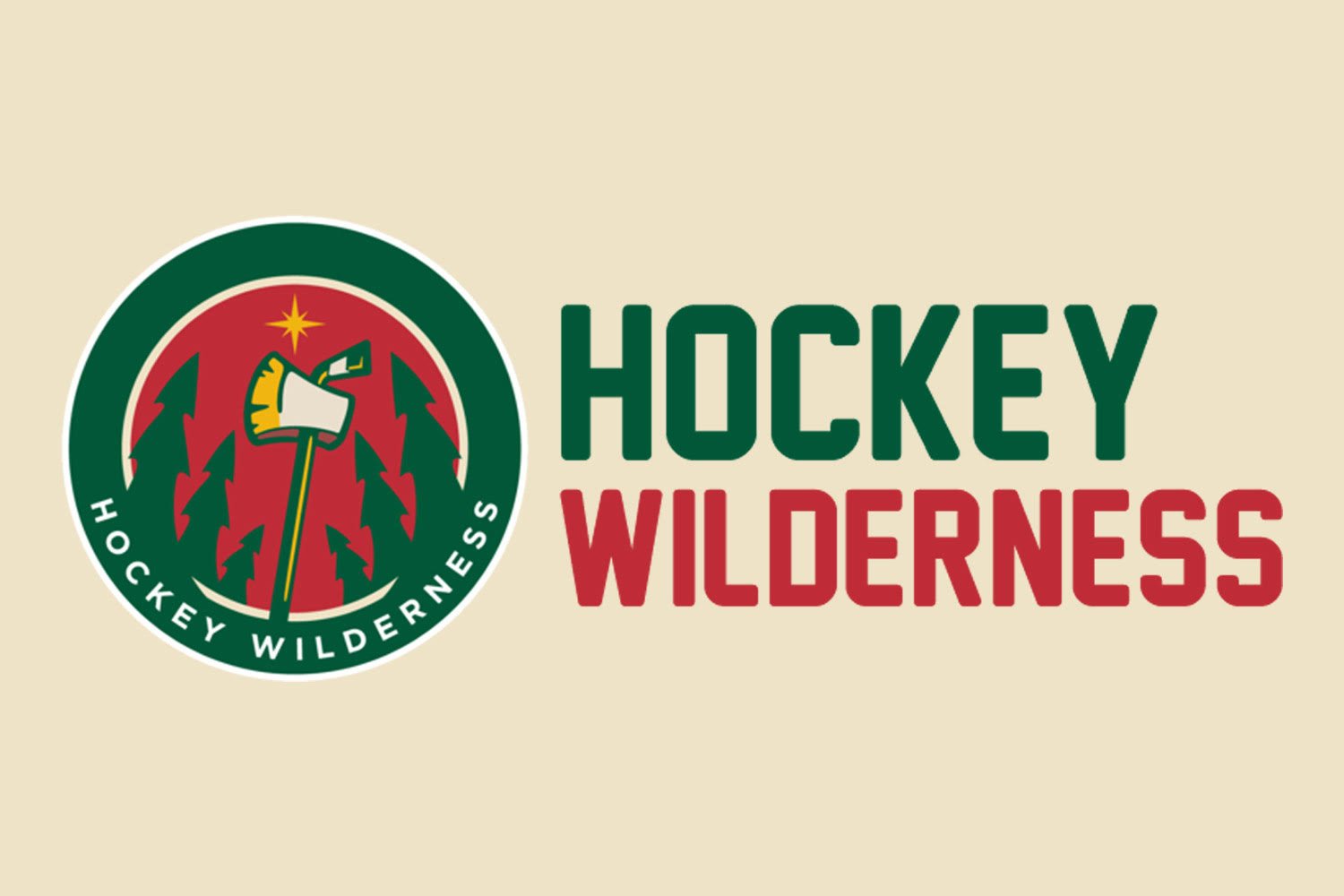 At the 2015 NHL Entry Draft, the Minnesota Wild made the bold decision to select Joel Eriksson Ek with the No. 20 overall pick instead of Minnesota-born sniper Brock Boeser, who the Vancouver Canucks nabbed just three picks later. But now it sounds like the Wild could have a chance to land Boeser after all.
According to a report from TSN's Rick Dhaliwal, the Canucks are "exploring the possibility" of trading Boeser. And with Boeser being one of the better young goal-scorers in the NHL, it's not hard to imagine why a team like the Wild could potentially have interest.
Boeser, 23, was born and raised just outside of the Twin Cities in Burnsville. He played his collegiate hockey at the University of North Dakota, where he collected 60 points in 42 games during the 2015-16 season and was named the NCHC Rookie of the Year. Following another successful campaign at UND in 2016-17, Boeser appeared in nine games for the Canucks late in the season, posting four goals and an assist during his quick trial run.
In his official NHL rookie season, though, Boeser made an immediate impact for the Canucks. In 62 games, he registered 55 points (29 goals, 26 assists) and established himself as a top offensive weapon for Vancouver. With 197 NHL games now under his belt, Boeser averages close to a point per game and has scored more goals than the likes of Zach Parise, Taylor Hall, Mitch Marner and Ryan O'Reilly since the 2017-18 season.
Despite only posting 45 points during the regular season, Boeser's 2019-20 campaign was still quite impressive. He ranked second on the Canucks (minimum 100 minutes of ice time) behind only Elias Pettersson with a 52.97 Expected Goals For percentage at 5-on-5, and though he missed a sizable amount of time due to injury, he was still one of the better point producers on Vancouver's roster while on the power play.
Of course, one could argue that the presence of Elias Pettersson has inflated Boeser's numbers. Pettersson is an advanced stats darling and has quickly become one of the better playmaking centers in the NHL. That said, Boeser's best season to date took place before Pettersson joined the Canucks in 2018-19. Even without Pettersson, Boeser has proven to still be an effective winger capable of scoring at an admirable pace.
On Thursday, the Wild announced the hiring of former Canucks scout Judd Brackett as director of amateur scouting. Brackett, who spent 12 years within the Canucks organization, knows Boeser very well. In fact, he reportedly played a significant role in Vancouver nabbing Boeser in the 2015 draft. With Brackett now joining the Wild, could he once again encourage a move for the former Calder Memorial Trophy finalist?
The Wild will get a first-hand look at Boeser in their best-of-five play-in series against the Canucks, which is scheduled to begin on August 2 in Edmonton.
Sound off below. Do you think the Wild should attempt to execute a trade for Boeser?
Statistics courtesy of Natural Stat Trick and Evolving-Hockey.