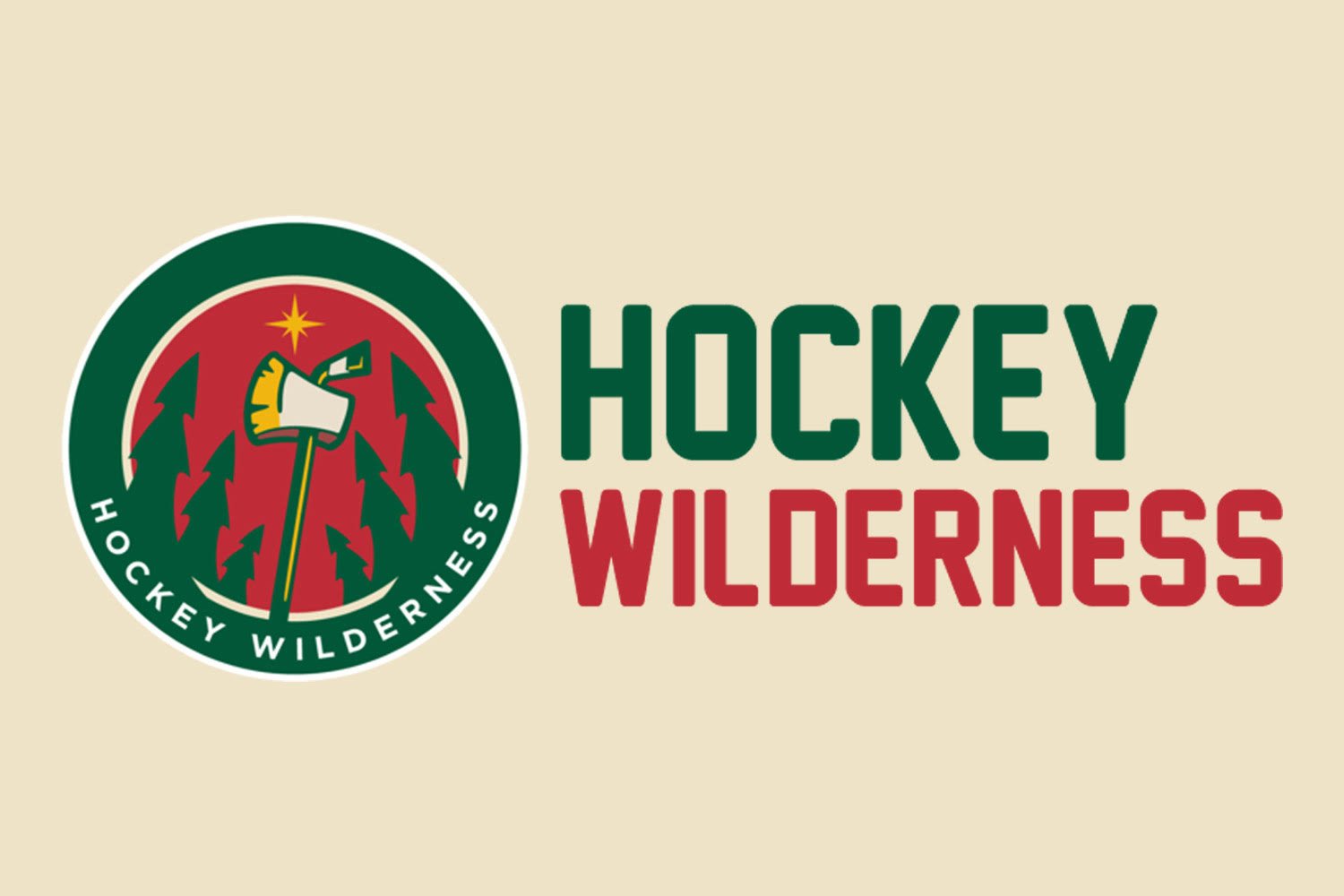 This continued for ages, and scribes would take note of in epic poems using dactylic hexameter. Through the millenia, the status has remained quo. #TeamCoyle, led by Minnesota Wild Head Coach Mike Yeo seems to remain dominant over the insurgent #TeamNino, which means Wild fans are on track for yet another year of Nino-Coyle warring.
Unless...
A young man rises from the desert, determined to bring peace to the Wild fan base, so that even the most ardent supporters of Nino and Coyle can break bread at the same table, and restore tranquility to the fabled land of Minnesota.
(Whew, that was exhausting.)
It's well-documented that Jason Zucker had a lost season last year. He had an opportunity to win a roster spot, but landed in Yeo's doghouse in the preseason, being passed over for Coyle, Niederreiter, and Mikael Granlund. Things did not get better, as Zucker bounced between Iowa and Minnesota all season, struggling to find NHL playing time, and AHL production. This eventually ended with a knee surgery that ended his season.
A major reason that was given when Zucker was sent down to start last season was his lacking defensive play. It may have been dismissed as a lame excuse by some fans, but that criticism was validated by the fact that he was by far and away the worst Wild regular in preventing scoring chances. It was clear that if Zucker was to make the Wild out of camp this year, he would have to show that he worked on and improved his defensive game.
All indications thus far are that he's done what was asked of him. Yeo said of Zucker after last night's game "He's playing hard. He's just showing he wants to be here... he's buying into it and doing a good job." Michael Russo of the Star Tribune noted that Zucker impressed playing on the Penalty Kill, and earlier noted his willingness to initiate contact.
More intriguing is Zucker's propensity to shoot. One of my favorite stats from last season was that, even as mightily as Zucker struggled, he still managed to generate more shots per minute than anyone on the team. And the season before, he was second to Parise. With Koivu more inclined to rack up assists, and Vanek thriving as a net-front presence, Zucker could (in theory) do well receiving passes from Koivu, and generating rebounds for Vanek to put past the goalie.
The concern for putting Zucker in this role would be in terms of defense/possession. Fortunately, Koivu's as well-suited as anyone in hockey to significantly elevate the possession numbers of any winger he plays with. Let's look at how well he's improved even mediocre possession wingers in the last two seasons.
As for Niederreiter and Coyle? Don't cry for them, they'd be just fine. While Zucker playing on the second line would bump them down to the third-line, it wouldn't be what we normally associate with the phrase "third-line". Erik Haula's emergence means that the Wild's third-line has the potential to be deployed offensively or defensively. Putting Coyle and Niederreiter on Haula's wing would be immensely entertaining, allowing their line to be effective while attacking or defending, and containing a great mix of size, speed, and skill.