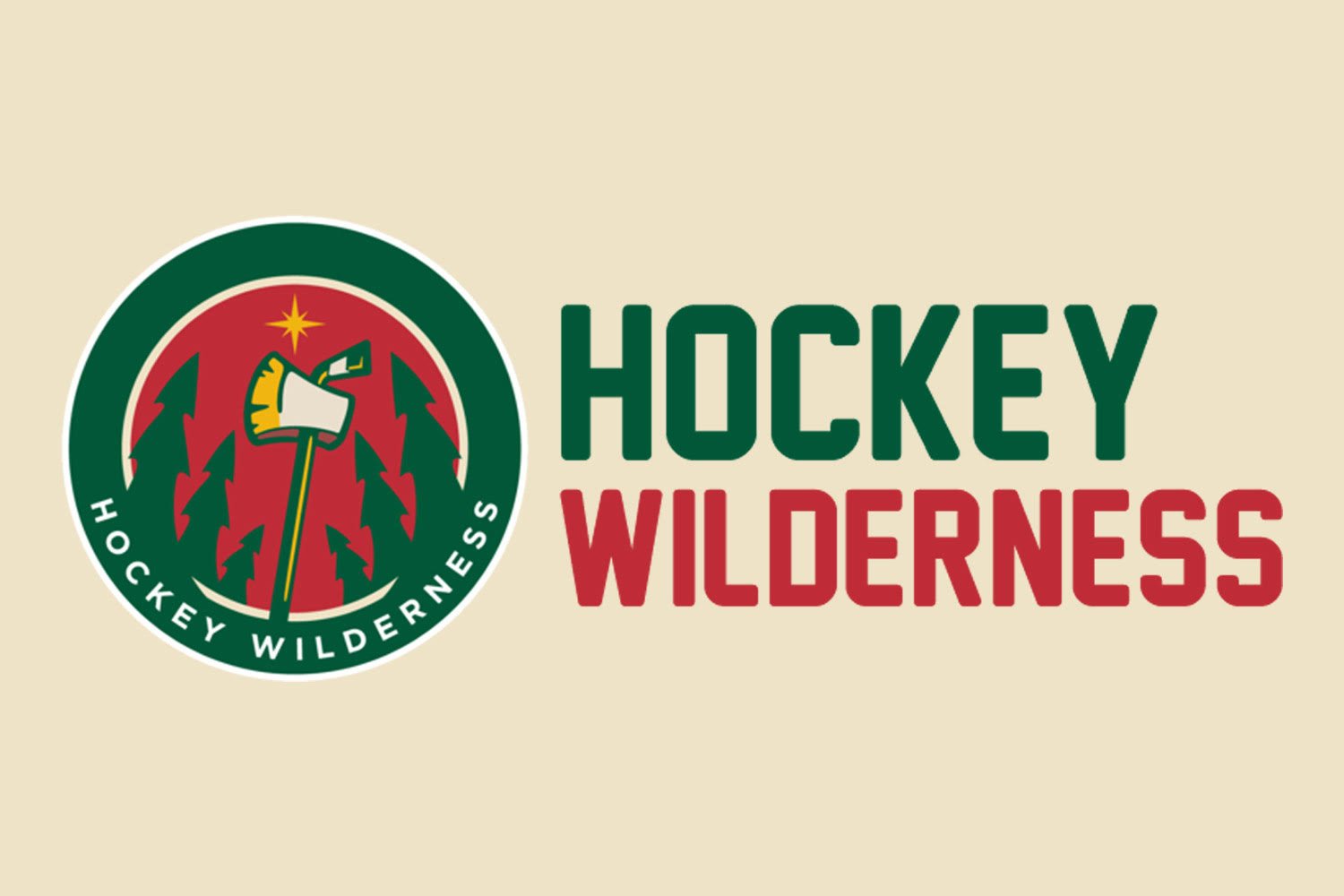 I then went game by game of the 2014-15 season and tallied the shots for and against.
The Wild were one of the best in the league for shot differential through 15 games. In fact, the Wild didn't have a negative shot differential until Game 16 of the season. By Game 15 they had already a +145 in Corsi differential. Minnesota was downright dominant early in the season. They finished the season with a +255 shooting advantage over their opponents.
When you compare the shot differential with other the Corsi and Fenwick differential stats, it's almost identical.
More often than not, when the differential was on the plus side for all three categories, the Wild ended up being victorious. Note: There are some other anomalies in the data that show either a huge deficit or surplus of shots where the assumed outcome was not the case. To know what happened in those games, a look at shooting percentage and goalie save percentages would need to be done.
It's important to show the jump the Wild made in its possession metrics in just one season. We all know Mike Yeo was defensive first type of coach - and that's not a bad thing - it was the offensive system that wasn't working. The Wild can't play a dump and chase style in post-lockout NHL. In the 2013-14 season, the Wild ranked 21st in the league in shot differential.
When you look at the 2014-15 season, the change is dramatic.
Minnesota added four more shots per game, while staying nearly identical defensively. And then to point to Sporting Charts' assertion that teams that are in the top 10 of shooting differential, the Chicago Blackhawks won the Stanley Cup after posting a +3.7 for the 2014-2015 season.
The Wild were 10th worst in the league in 2013-14 for Corsi differential with a -157. Compare those numbers with those of the 2014-2015 season and that number jumps to +147. That's a +304 jump year over year. The Fenwick numbers, which correlates more with scoring chances and goal scoring, were a -94 in 13-14. That improved to +218. The Wild have made serious improvement. Puck possession is the way to play in today's NHL. Just look at the list of teams that make up the top of the list for Corsi and Fenwick: the Kings, Red Wings, Blackhawks, and the Lightning. All teams that have won the cup, or are considered real cup contenders.