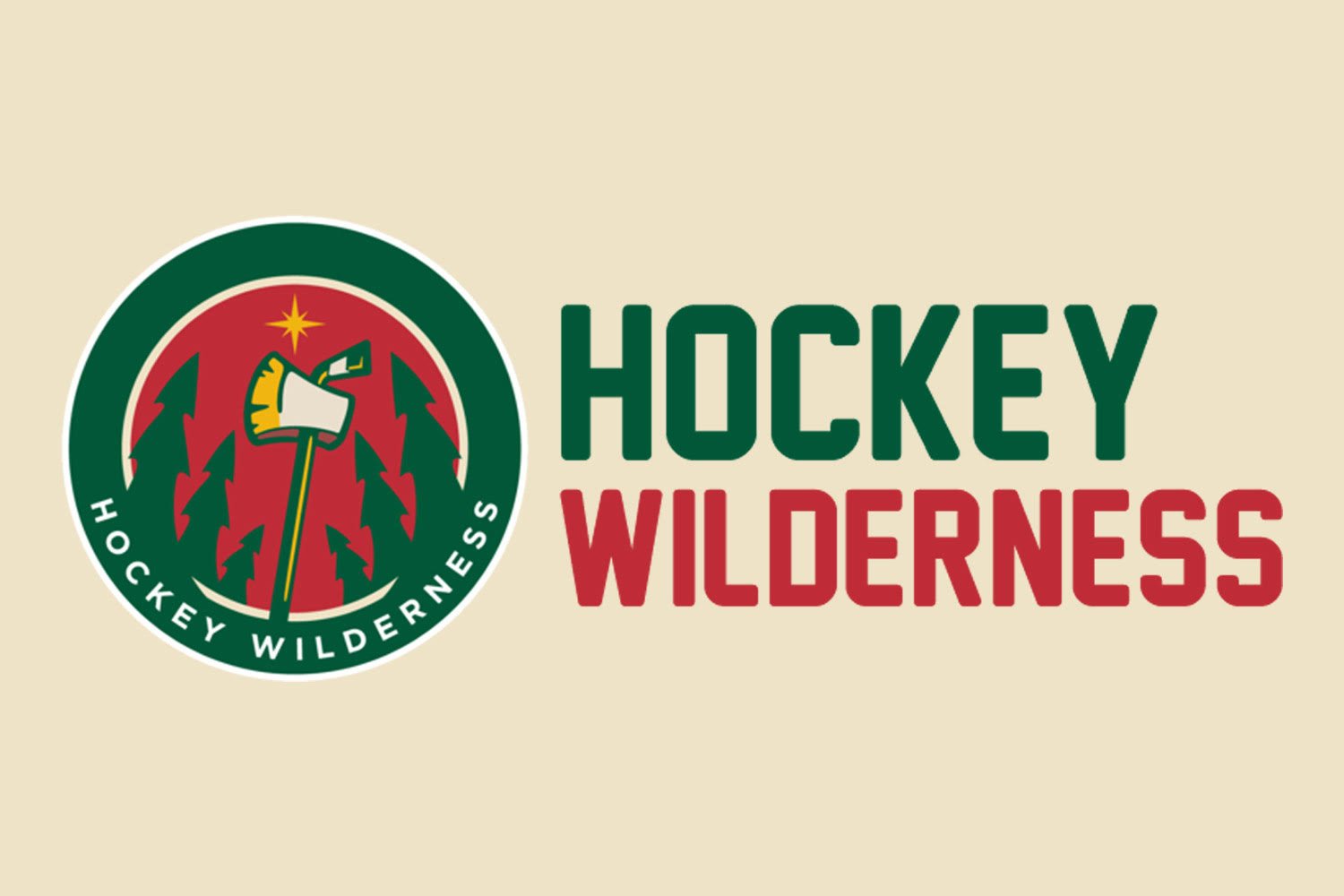 The Wild had chances. They did, really. But Sergei Bobrovsky was the story tonight. Even though the Wild were very sloppy with their passing, Bob was the story. Zach Parise was the only Wild player to crack the netminder on the power play. Brandon Dubinsky, James Wisniewski, and Scott Hartnell were the goal scorers for the Blue Jackets.
The Wild were attempting to extend their two-game winning streak to three games Monday night. After beating the Buffalo Sabres and the Arizona Coyotes in the previous games, the Wild welcomed the Columbus Blue Jackets to the Twin Cities.
The first period saw just a combined 10 shots on goal between the two teams, but two goals. Dubinksy was able to split the Wild defense and let loose a rising wrister that found the net over Devan Dubnyk's blocker. Zach Parise got the Wild on the board with a nice deflection on a Mikko Koivu shot while on a late period power play.
Minnesota came out of the locker room for the second looking to use their team speed to try and beat the Jackets. Jason Zucker and Erik Haula were noticed on the ice with a couple line rushes and some attempts at the Hail Mary pass. Charlie Coyle, Ryan Carter, and Nino Niederreiter were all over the offensive zone when the teams were at even strength. Bobrovsky robbed Niederreiter on a deflection that found its way under the Columbus backstop, but he somehow was able to kick it back out. Zach Parise was awarded a penalty shot after being hauled down on a partial breakaway. Parise was unable to convert after the puck rolled off his stick before he even got the shot off.
The Wild were generally sloppy with their passing. There were a number of pucks that bounced over sticks or passes that seems to by thigh-high and off their mark. Many times were the Wild forced to vacate the zone and relent pressure because of unforced errors at the Columbus blue line.
For the third period, the Wild again looked to get pressure on Bobrovsky and the Blue Jackets. An early penalty kill when Haula was called for tripping led to the Wisniewski goal just 10 seconds into the power play. There was still plenty of time to tie the game. A Parise shot trickled through Bobrovsky's equipment and just lied there in the crease, but Pominville couldn't stuff it in. That may have been the best chance for the Wild to even the score. Then at the 16:57 mark, Scott Hartnell put the last nail in the coffin for the Wild's night when he tipped a shot from Wisniewski past Dubnyk.
Mike Yeo pulled Dubnyk with 2:11 remaining in the game to try and get back in to the game. Minnesota wasn't able to score and the final score was 3-1.