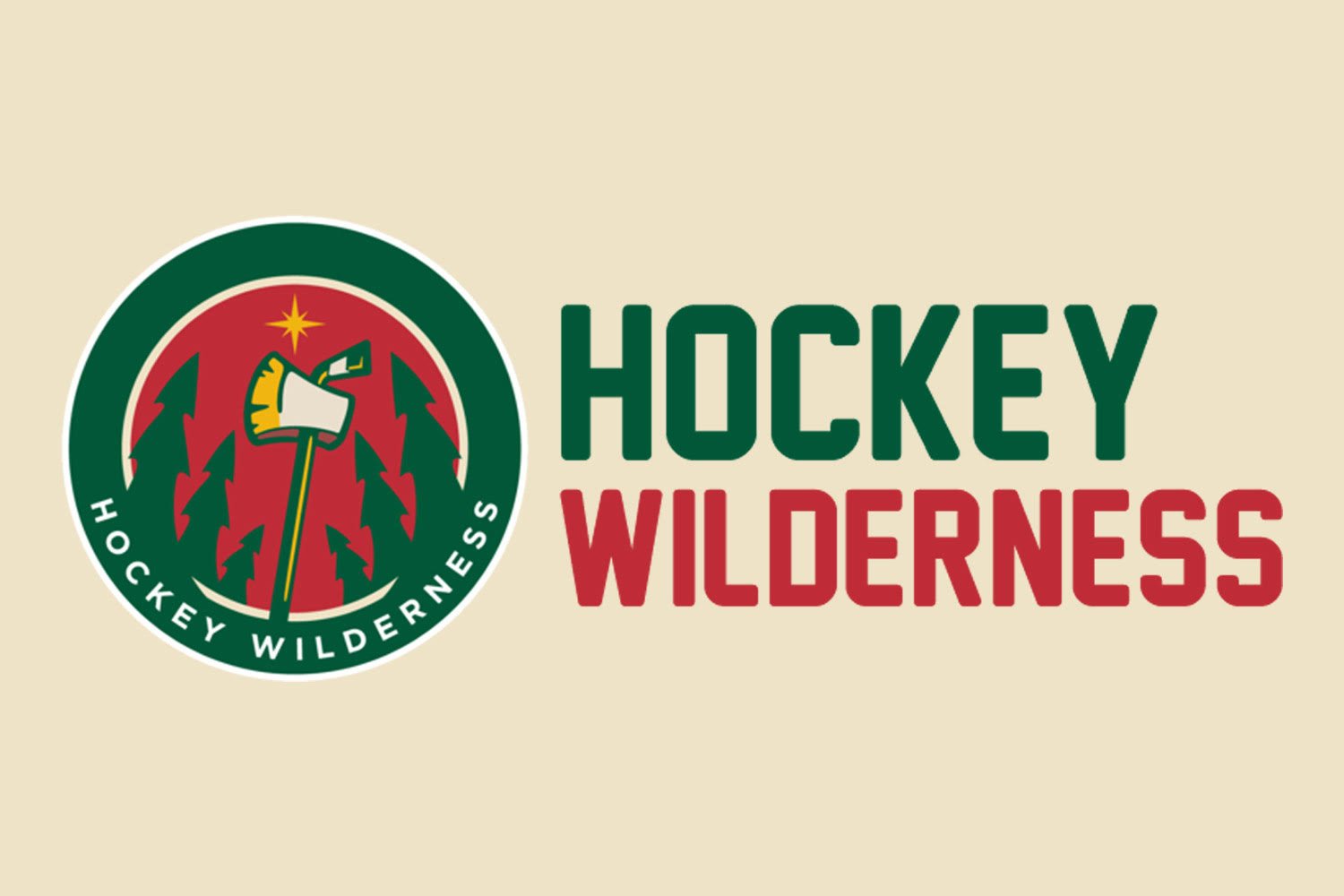 As Saturday was the final home game of the regular season for Minnesota, it also happened to be Senior Day. Originally Senior Day was scheduled in another two weeks, but thanks to losing the North Dakota program that's now a bye week for the Gophers and these players got to be honored now instead. Before the game began the four seniors—Sydney Baldwin, Cara Piazza, Caitlin Reilly, and Sidney Peters—received on ice accolades at Ridder Arena then were on the ice for puck drop.
Just after the game started Emma Wittchow took a hooking penalty at 1:17. On the power play the Gophers caused a mess at Chloe Crosby's crease then Jessica Kondas tried to shove Reilly into the net, which was the first of many aggressive actions by both sides. Corbin Boyd also had a decent shorthanded attempt before the penalty expired, which Peters denied. Minnesota kept the pressure up even after the power play expired trying to create chaos. However, the Mavericks weren't about to roll over and play dead and Peters had to deflect pucks off her shoulders as they fired on goal.
The Gophers caused a jostling mess at MSU's crease that had nearly everyone on the ice piled up before play turned into end-to-end puck chasing for several minutes. Rebekah Kolstad took down Piazza without a call then Alex Woken tripped on Lindsey Coleman's heels as Minnesota kicked off another flurry in Mankato's zone. After one whistle skaters were in each other's face clearly heated before the referees were able to separate them. The last two minutes of the period were full of solid opportunities for the Mavericks, but Peters repeatedly turned them away, leaving both teams scoreless, with shots 13-10 Minnesota's favor, at the end of the period.
Just 6 seconds into second period Piazza took a faceoff interference penalty. Mankato caused a mess at Peters's crease, but Minnesota killed it off. Just after she was out of the box Piazza snowed the goalie while Crosby was down covering the puck, which annoyed Jordan Jackson enough that she smashed Piazza down. This sparked what nearly turned into a brawl as Jackson tried to fight several Gophers and wield her stick like a stave against another skater. More Mavericks joined the fray and the officials raced in to pull players apart before the punches could really start flying.
After conferring, the referees gave Piazza and Jackson mutual roughing penalties and then tacked an additional five-minute major for high sticking onto Jackson's sentence at 2:20. Minnesota had some nice chances on their power play, but there wasn't a single whistle during the five minutes and so both players were released from the box at the same time. A moment later Jackson was recalled to the penalty box as the officials realized she hadn't actually served her concurrent penalty yet. Eventually, she was able to rejoin her team.
The puck seemed to go everywhere except on goal for several minutes. This included Baldwin making a stellar shot from the high slot that went wide. In fact, the Gophers had a lot of solid chances, but few seemed to actually make it to the net as the Mavericks were sacrificing their bodies blocking shots. Eventually though Nicole Schammel made a pass from below the left circle to Piazza between the circles and she banged the puck home top shelf at 16:58. Reilly had the second assist. Grace Zumwinkle then had a blue line shot that arced over the entirety of MSU's zone to land in Crosby's upraised glove. Minnesota harried Minnesota State for the rest of the period, which ended with them leading in shots, 22-20, and owning the lone goal.
Third period continued the rough and tumble play of today's game. Jackson downed Zumwinkle along the Mankato backboards without a call, so Woken retaliated by taking a different Maverick down as she entered Minnesota's zone and earned a hooking penalty at 1:19 in the process. MSU had some chances and caused a mess at the crease, but were unable to convert. Then they ended up on a penalty kill of their own when Kolstad yanked Taylor Williamson off her skates at 3:46. The Gophers would have scored with the advantage, but Crosby's lightning reflexes and doing the splits from nearly post-to-post kept the puck out.
The puck drifted onto Jackson's stick when she was open in Minnesota's slot and she nearly tied the game, but it went high. Williamson had a near shot from the left side, which was deflected to the glass by Crosby's glove. Then MSU got a few more chances that Peters stopped. There was another pile of bodies in Mankato's crease as another Minnesota blizzard started, which lasted for the rest of the game. However, before the final buzzer sounded Woken flew in with the puck from the right side and beat Crosby up close and personal for an insurance goal at 18:18. Zumwinkle and Olivia Knowles assisted. Another scuffle broke out at MSU's crease when Jackson hit Reilly, but the officials stepped in before things could blow up.
With that Minnesota beat Minnesota State 2-0 after putting 38 shots on goal and Peters earned her third shutout of the season, fifteenth overall, after blocking 32 shots. All the seniors came up big this series, as they have all season long for the team. It's a shame for Gopher fans that they'll be moving on soon, but there's still a couple of opportunities to see these ladies in maroon-and-gold, as they should have home advantage for the WCHA quarterfinals and Ridder Arena hosts the WCHA Final Faceoff this season. Hopefully Minnesota will also make the Frozen Four as they are still hosting that event as well. However, the team isn't worrying about any of that for the moment, as Associate Coach Joel Johnson insists the team takes things one game at a time and their upcoming challenge awaits them next weekend in St. Cloud.